Today's Vancouver Mom: Joyelle Brandt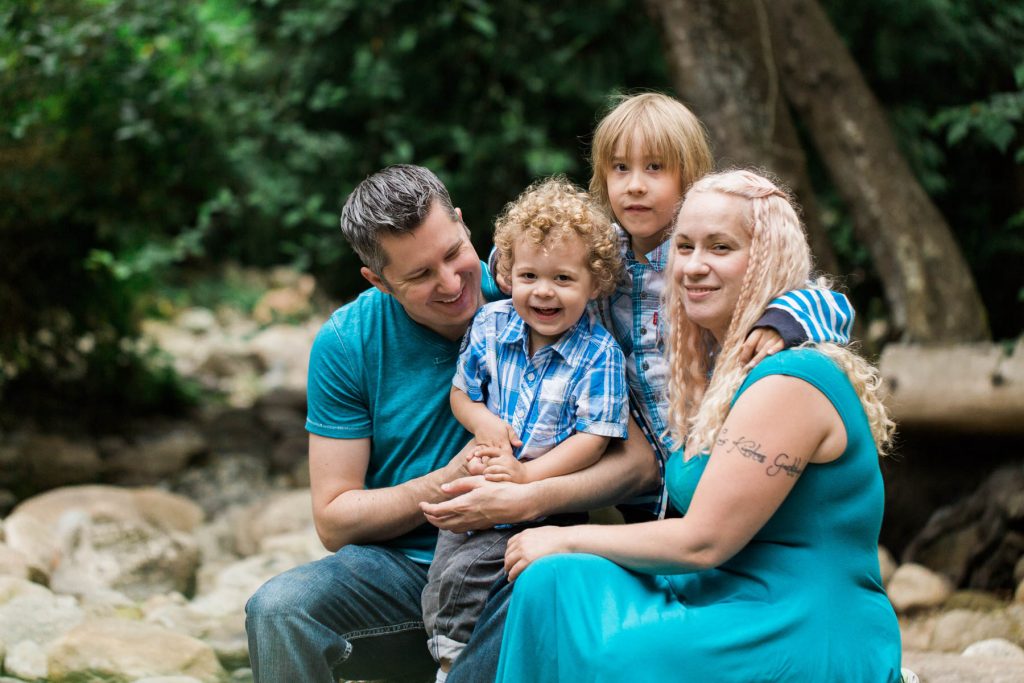 I was a weird kid who liked to write music and poetry, and spent most of my childhood reading books and playing outside. Not much has changed. I describe myself as a radical self love warrior. I use the creative arts to help women heal their relationships with their bodies and recover from abuse trauma. I live in beautiful Port Moody with my husband and two little monsters Gabe and Gavin, and I am currently writing my second children's book, Princess Monsters from 1 to 10.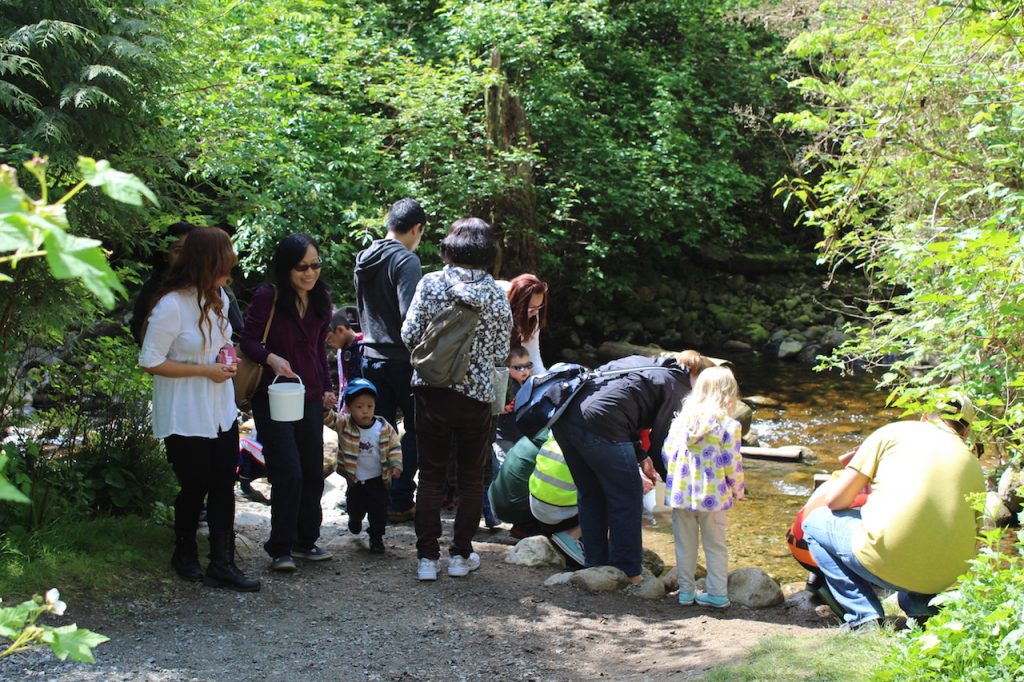 You can visit the small fry, walk through Bennie's Trail to learn about native plants, or throw rocks in the water. My boys have both spent hours here.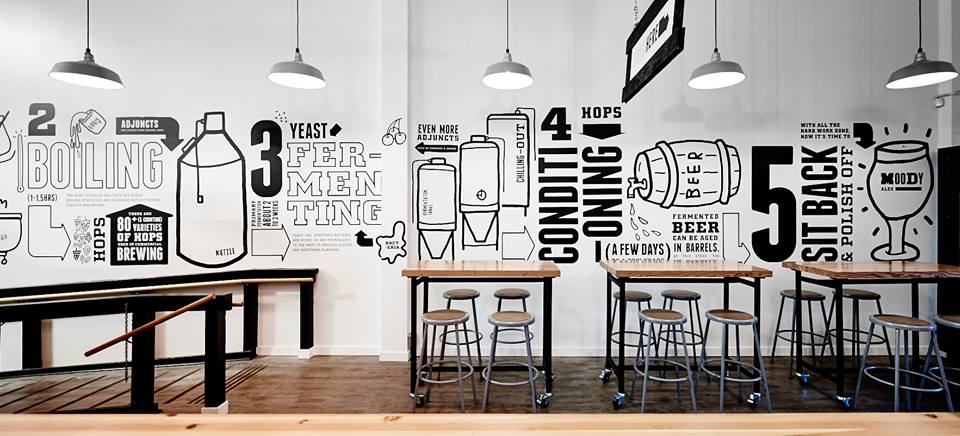 For a summer girls night, sitting at a picnic table on the deck at Moody Ales with a bag of popcorn is just the best.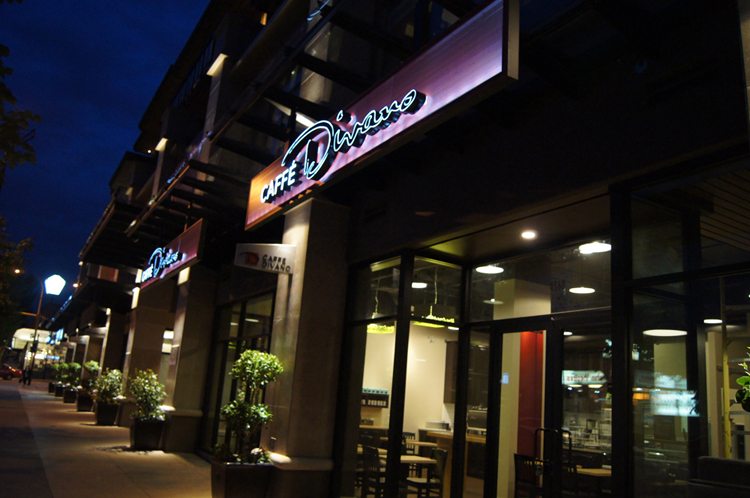 Caffe Divano bakes all their goodies on site, including their amazing pies (strawberry, ginger, peach is my favourite), which they serve a la mode with Rocky Point ice cream. If I want to sit and enjoy my coffee, I bring mini board games or play dough to keep the kids entertained.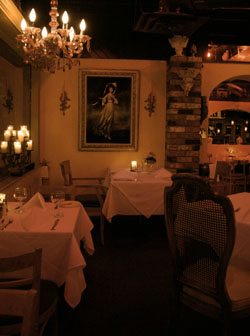 My favourite place for date night! They have amazing seafood and pasta, and the décor is fun and eclectic.
Community craft studio and nerdy art shop featuring local artists. I live in a house of Star Wars geeks, so this place is a dream!
This Port Moody sushi restaurant is the place we eat out most with the kids. I love their baked salmon roll!
15 minutes from my house is Sasamat Lake. The best days of summer are the ones I spend here with my boys.
Top image credit: Michele Mateus
Heather Maxwell Hall
Heather Maxwell Hall is a Vancouver-born-and-raised writer and journalism school grad who loves the arts, her little family, and the Pacific Northwest. She cultivates good vibes by going on long walks, taking pictures, and discovering new things.