Shop Fresh, Shop Local: Metro Vancouver's Must-Visit Farmers Markets
With the warmer weather approaching, it's the perfect time to explore your local farmers market and discover the unique flavours and creations that your community has to offer. From juicy strawberries to handcrafted soaps, there's something for everyone at the farmers and artisan markets.
Fresh and Local: Metro Vancouver's Must-Visit Farmers Markets
Mount Pleasant Market, Vancouver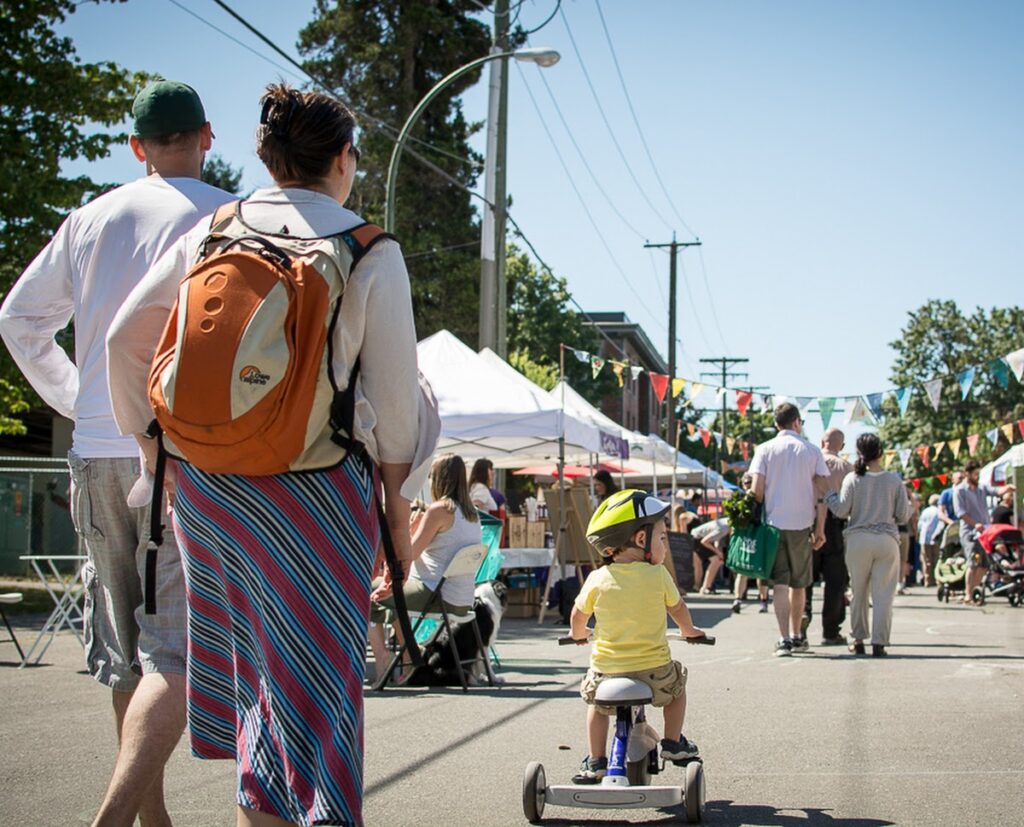 The Mount Pleasant Farmers Market is a local, family-orientated farmers' market in Vancouver, nestled at the edge of Dude Chilling Park.
Admission is free and the market is pet-friendly, making it the perfect spot to visit with family and friends on a sunny Saturday afternoon. Enjoy the laid-back vibes while buying a freshly squeezed juice or delicious lunch from one of the food vendors. Kids will love trying out the interactive exhibitors.
Open May 22 to October 30, 10am-2pm
>> Mount Pleasant Farmers Market
Lonsdale Quay Market, North Vancouver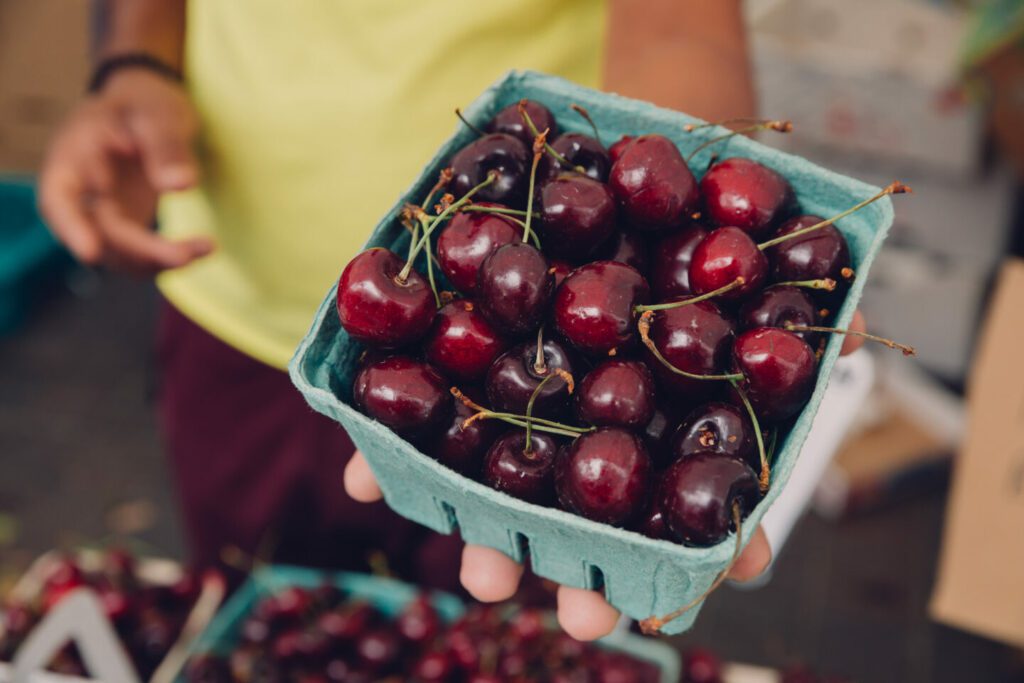 The bustling atmosphere, farm fresh produce, and delicious lunch options make the Lonsdale Quay Market a must-visit on Saturday mornings. Stop by and soak in the lower Lonsdale vibes while stocking up on the freshest groceries in Metro Vancouver.

Open May 7-October 29, 2023, 10am-3pm on Saturdays
>>Lonsdale Quay Farmers Market
Steveston Farmers and Artisan Market, Richmond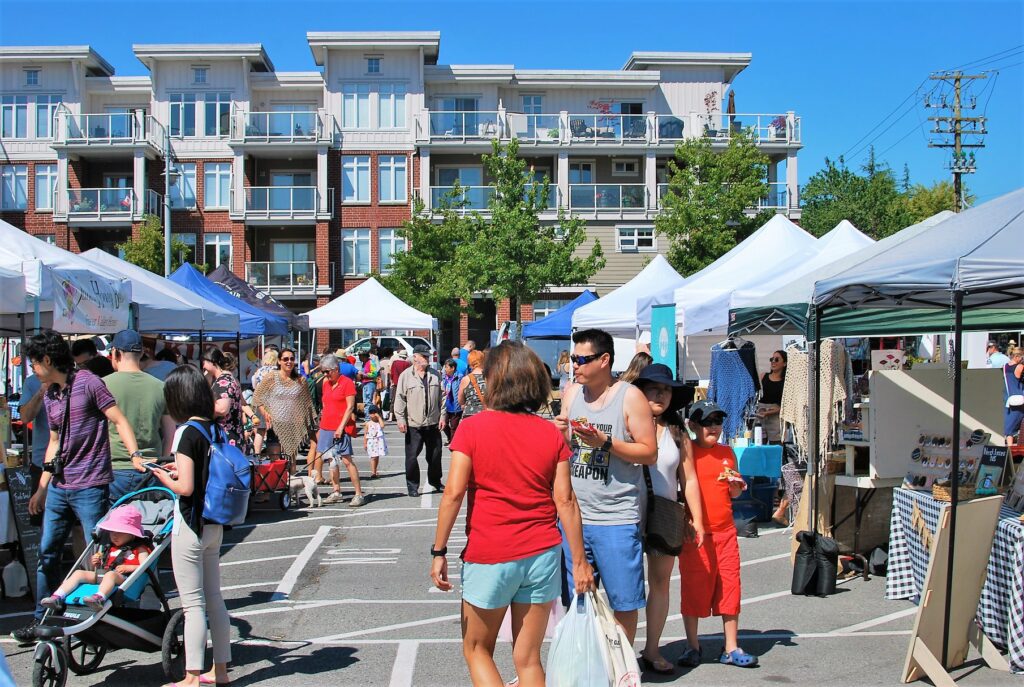 Located in the historic fishing village of Steveston, this summer farmers' market attracts people from all over the city.
The vendors at this market showcase the best of what Metro Vancouver has to offer. From vegan ice cream and French crepes, to freshly-baked treats like candied nuts and popcorn, there's something for everyone here. It's also a great place to experience the culture of the area. Listen to live music as you wander through the market and relax by the water's edge. Kids love the interactive activities and getting to meet local farm animals.

Open May to September 2023, Saturdays, 1030am to 330pm
Haney's Farmers Market, Maple Ridge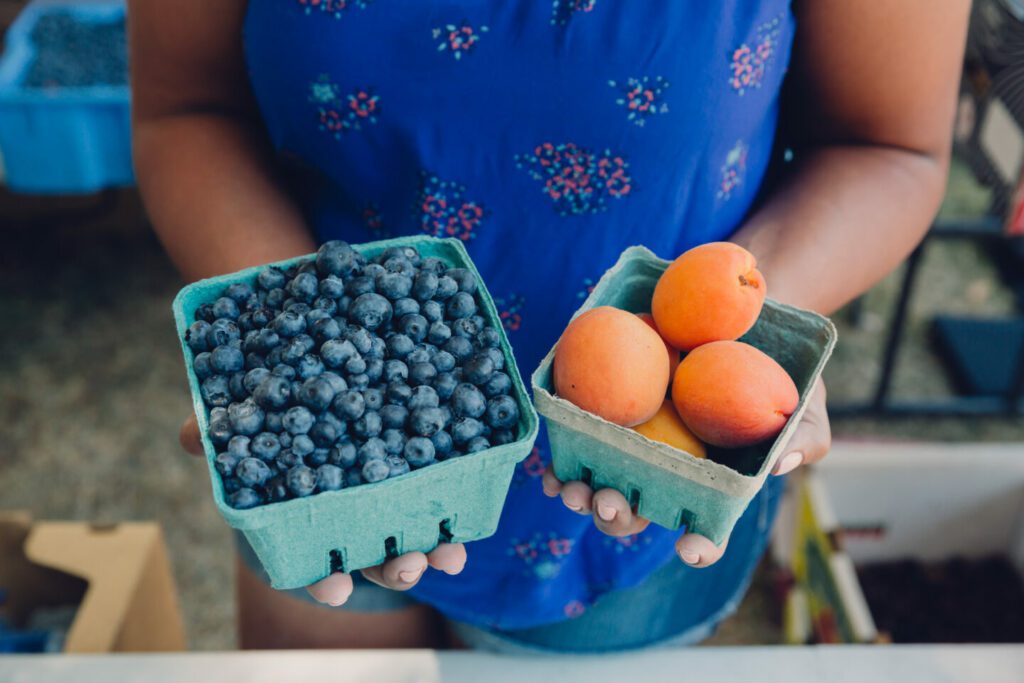 For over 15 years, this lively market has been the heart of downtown Maple Ridge, featuring fresh farm produce vendors from Pitt Meadows and Maple Ridge.
Bring the whole family and explore Kids Korner for story time and educational programs. And for the adults, head over to Café Corner for a hot snack and refreshing beverage while you enjoy live music from talented buskers.

Open May 6 to October 28, 2023, 9am-2pm, every Saturday

>> Haney's Farmers Market
Fort Langley Farmers Market, Langley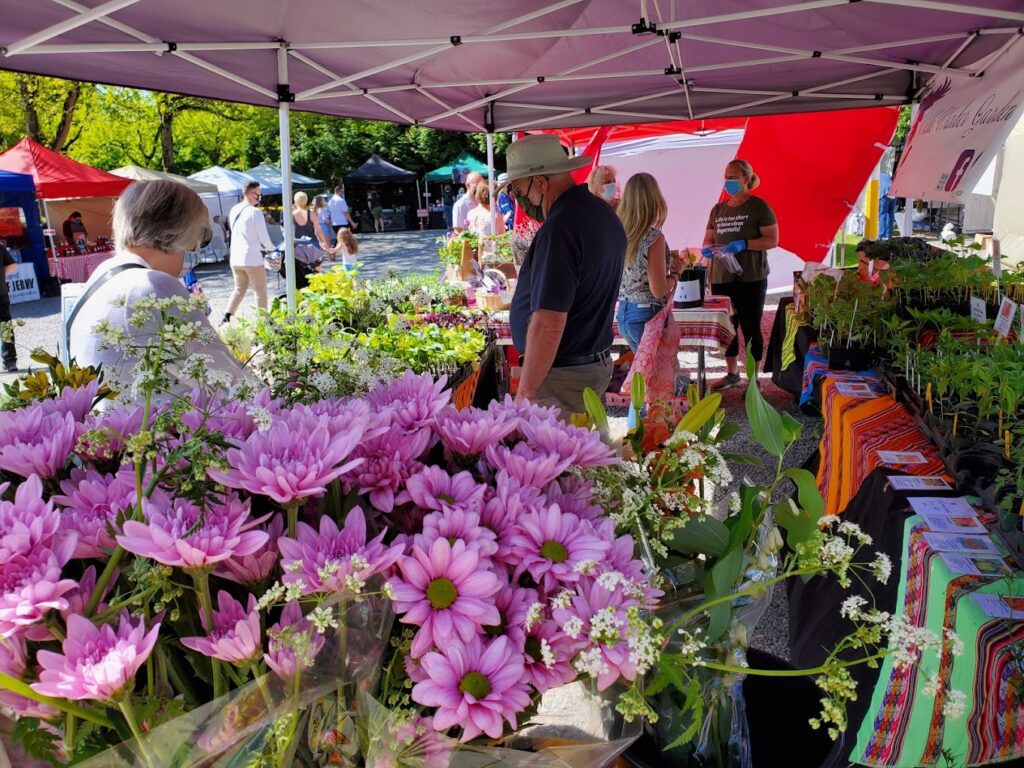 Discover Fort Langley Farmers Market – the perfect laid-back weekend spot! This Saturday market in the historical town of Fort Langley offers fresh local produce, organic meats, and even wines. Plus, artisanal goods like homemade bread and hand-crafted items. Don't miss live entertainment and special events throughout the season. Indulge in delicious eats like smoked salmon and gourmet macaroons for breakfast or lunch. Join us every Saturday from April to October, 10 am to 2 pm.
Open April 15 to December 2, 2023, 10am-3pm
>> Fort Langley Farmers Market
New West Farmers Market, New Westminster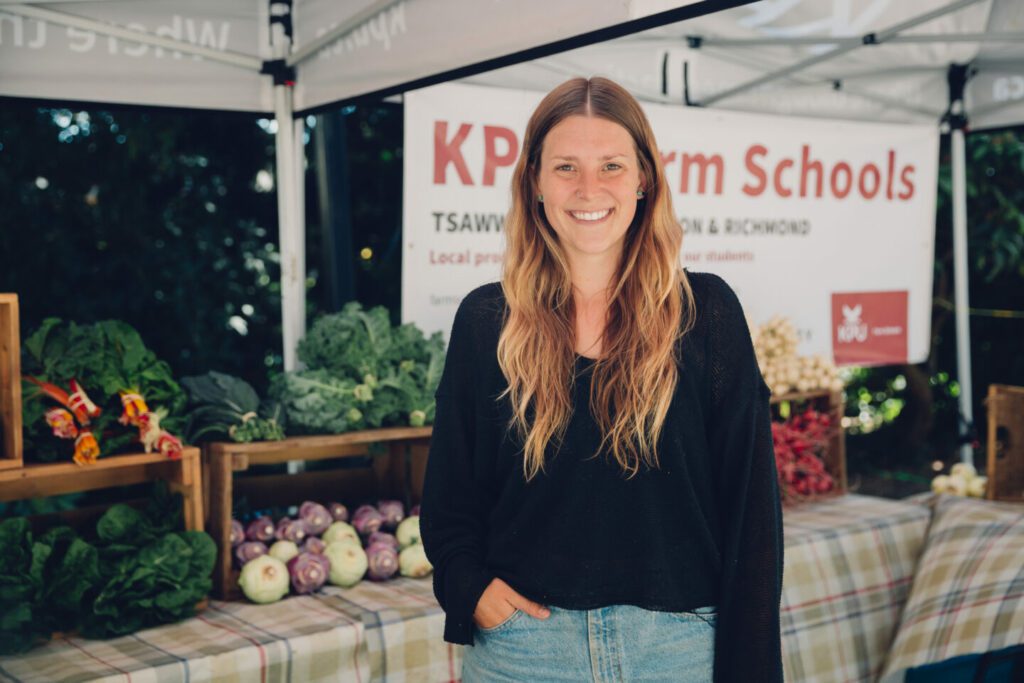 Located at Tipperary Park (next to New West City Hall) the best spot for locally-sourced produce, artisan products, and delicious eats! Browse fresh fruits and veggies from local farmers, and indulge in gourmet chocolates and handmade macarons. Grab a gourmet sandwich or lamb shawarma, and check out handcrafted pottery and jewelry. Enjoy live entertainment from local musicians and try local wine and beer.

Open March 30 to November 2, 2023, Every Thursday from 3pm to 7pm
If you visit any of these markets, make sure to tag #vancouvermom
Vancouver Mom
Would you like to write for us? We welcome well-written guest submissions with a local interest slant. Share your tips, review local businesses and highlight hot trends for Vancouver moms. Get all the info on our Contributor Page!