Five FREE (and one ticketed) family friendly events in Vancouver on September 7 & 8, 2019
Did you blow all you cash over the summer months or spend a bundle on back to school cloths and supplies? Well cut loose this weekend at one of these five FREE family festivals and events in and around Vancouver this weekend.
Five FREE family events in Vancouver on September 7 & 8 2019
Polish Cultural Festival *FREE*
September 7, 8 2019, North Vancouver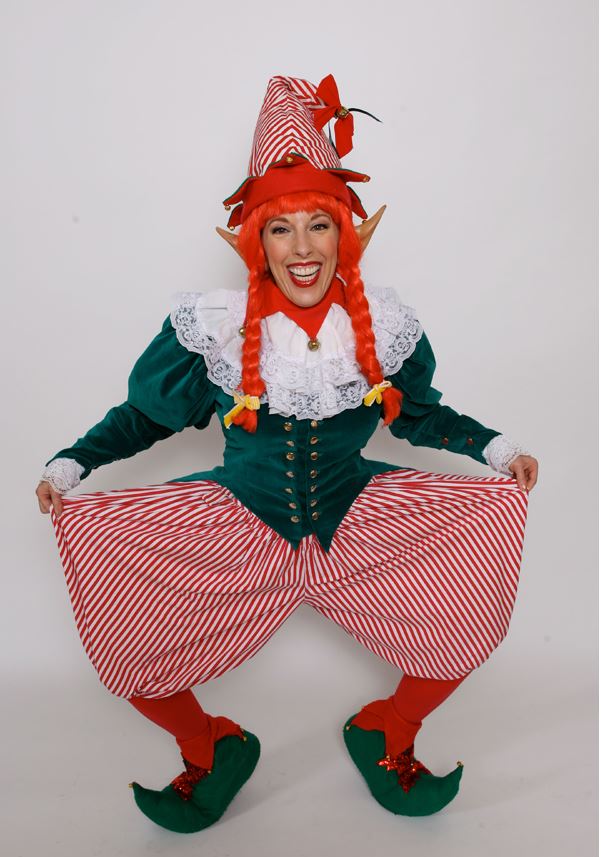 Join the free fun at the Pipe Shop in Lower Lonsdale where the Polish Fest takes place this weekend with music, sing-a-long dancing, puppetry, balloon twisting, magic, pirogies, sausages and pastries!
Savour Summer Festival *FREE*
September 7, 2019
Head down to the River District for the Block Party Finale of this free family friendly event. Enjoy music, entertainment, giveaways and food trucks! Lineup include festival favourites, Kutapira, The Katharines, Gina Lina, and Yeeri the Illusionist PLUS caricature artists, balloon twisting, face painting and more.
Improvisation at the ArtStarts Gallery *FREE*
September 7, 2019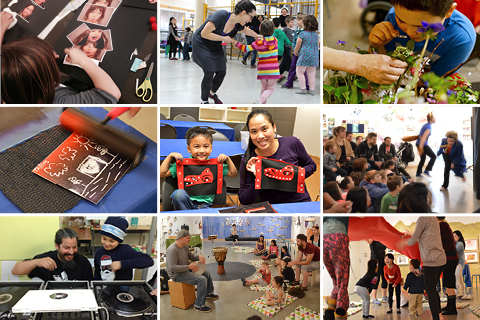 Explore creativity with your family and discover a wide variety of materials and artistic mediums. These process-based explorations invite families to experiment together through observing, touching, drawing, moving, assembling and listening to ignite their creative learning. PS: Check out the latest exhibit while you're there. All FREE.
Coho Festival *FREE*
September 8, 2019
Come for the famous Coho salmon barbecue on the waterfront, and stay for the Coho garden (where they serve wine and craft beer), the Kids Park, music from none other than Doug and the Slugs and be sure to visit the Squamish Nation Village. If you're feeling energetic, sign up for the 14 km run, which starts at Kits Beach or the ocean swim and follow it up with a pancake breakfast before you tuck into the salmon!
Waste to Wonder *Free*
Final weekend! runs until September 8, 2019, Burnaby
Doing a little Back to School shopping at Metropolis? Then be sure to check out the Waste to Wonder exhibition in the grand court, which showcases five colourful life-size sculptures of Canadian at-risk wildlife — the narwhal, orca, bison, grizzly, and caribou — each of them made from washed up and discarded flip flops.
Puppies and Pies for PADS
September 8 2019
Who doesn't love puppies and pies! Help Gabi & Jules raise $20,000 for PADS. Enjoy burgers, drinks, and of course pie at Gabi & Jules, all while raising money for a litter of PADS puppies. Activities include a raffle, face painting, live music, and of course, lots of PADS puppies to play with!
Have you seen our Vancouver Mom Event Listings? Submit your own or see what's happening in our community, ow.ly/A8A430jivP8
Harriet Fancott
Harriet Fancott is the Editor and Social Media Manager for Vancouver Mom. She has over 20 years experience in the arts, tech and mom-based blogging arenas. She lives in East Vancouver with her husband and son where they enjoy exploring all that Vancouver has to offer from festivals and events to playgrounds and beaches to sushi and ice cream (although not together).