7 FREE family events this weekend: June 8 & 9 2019 in Vancouver!
Here are six unique events going on in Metro Van this weekend. From an open doors tour of Surrey architecture to a Filipino fest in North Van, there's lots to do indoors and out, and it's all free!
Weekend events for families this weekend in Metro Vancouver
Italian Day on the Drive

The biggest Italia festa in the Lower Mainland takes place on Sunday on Commerical Drive! The Drive comes alive in green, white and red with piazza style animated zones, live music, food, patios, fashion, retail vendors, vehicles, activities, children's zones and more.
BC Buddhist Festival
Saturday June 8, 2019 Vancouver
Meditation classes, Tai Chi, Dharma lectures, visiting high priests, vegetarian food, lotus lantern-making, an art exhibition, live performances and a focus on peace and tranquility mark the 5th year of this family friendly, free event at the top of QE park.
Surrey Doors Open
June 8, 2019, Surrey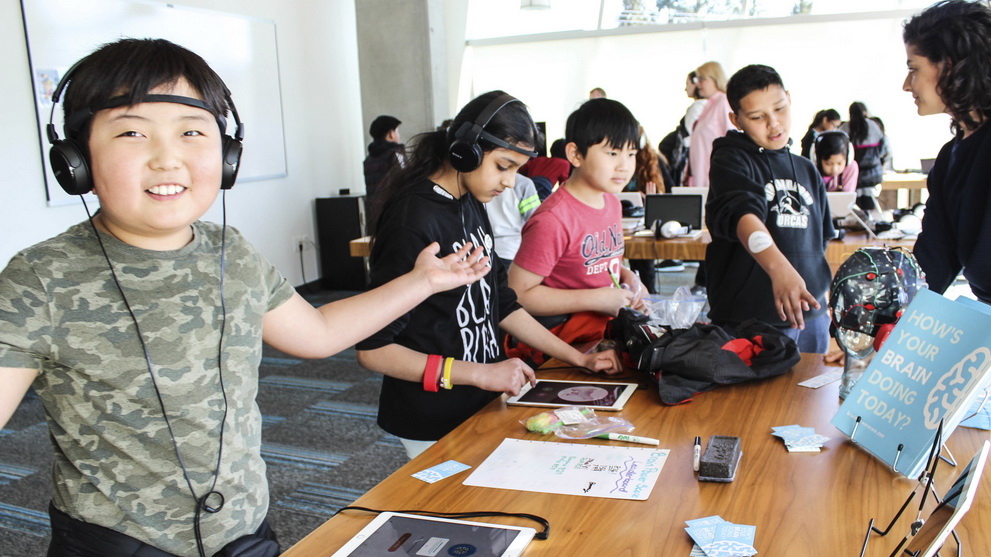 Explore 27 venues offering a behind the-scenes look into Surrey's rich heritage, art, culture and architecture in four communities. This free event offers fun activities for all ages, guided tours, entertainment, contests, prizes and more!
ArtStarts Explores
June 8, 2019, Vancouver
This fun, free drop-in program invites families to investigate and discover the world around them through observing, touching, drawing, moving, getting messy, and listening to inspire creative learning.
Construction Cares Indoor Fair
Sunday, June 9 2019, North Vancouver
This fun-filled indoor fair for adults and children of all ages take place at the super cool Pipe Shop in North Van. Think iGames, activities, interactive displays, food, live auctions, food vendors, DJ on site and more! Admission is free with tix needed for activities. Proceeds to charity.
Philippine Days Festival
June 8, 9 2019, North Vancouver
Celebrate the unique Filipino tradition of a "Barrio Fiesta," with Filipino cuisine, song and dance, stage performances, field parade demonstrations, and more than 75 food and merch trucks and booths.
Teddy Bear Picnic & Parade
June 9 2019 Coquitlam
Fun for all young children – featuring storytelling, puppet shows, rovers, gymnastics and more. Also check out the pre-picnic Grand Parade. Bring your teddy bears to watch as the parade marches up to the Teddy Bear Picnic at Town Centre Park!
Find more weekend events …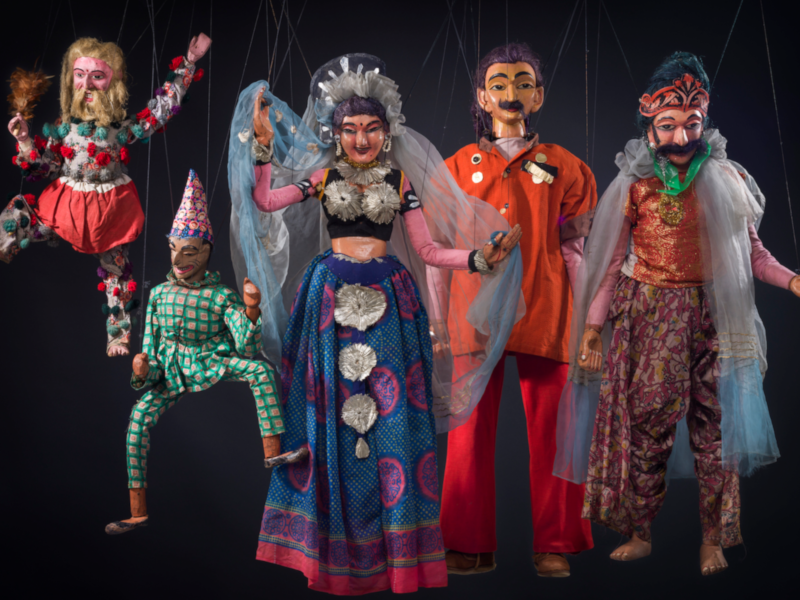 Find even more events like Shadows and Strings and Other Things, The Enchanting Theatre of Puppets at the MOA or World Oceans Day at the Aquarium on our VancouverMom Family Events Calendar!
Harriet Fancott
Harriet Fancott is the Editor and Social Media Manager for Vancouver Mom. She has over 20 years experience in the arts, tech and mom-based blogging arenas. She lives in East Vancouver with her husband and son where they enjoy exploring all that Vancouver has to offer from festivals and events to playgrounds and beaches to sushi and ice cream (although not together).