Free family events this weekend: June 21-23 2019 in Vancouver!
It's officially summer this weekend, so it's time to stay up late and honour the longest day(s) of the year. You can't beat the Scandinavian Midsummer fest on that front. There are also National Indigenous Peoples Day celebrations around the Lower Mainland, and West Broadway will be full of the scent of grilled kabobs. It's also a popular weekend for community and school fests. Just head out the door, you're bound to bump into something fun to do! Almost everything listed here is free.
Weekend events for families this weekend in Metro Vancouver
National Indigenous Peoples Day *Free*
Friday and Saturday, June 21 & 22 2019, Metro Vancouver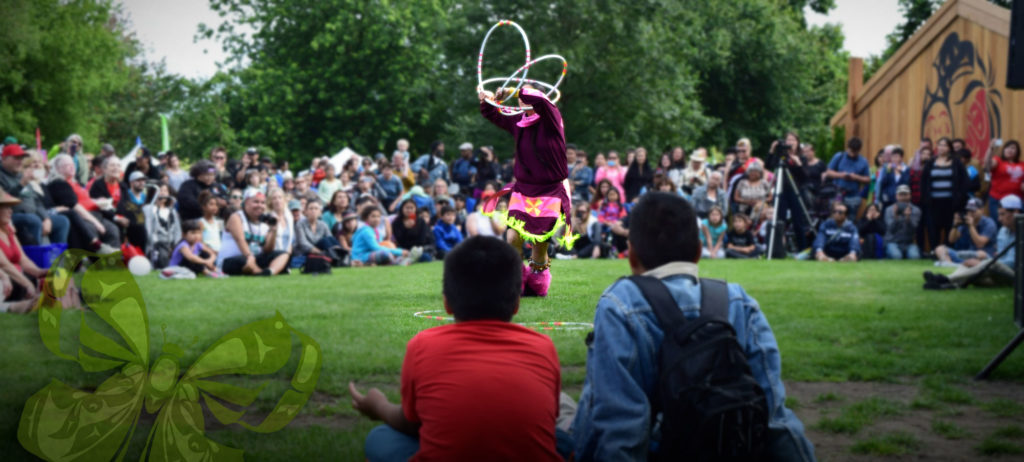 Check out one of the vibrant celebrations for National Indigenous Peoples Day. Family friendly, free, these local events feature live performances like hoop dancing, First Nations hip hop, drumming, art making, drumming, food, ceremonies and more!
>> 5 Indigenous Peoples Day celebrations
Scandinavian Midsummer Festival
Sat­ur­day, June 22 to Sun­day June 23 2019, Burnaby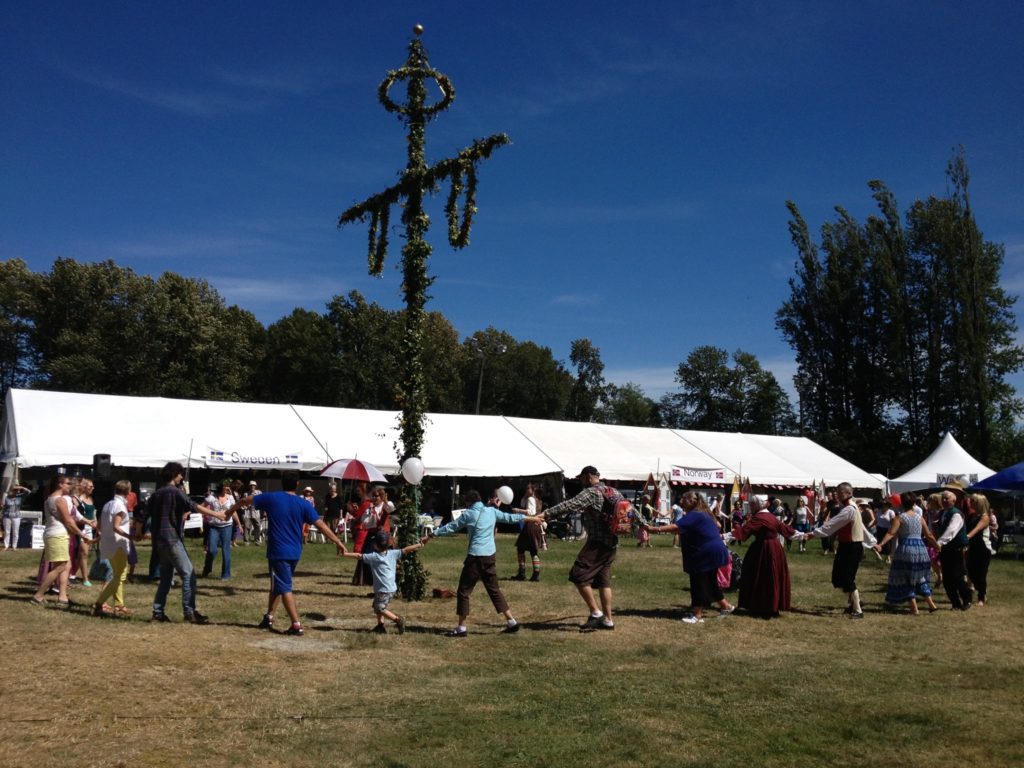 Saturday features on-stage entertainment, a market place, children's games, a Viking Village, the raising of the Midsummer Pole, cultural displays, Scandinavian food. Sunday kicks off with a pancake breakfast followed by the famous wife carrying contest (yup!)
>> Scandinavian Midsummer Festival
Douglas Park Community Day *Free*
Saturday June 22 2019, Vancouver
Over 2,500 friends and neighbours attend this community fest every year. Why? Because it's a rollicking good time! Festivities include stage performances and entertainment, inflatables, carnival games, concession, community booths and more.
Play Park Palooza, Surrey *Free*
Saturday June 22 2019, Surrey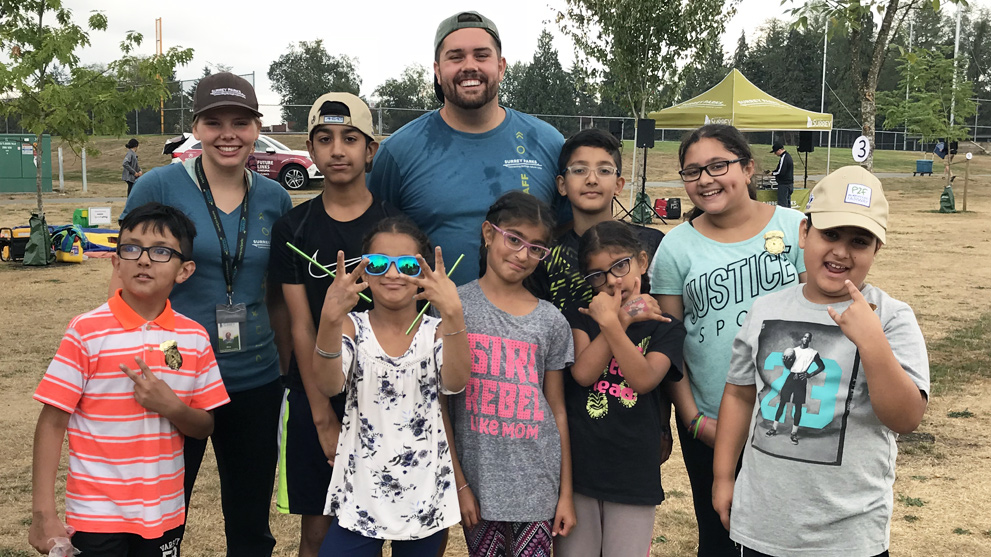 Celebrate the start of summer with the annual kick-off event for Surrey's free Park Play summer drop-in program for kids. Dance to tunes by the Langley Ukulele Ensemble, watch a dazzling magic show, play games, try a new sport, and enjoy plenty of other free family fun.
ArtStarts Explores *Free*
Saturday June 22 2019, Vancouver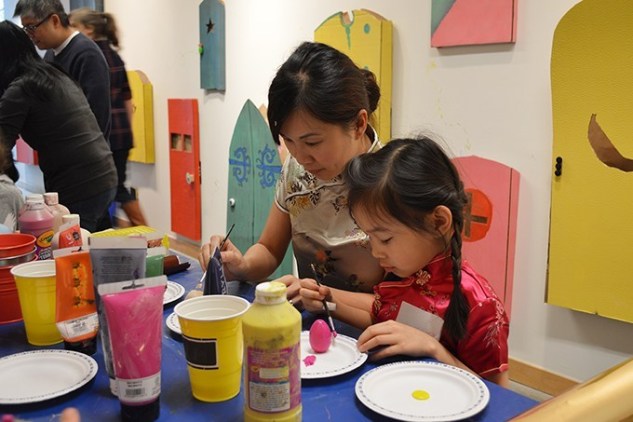 This fun, free drop-in program invites families to investigate and discover the world around them through observing, touching, drawing, moving, getting messy, and listening to inspire creative learning.
Greek Day *Free*
Sunday, June 23, 2019, Vancouver
West Broadway in Kitsilano is home to some of our best Greek food in the City. Once a year, the Hellenic Canadian Congress of BC gets performers, producers, artisans, and the community together for a street party. Five blocks of West Broadway will be closed to cars for this great family-friendly festival.
>> Greek Day
Find more weekend events …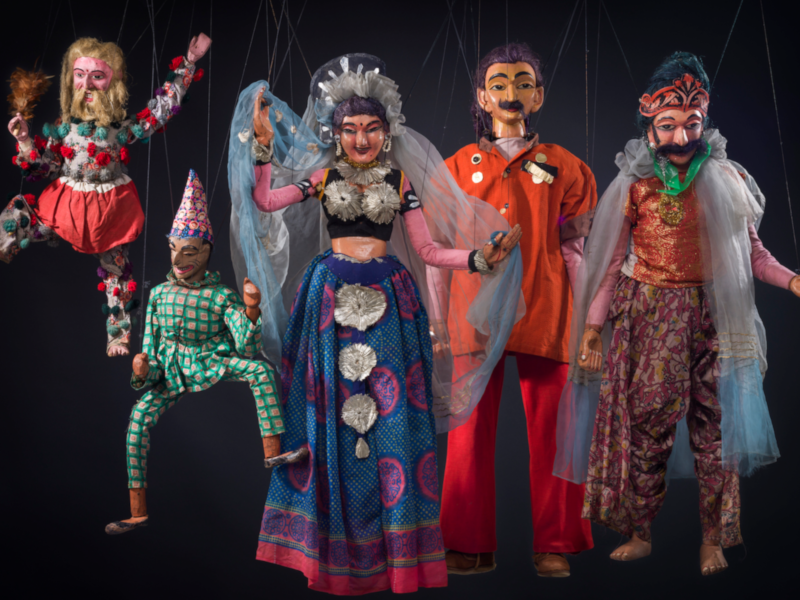 Find even more events like Shadows and Strings and Other Things, The Enchanting Theatre of Puppets at the MOA or the Ride, Don't Hide event on our VancouverMom Family Events Calendar!
Harriet Fancott
Harriet Fancott is the Editor and Social Media Manager for Vancouver Mom. She has over 20 years experience in the arts, tech and mom-based blogging arenas. She lives in East Vancouver with her husband and son where they enjoy exploring all that Vancouver has to offer from festivals and events to playgrounds and beaches to sushi and ice cream (although not together).