Christmas Markets And Craft Fairs To Attend in Metro Vancouver
Pexel
Get ready to jingle all the way through the holiday season with a sleighful of Christmas markets and craft fairs in Metro Vancouver that are sure to make your spirits bright. Whether you're on the hunt for the perfect handcrafted gift or just want to soak up the seasonal vibes, we've got you covered.
Christmas Store at Potter's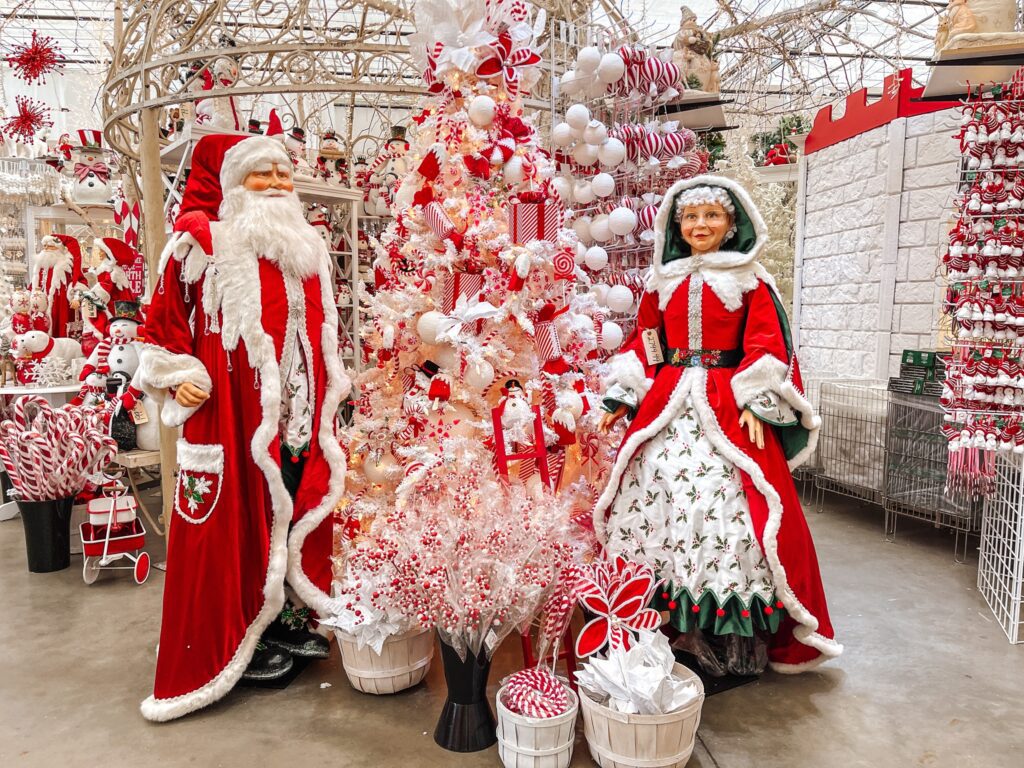 First stop: Potter's Christmas Store, where the magic of the season comes to life. Picture this—a winter wonderland filled with whimsical ornaments, cozy decor, and everything you need to make your home merry and bright. Get ready to deck the halls with joy!

When: Open now till December 24
Where: 19158 48th Avenue, Surrey, BC
Cost: Free
Circle Craft Christmas Market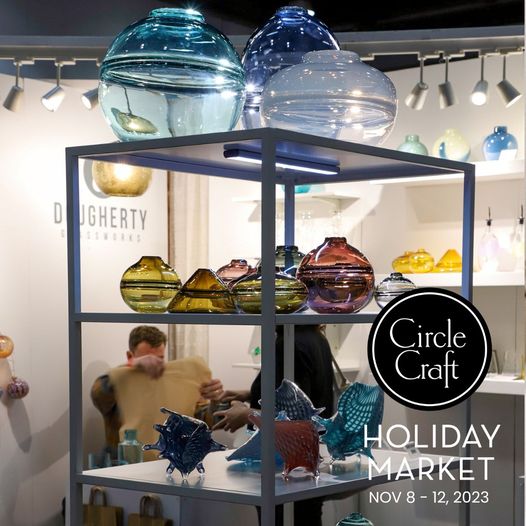 For those who crave unique, artisanal treasures, Circle Craft Christmas Market is a must-visit. Immerse yourself in a world of handmade wonders, from intricately crafted jewelry to cozy knitwear. It's like stepping into a festive dreamland of creativity.

When: November 8-12
Where: Vancouver Convention Centre, 1055 Canada Place, Vancouver
Cost: $8-16
The Holiday Bazaar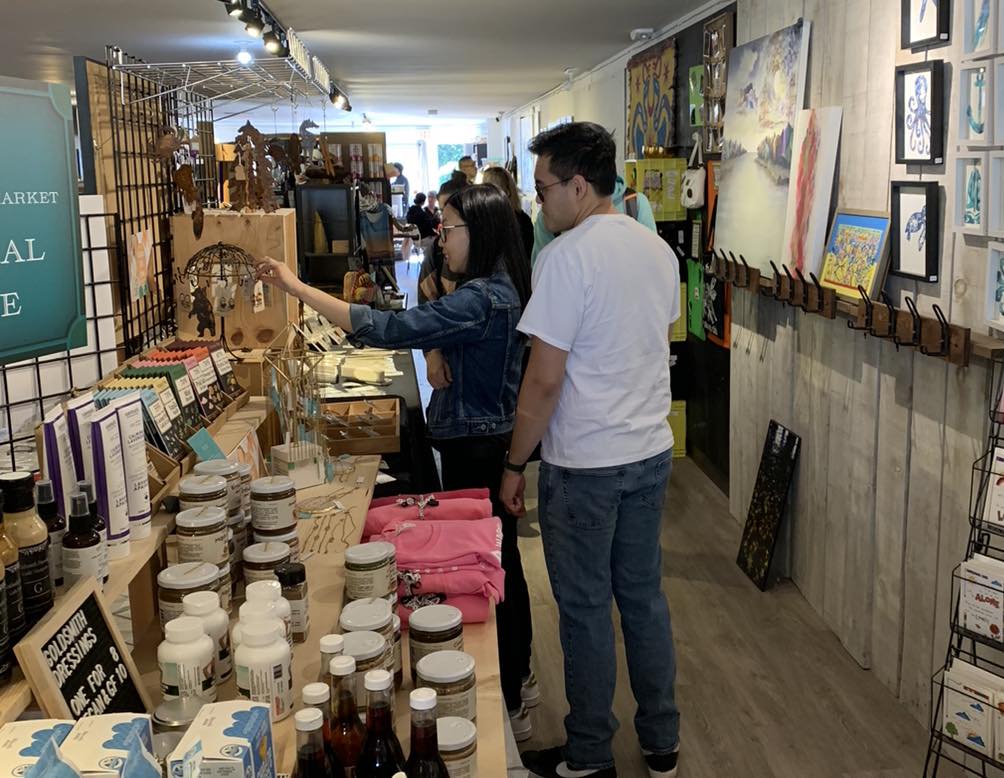 Join the festive fiesta at The Holiday Bazaar, where 90 local businesses come together to spread the cheer. From gourmet treats to one-of-a-kind finds, this market is a celebration of community spirit. Shop small, shop local, and feel the holiday magic in every aisle.

When: November 12, 1pm-7pm
Where: 1448 & 1450 West Broadway, Vancouver, BC
Cost: $5
Vancouver Christmas Market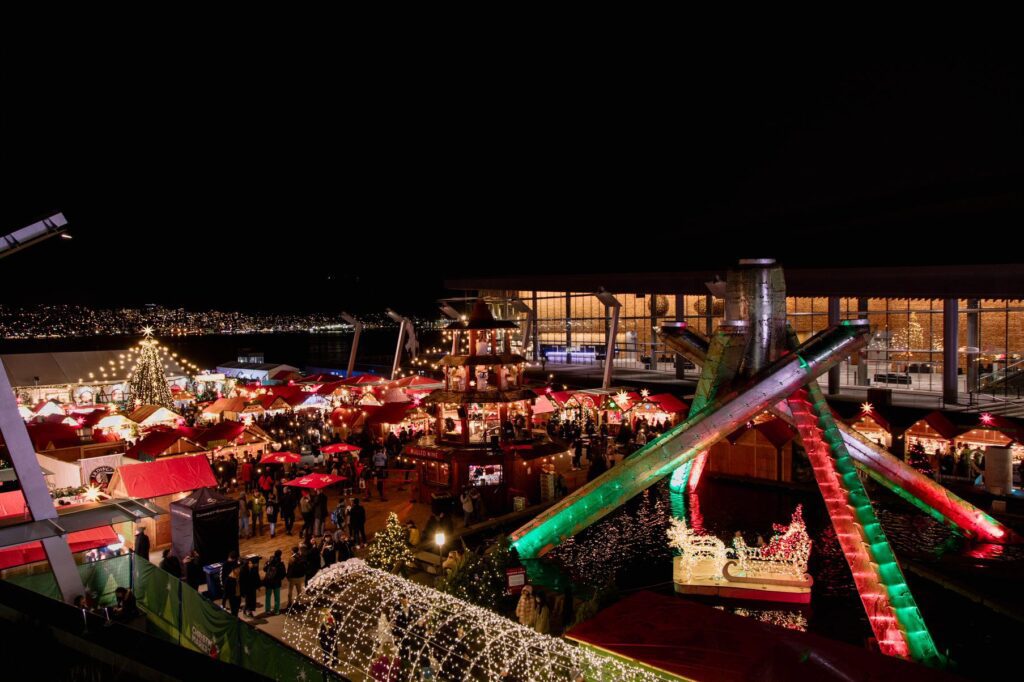 Step into a European-inspired wonderland at the Vancouver Christmas Market. With twinkling lights, festive music, and an array of international delights, this market is a holiday adventure for the whole family.
When: November 16- December 24
Where: Jack Poole Plaza, 1055 Canada Place, Vancouver
Cost: $15.99 & up
Got Craft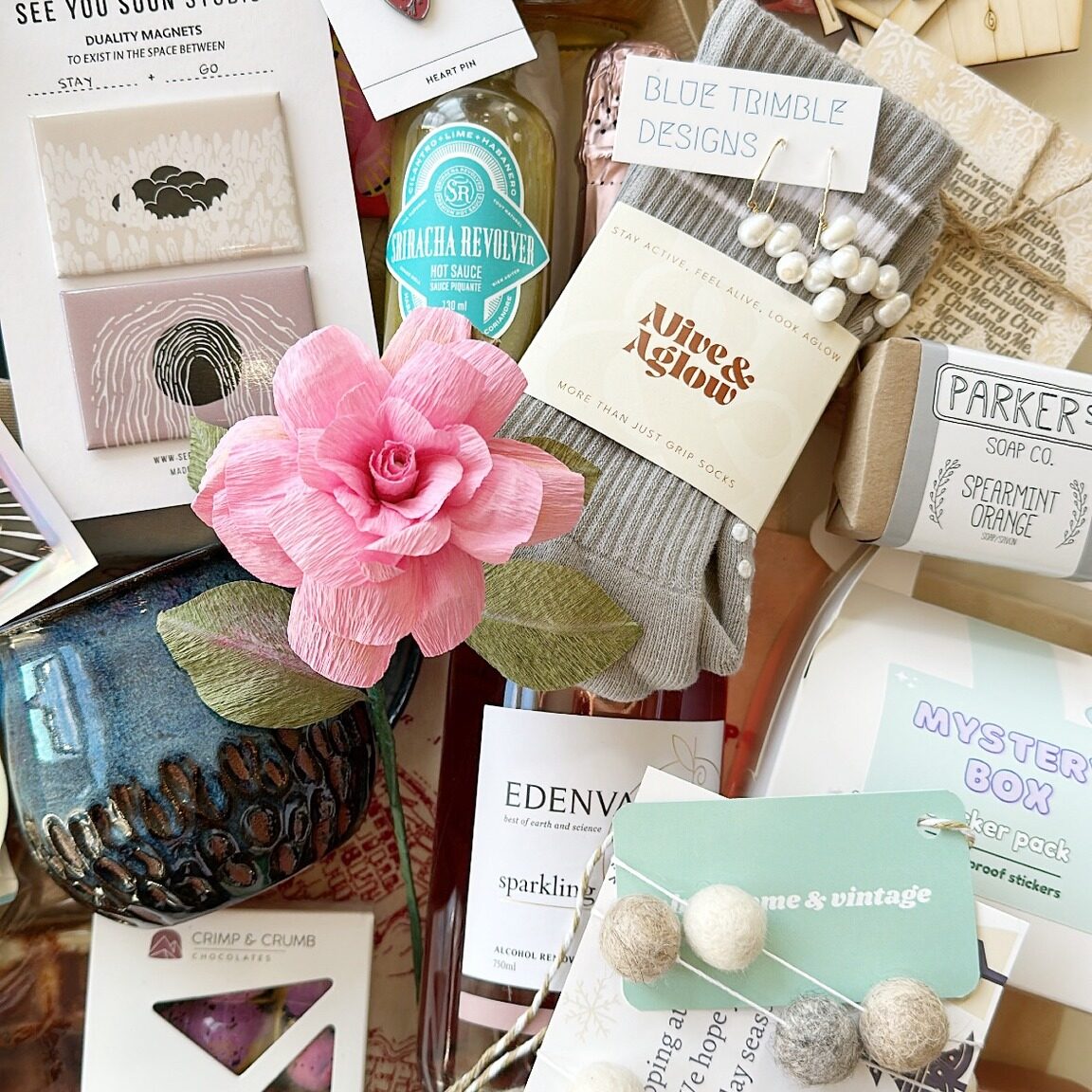 Crafting enthusiasts, this one's for you! Got Craft is a haven for handmade lovers, featuring a curated collection of unique gifts from 95+ small businesses. It's not just a market; it's a celebration of craftsmanship and creativity that'll leave you inspired and ready to DIY your holiday joy. They also have food trucks, and a newly expanded Mini Makers area with kidpreneurs aged 16 years and under. They will also be giving swag bags for the first 50 attendees through the doors each day. e doors each day.
When: November 18-19, 10am-5pm
Where: Croatian Cultural Centre, 3250 Commercial Drive, Vancouver, BC
Cost: $5 (Kids 12 and under are Free)
Holiday Pop-Up Market (Made In The 604)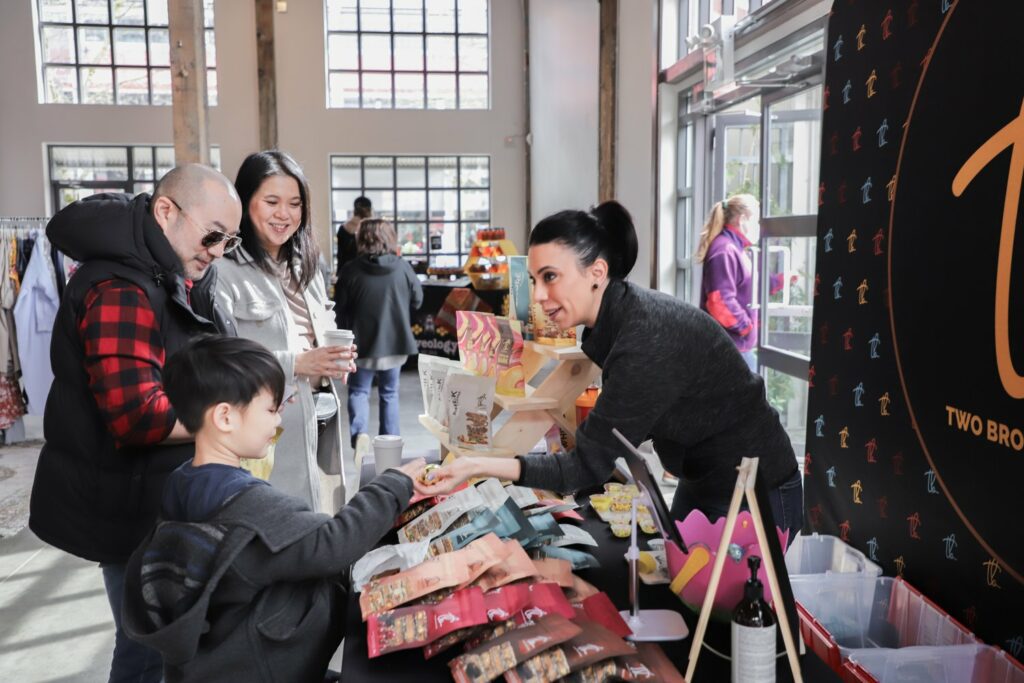 Discover hidden gems at the Holiday Pop-Up Market by Made In The 604, where local artisans showcase their talents in a festive setting. From handmade soaps to intricately designed candles, every item tells a story. It's like unwrapping a present with each purchase.

When: November 18-19, & December 2-3, 12pm-6pm
Where: The Pipe Shop, 115 Victory Ship Way, North Vancouver
Cost: FREE

When: December 16-17, 11am-5pm
Where: Heritage Hall – 3102 Main Street, Vancouver, BC
Cost: FREE
Portobello West Holiday Market
Experience the eclectic charm of the Portobello West Holiday Market with 65+ local artists and designers. From fashion-forward finds to unique home decor, this market is a treasure trove of local talent. Support your community and indulge in a bit of retail therapy—it's a win-win!
When: November 25-26, 10am-5pm
Where: Roundhouse Community Arts & Recreation Centre, 181 Roundhouse Mews, Vancouver
Cost: $5 (Kids 12 & under are Free)
Vancouver Etsy Co. Holiday Pop-Up Market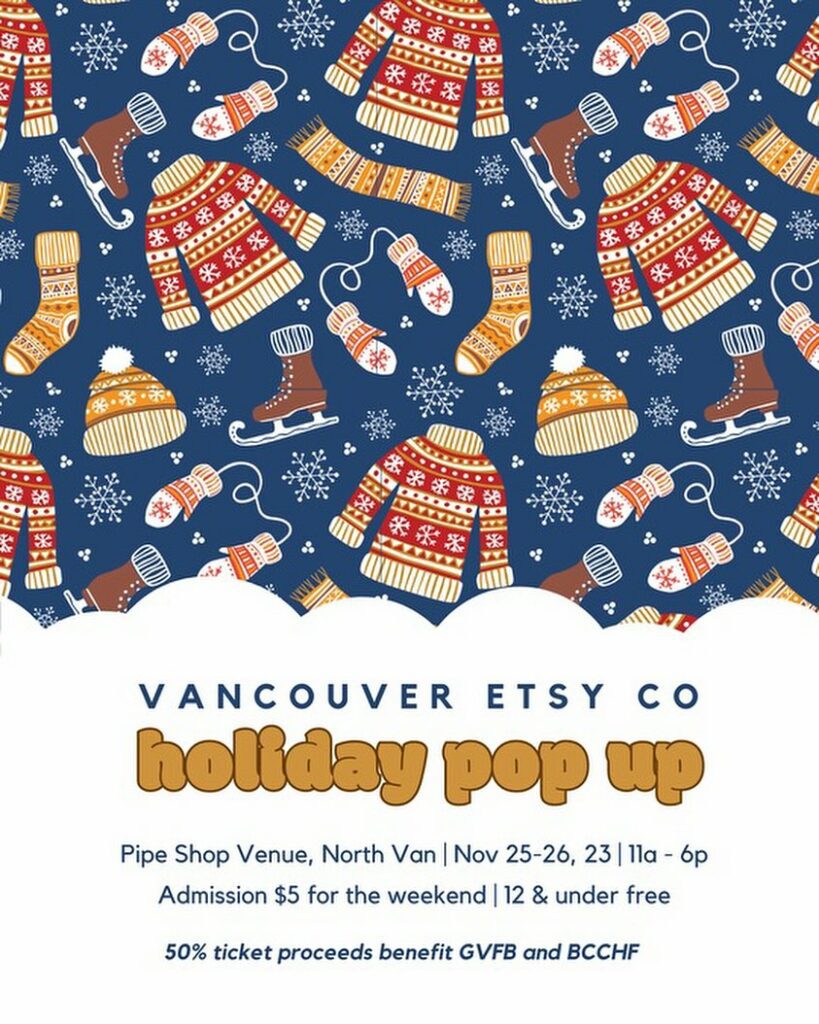 Etsy lovers, rejoice! The Vancouver Etsy Co. Holiday Pop-Up Market brings the online marketplace to life. Dive into a world of handmade goodness and connect with the creators behind the crafts. It's a shopping experience that feels like a warm hug.
When: November 25-26, 11am-6pm
Where:The Pipe Shop 115 Victory Ship Way, North Vancouver
Cost: $5 (50% of the proceeds will go towards BC Children's Hospital and Greater Vancouver Food Bank)
Coquitlam Christmas Fair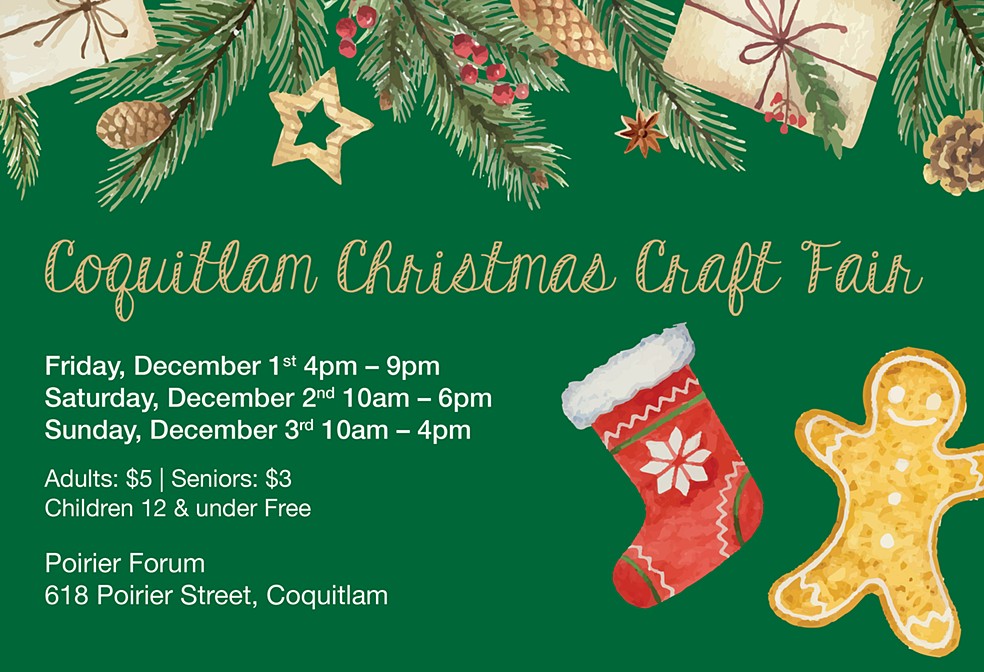 For a family-friendly festive affair, head to the Coquitlam Christmas Fair. With activities for the little ones and a plethora of local vendors, it's a day of wholesome fun. Embrace the holiday spirit as a family and create memories that will last a lifetime.
When: December 1-3, 4pm-9pm, 10am-6pm, 10am-4pm
Where: Poirier Forum, 618 Poirier Street, Coquitlam, BC
Cost: $5-Adults, $3-Seniors, Kids 12 & under are Free
Christmas Market Surrey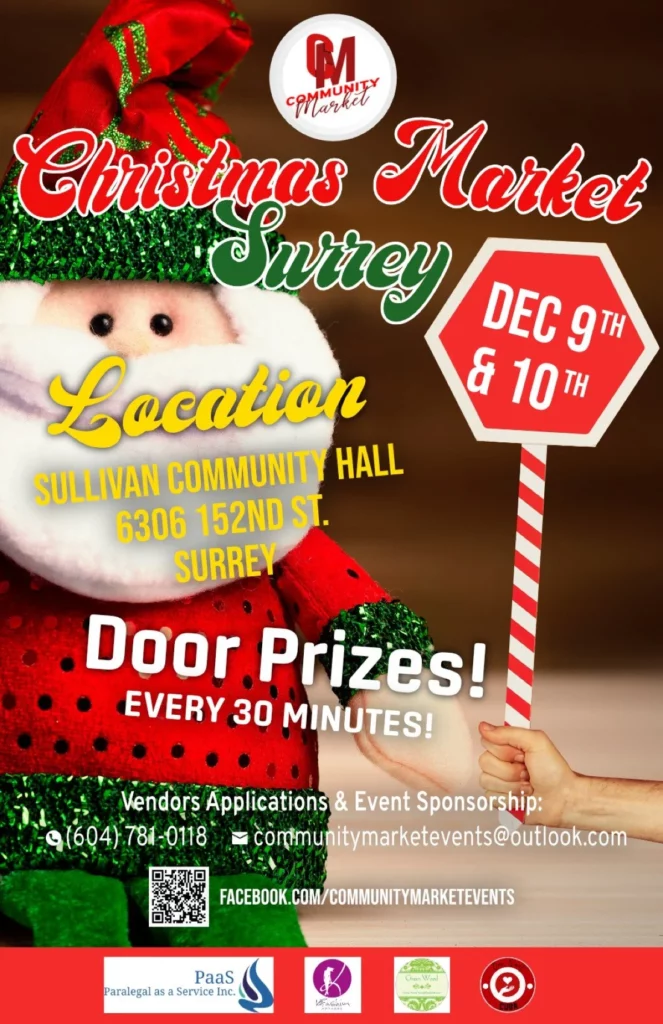 Discover the magic of the Christmas Market at Surrey's Sullivan Community Hall. Local artisans showcase a festive collection of handmade crafts and delectable treats. Whether you're gift hunting or soaking in the holiday spirit, this market is your merry destination in the heart of Surrey. Join us for a celebration of community talent and seasonal joy!
When: December 9-10, 11am-4pm
Where: Sullivan Community Hall, 6306 152nd St, Surrey
Cost: Admission by Donation
Vancouver Mom
Would you like to write for us? We welcome well-written guest submissions with a local interest slant. Share your tips, review local businesses and highlight hot trends for Vancouver moms. Get all the info on our Contributor Page!