You found a babysitter, and you have time for a nice meal, just the two of you. Now where to go? We've rounded up some of our favourite places for a special meal for two. If something catches your eye, book your table right away.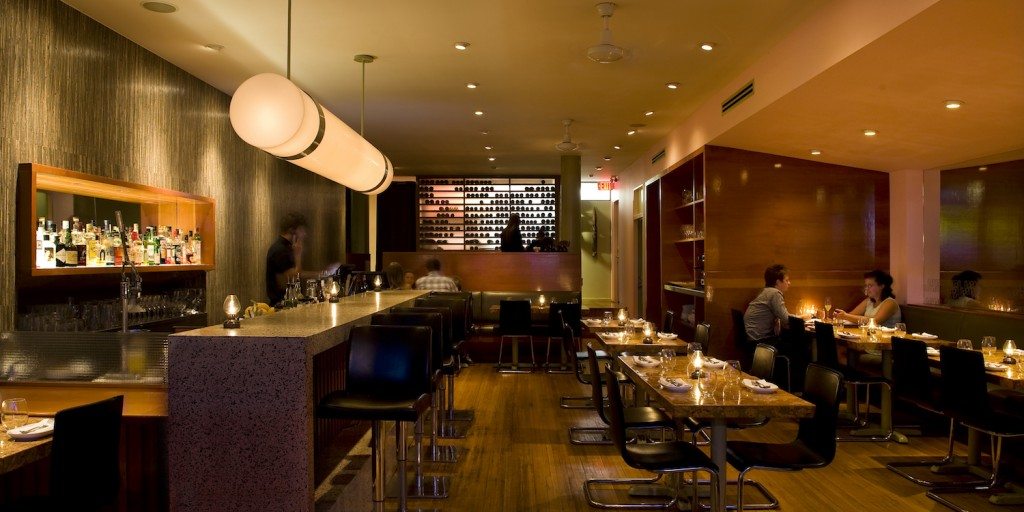 Lobster stir fry, sous-vide venison loin, spiced pumpkin soup – the Valentine's set menu looks wonderful. $75 per guest or $65 for the vegetarian option.
1934 W 4th Ave, Vancouver
Their special Valentine's menu is all new, and will only be featured for one night only. Parsnip soup with poached egg and Perigord truffle, and grilled stripling with bone marrow jus would be my choices. $69 per guest.
120 W Hastings St, Vancouver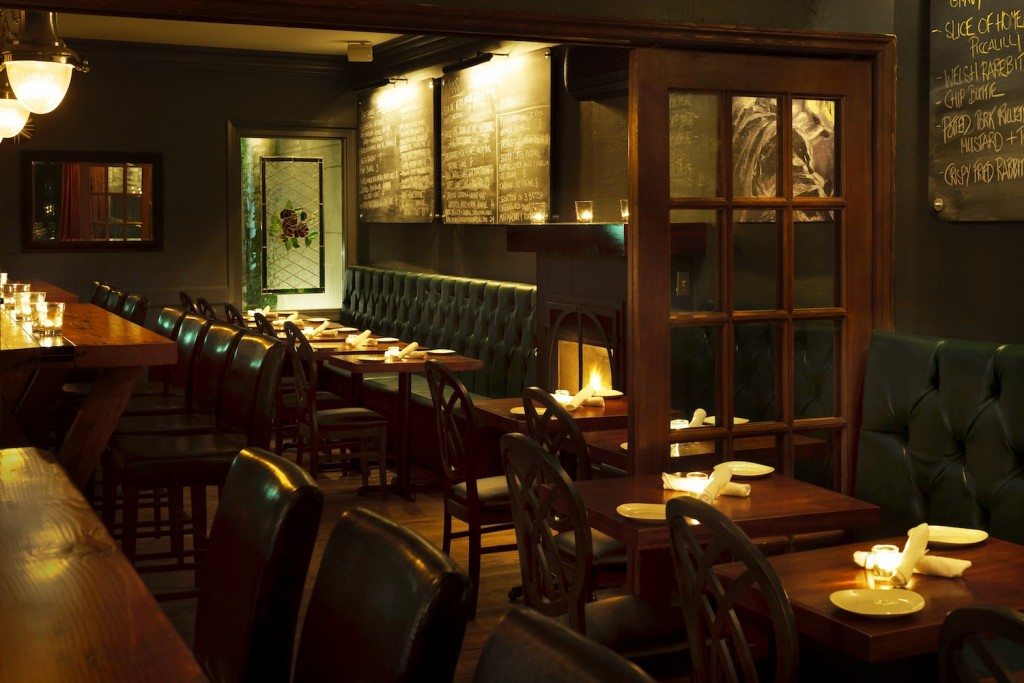 Our favourite British pub, the Fat Badger, is perfect for a more casual dinner. Featured dish will be peppered ox heart steak with hand-cut chips, and a bone marrow and breadcrumb sauce. If their sticky toffee pudding is on the menu, I urge you to go for it.
1616 Alberni St, Vancouver
This gorgeous place is Instagram heaven. Check out their Valentine's menu featuring incredible sounding dishes like cauliflower soup with cumin, chickpeas and lobster, and lamb shank with saffron polenta, roasted pepper, zucchini, and kale pesto. $75 per guest.
898 Homer St, Vancouver
Looking for something very romantic? Go French. Tableau's Valentine's menu hits all the right notes with options like grilled scallops, beet-cured salmon, beef tenderloin and more. Well, and there's triple chocolate mousse with mini vanilla cream puffs. $89 per guest.
1181 Melville St, Vancouver
And if you want to make a night of it – the Loden Hotel has a lovely special for Valentine's. A one-night stay that includes finding your bed strewn with rose petals, and a bottle of sparkling wine and chocolate-dipped strawberries in your room, as well as a late 1pm checkout.
1177 Melville St, Vancouver
Image credits: Homer St Cafe & Bar/FLDWRK, Maenam/Hamid Attie, The Fat Badger, Tableau Bar Bistro/FLDWRK
Erin McGann
Erin McGann is the former Managing Editor for Vancouver Mom and Toronto Mom Now. She drinks just a bit too much coffee, is a bit obsessed about sourcing local food, plays the cello moderately well, spends too much time on Twitter, keeps honeybees on a rooftop, and has a thing for single-malt whisky. Erin is working on a novel set in turn-of-the-century Vancouver, which her husband, son and dog have to hear about all the time, and also blogs at Erin at Large.