Dads of Vancouver: Dennis Pang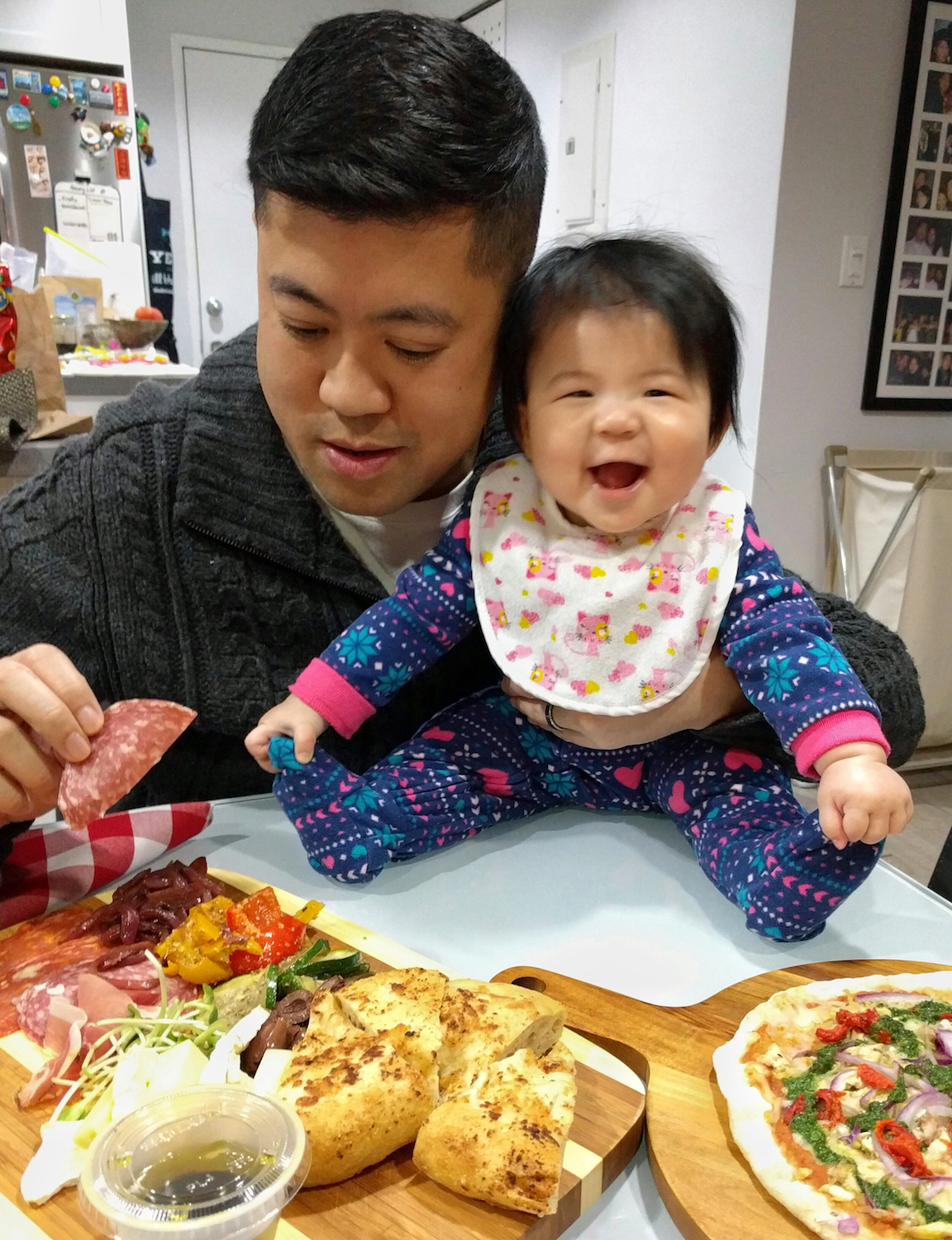 We're celebrating Father's Day this year with a week of Dad profiles and things to do around the city. Let's get started with blogger and local dad Dennis Pang!
I am the proud father of a 1-year old baby girl named Jasmine. I have been married to my lovely wife May since 2011, and we were both born and raised and still live in East Vancouver. I run a local digital marketing and PR agency called Popcorn, and we work with mostly restaurants, hospitality, and some national food and beverage brands.
Dennis' favourite spots around the city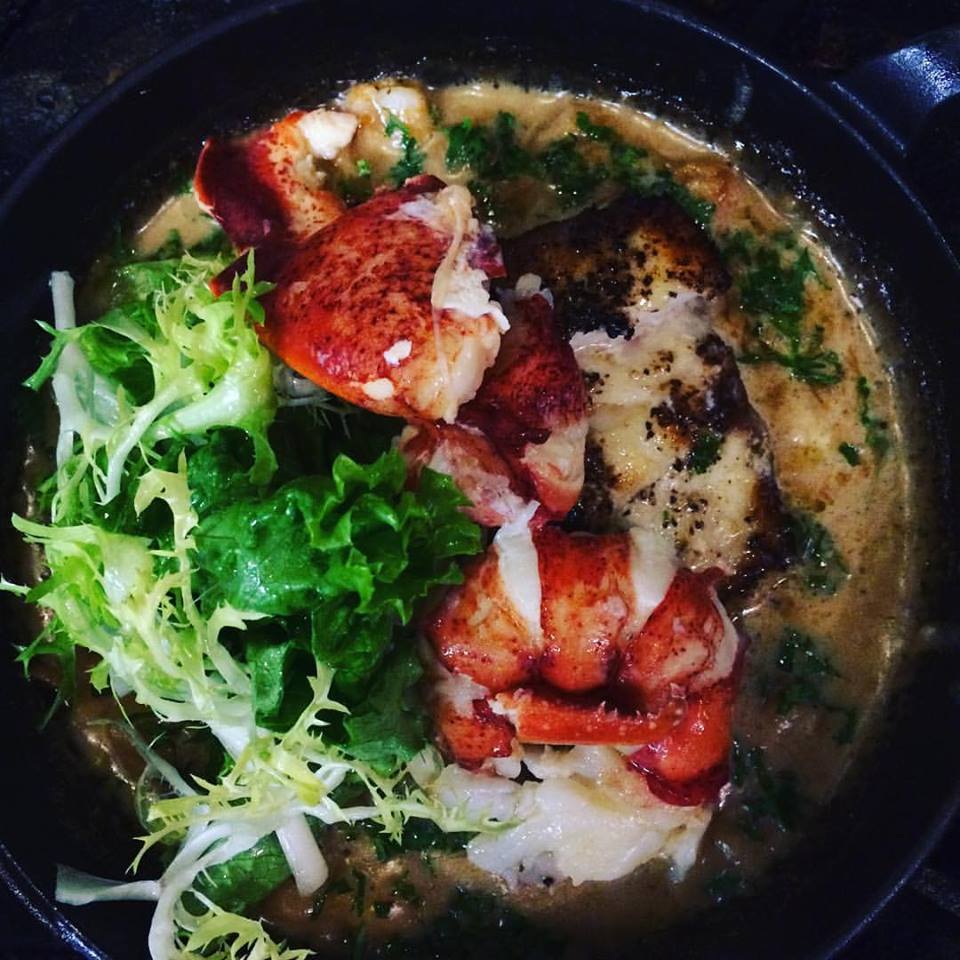 Linh Café is one of my favourite restaurants in town. Their French-inspired menu has some great brunch items, as well as some traditional Vietnamese dishes as well. Plus, they're baby friendly.
2836 W4th Ave, Vancouver
PiDGiN is one of my go-to places for a guys night out. With an amazing cocktail program and delicious Asian-inspired dishes, it's always a good place to start and/or end the night.
350 Carrall St, Vancouver
Lombardo's is a well-known but hidden gem on Commercial Drive. Popular with families, it's a great place to enjoy some great pizzas and pastas.
1641 Commercial Dr, Vancouver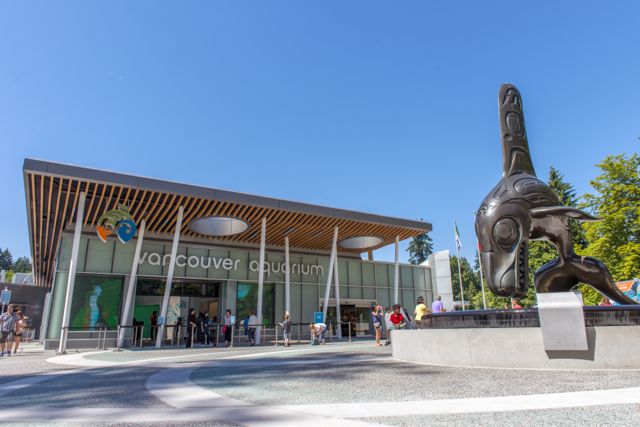 Getting an annual Vancouver Aquarium membership is one of the best things that I've purchased this year. It's not only extremely affordable, but it's a great place to bring the family. Being in Stanley Park, it's the perfect weekend spot to relax with the family.
845 Alison Way, Vancouver
This drop-in program is offered through the Vancouver School Board and is free of charge for parents with children ages 0-5 years. It's been a great place to go to socialize our kids and meet other new parents as well.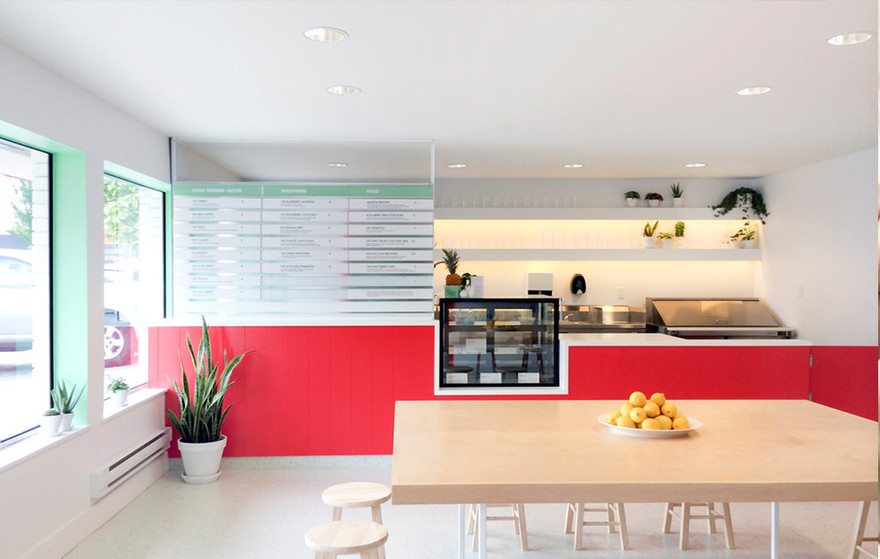 Mama Mondays at The Juice Truck is a great free event for meeting other parents while learning a thing or two. They usually bring in guest speakers and hold useful workshops like sleep techniques, baby sign language, and more.
28 W 5th Ave, Vancouver
We enrolled our daughter in swimming at our local community centre. They have classes for babies as young as 4 months old, but they tend to fill up quite quickly. So make sure you take note of their registration dates. It's not only fun, but it's also exercise. And most babies love water, right?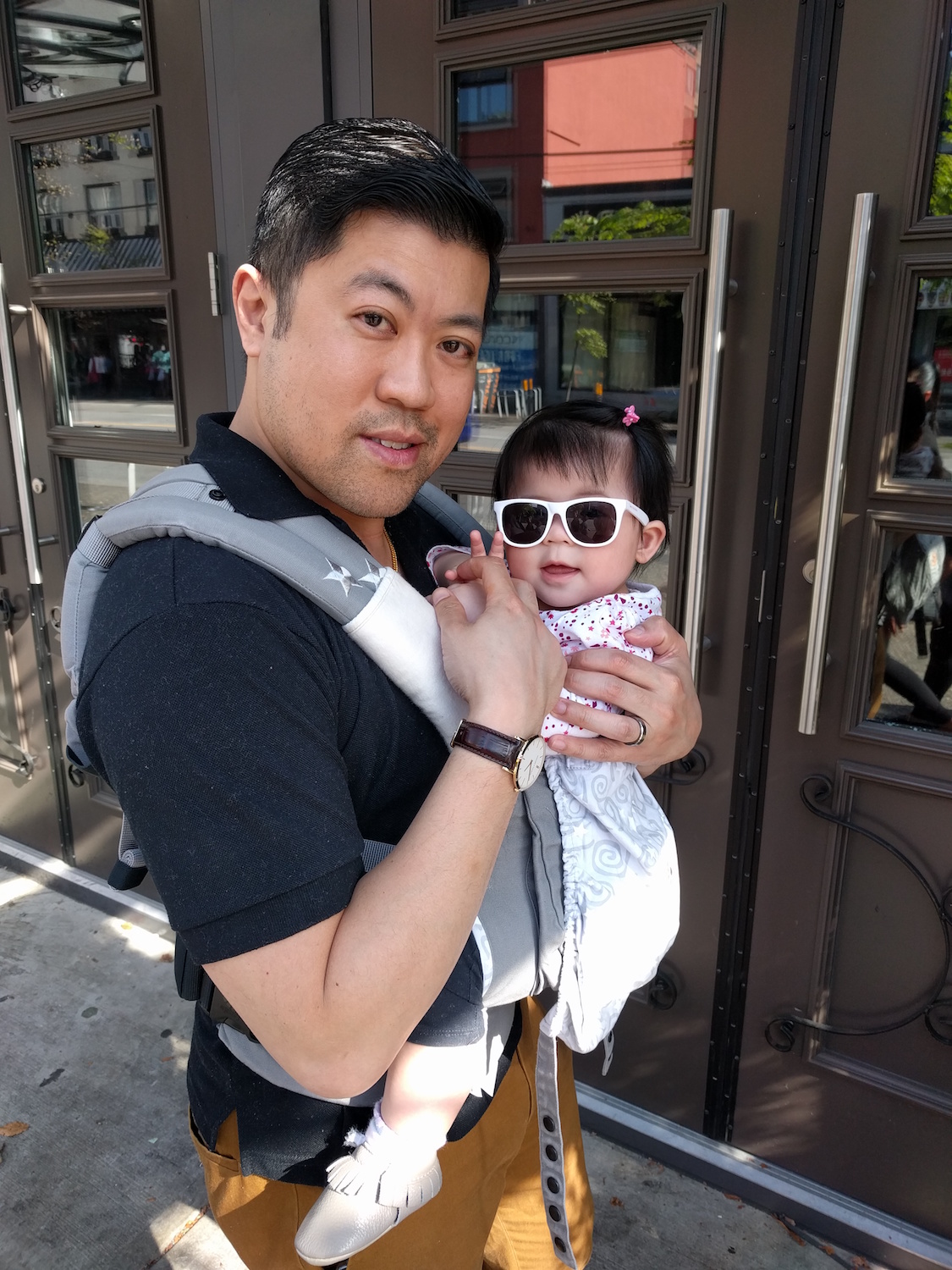 Erin McGann
Erin McGann is the former Managing Editor for Vancouver Mom and Toronto Mom Now. She drinks just a bit too much coffee, is a bit obsessed about sourcing local food, plays the cello moderately well, spends too much time on Twitter, keeps honeybees on a rooftop, and has a thing for single-malt whisky. Erin is working on a novel set in turn-of-the-century Vancouver, which her husband, son and dog have to hear about all the time, and also blogs at Erin at Large.