Best of Vancouver: Toshi Takes Top Sushi Honours
Vancouver moms take their sushi seriously. We polled you on Facebook, on Twitter, and while it was close,  top sushi honours went to Toshi Sushi. Located at 181 East 16th Avenue in Vancouver, this restaurant is usually busy, and for good reason: the prices are reasonable, the sushi is fresh, and the taste, delicious!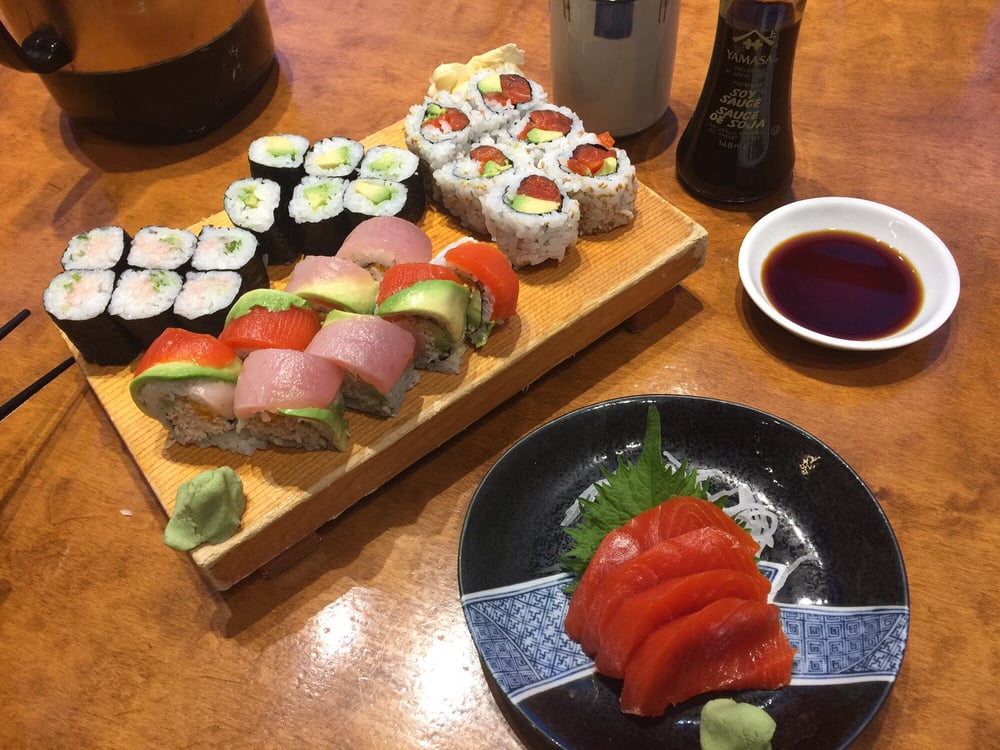 Best of Vancouver Sushi Runners-Up
Toshi didn't take the Best of Vancouver honours without a fight, however. The runners-up in the voting were:
Kaide – Kaide's website boasts "the best sushi in Vancouver". According to you, that should be changed to "almost the best sushi in Vancouver". That's still not too shabby in a place like Vancouver.
 1375 Richards St, vancouverkaidesushi.com
Ajisai – Over in Kerrisdale, Ajisai is a popular lunch spot. They don't accept reservations, but any wait will be worthwhile. You find them on a lot of top sushi lists, and for good reason.
2081 West 42nd Avenue, 604.266.1428
Sushiyama – Another Mount Pleasant rounds out the runner-up list in this Best of Vancouver search. You'll find Sushiyama at  Like many popular sushi spots you can expect a lineup, but fans say their service is amazingly fast.
371 East Broadway, 604.872.0053
Amber Strocel
Amber Strocel is a writer, aspiring math teacher, suburbanite, wife and mom of two. She believes in the power of the Internet to connect people, and she believes that numbers are the poetry of the universe. You can often find her knitting, sewing, volunteering, working in her garden, and sneaking chocolate when no one's looking. She blogs at Strocel.com and shares her photos on Instagram as @AmberStrocel.