Summer Camps & Summer Classes at Rhythm Gym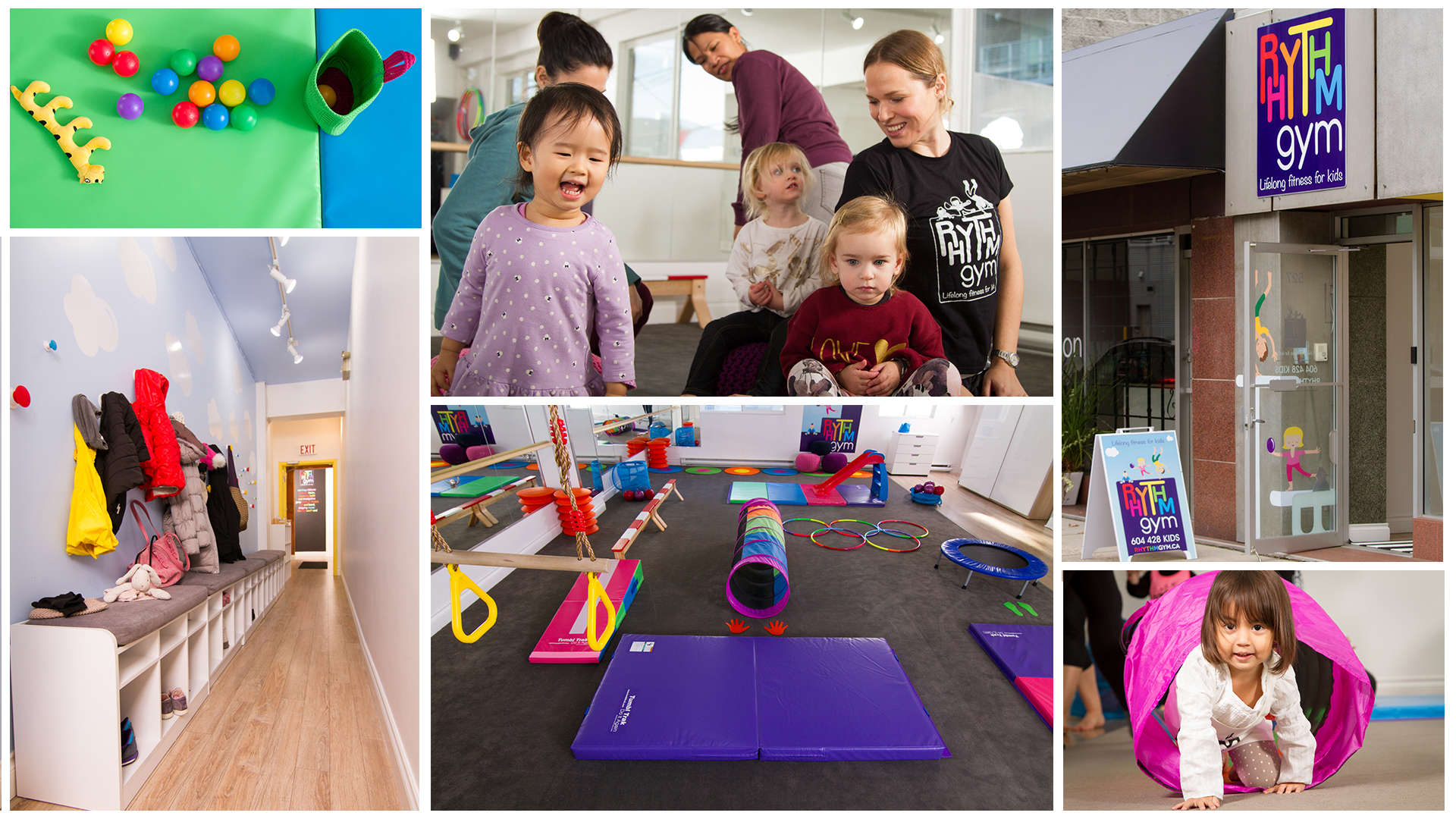 Summer is a great time for smaller folk to get really into something for a whole week. Rhythm Gym, the Vancouver gymnastics gym right across from Whole Foods on W 8th Ave and Cambie, offers a range of gymnastics camps for kids aged 3 to 7 years old.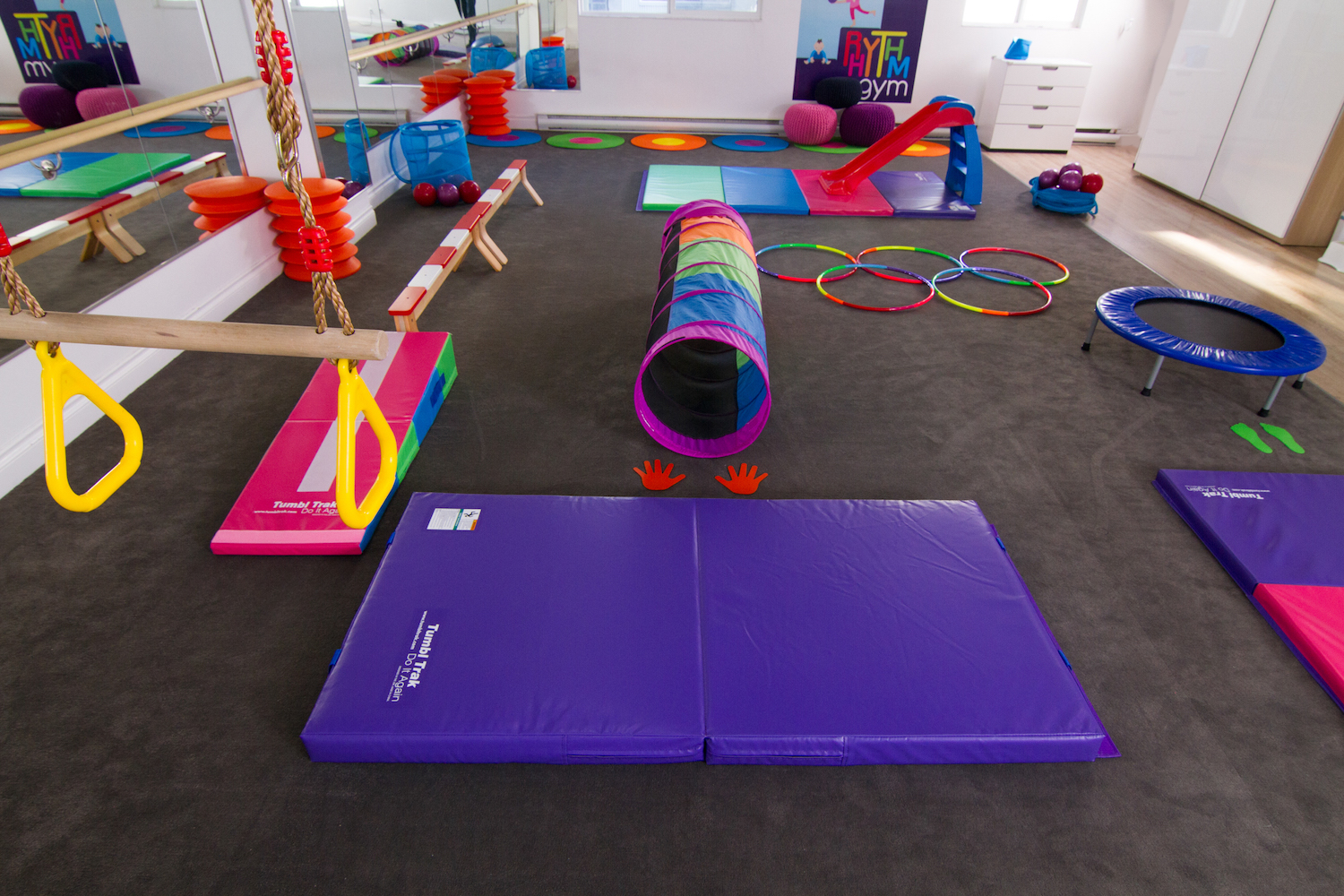 Circus, dance, and superheroes
Each week at Rhythm Gym summer camp has a theme from summertime fun, circus, and dance to superheroes, fairies, Olympics, and more. Camps for 3-4 year olds run for 2 hours from 9:30am – 11:30am, and 5-7 year olds run for 3 hours from 12:15pm – 3:15pm. The camp programs run from July 4th through to August 26th. It's worth noting that 3 and 4 year olds need to have experience being in a classroom setting without their parents present to participate in these camps.
Weekend classes too
If you're not up for camp sessions, but want to keep the gymnastics ball rolling, as it were, Rhythm Gym also offers classes on Saturday and Sunday mornings. Starting July 9th and running until August 28th, these 8-week sessions are for babies, toddlers and preschoolers.

This post is sponsored by Rhythm Gym. Meet Rhythm Gym, the latest fitness activity for children 1-10 years old blends the fundamentals of gymnastics with the hand-held apparatus of rhythmic gymnastics and spices things up with nonstop dance, music, movement and fun!  
Erin McGann
Erin McGann is the former Managing Editor for Vancouver Mom and Toronto Mom Now. She drinks just a bit too much coffee, is a bit obsessed about sourcing local food, plays the cello moderately well, spends too much time on Twitter, keeps honeybees on a rooftop, and has a thing for single-malt whisky. Erin is working on a novel set in turn-of-the-century Vancouver, which her husband, son and dog have to hear about all the time, and also blogs at Erin at Large.