Photo credit: Jenn Wint
A heatwave is coming! 12 heatwave pro tips we picked up over the last few years to help you and your family keep cool.
>> Where to go locally during a heat wave
Family survival tips for the Heatwave!
Heat wave pro tip #1: Get outside early, early, early early! It's cooler, calmer and let's face it, you'll never get a spot at the lake if you don't leave by 8.
Heat wave pro tip #2: Nap midday, and head to a spray park in the evening. The light is great for photos and the kids will exhaust themselves and cool off before bed.
Heat wave pro tip #3: Bring an ice pack (or three) to bed! Ice packs will become your new best friend.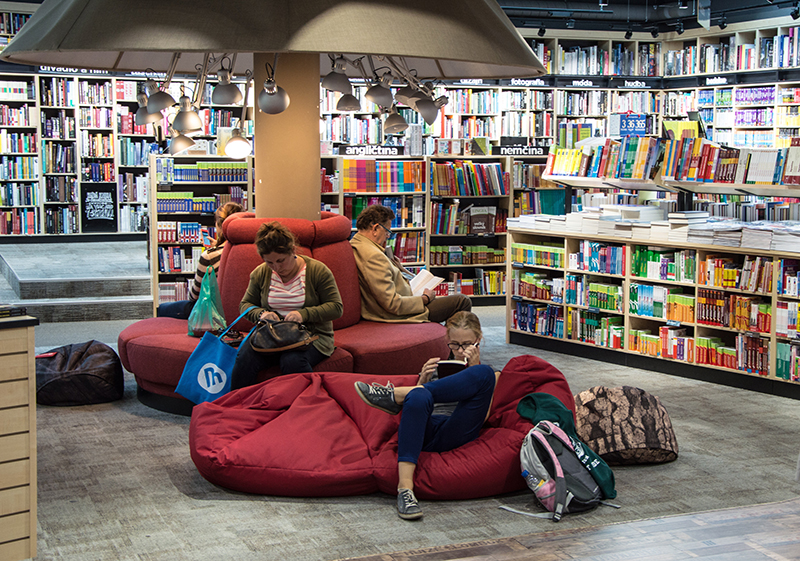 Heat wave pro tip #4: Go inside for air con. Take your pick: community centres, libraries, grocery stores, Science World, the museums and galleries, and yes … the mall are all open.
Heat wave pro tip #5. Pick up a backyard mister (or a misting stand) from Canadian Tire and sit in a delightful mist without leaving your balcony or yard. Bliss.
Related: Pick up a portable micro-mister (typically use for house plants) for self-spritzing on-the-go!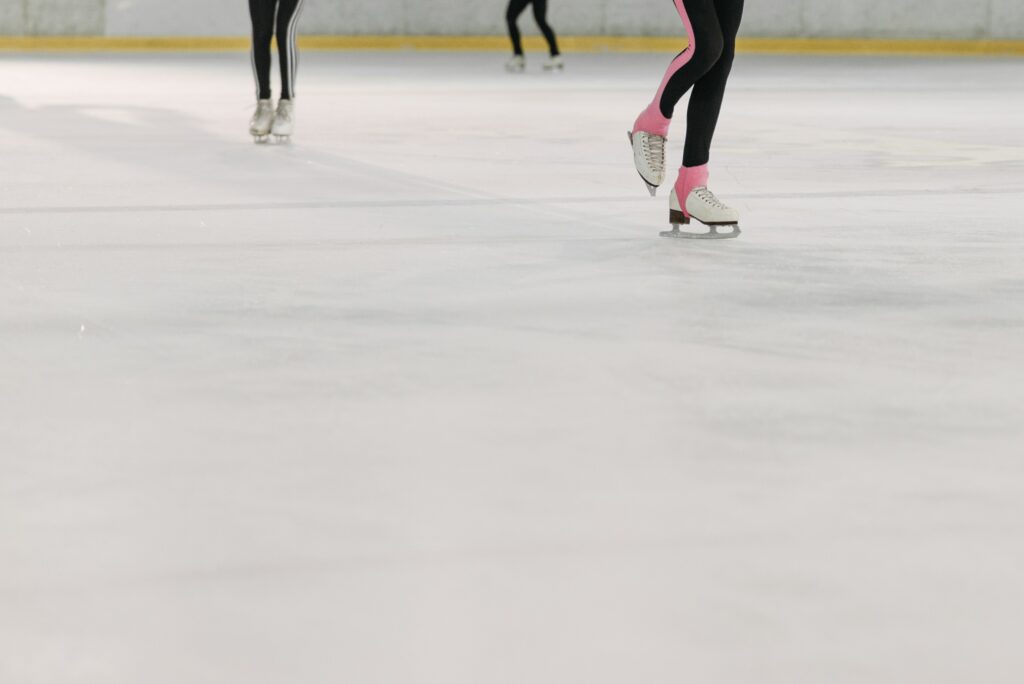 Heat wave pro tip #6: Go ice skating! Don't feel like exerting yourself? Lie down on the ice and stare at the ceiling (kidding sort of).
Beat the heat pro tip #7: Dine out. Whether it's sushi or fast food, go into the restaurant to eat in air conditioned comfort.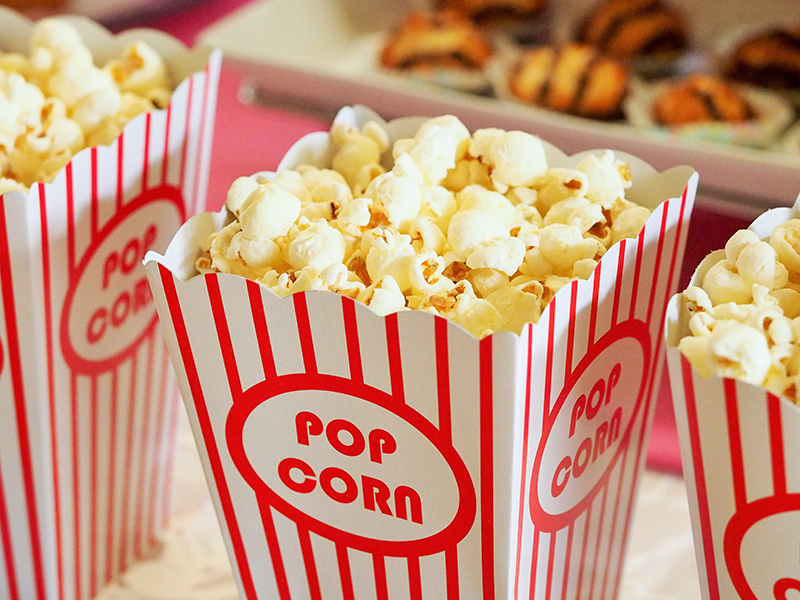 Heat wave pro tip # 8: Got to the movies. Theatres are open and seats are distanced. You could spend three hours easy in air conditioned comfort.
Heat wave pro tip #9: Put a wet cloth in the freezer for an hour, place on your head and sit in front of a fan. It's like a whole new climate experience! (We've head of people putting pillow cases in the freezer too!)
Heat wave pro tip #10: Keep the ice trays full and drink, drink, drink!
Heat wave pro tip #11: Go to an indoor pool. They are calmer, and there's no risk of sunstroke. Cap off your swim with snacks in the cooling off area (open at all Community Centres).
Heat wave pro tip #12: Water the garden. Be sure to water yourself while you're at it.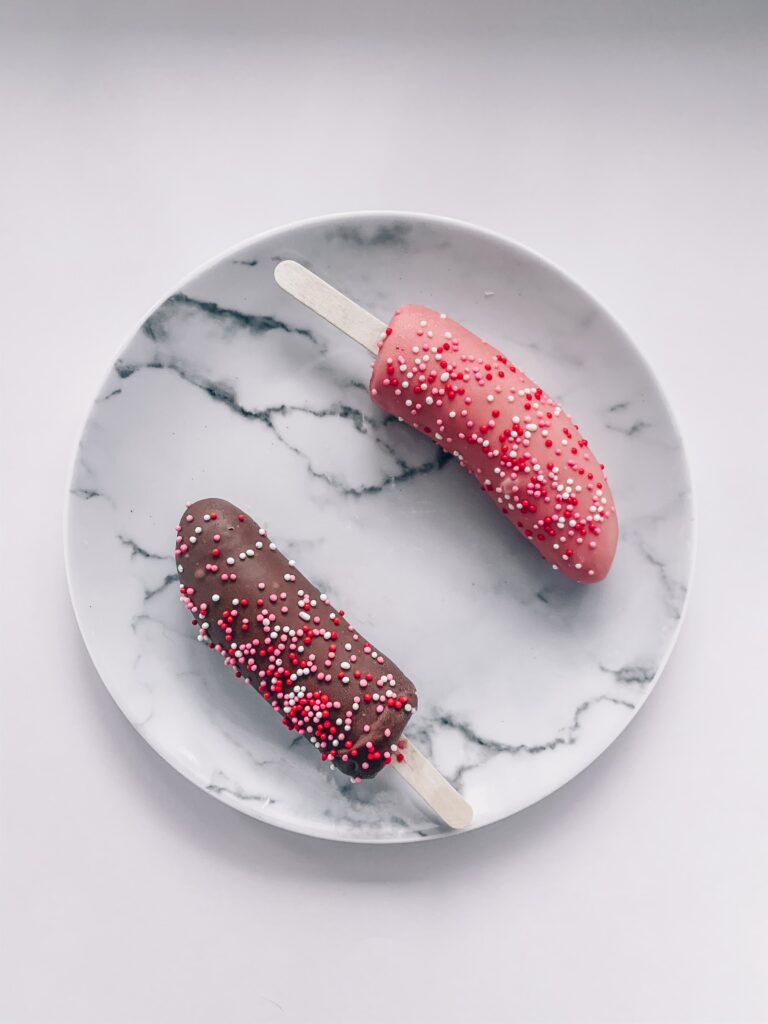 Bonus pro tip: Watch a winter-themed movie. Might we suggest Frozen? Recommended snacks: frozen bananas.
How are you keeping cool? tag us at #vancouvermom !
Harriet Fancott
Harriet Fancott is the Editor and Social Media Manager for Vancouver Mom. She has over 20 years experience in the arts, tech and mom-based blogging arenas. She lives in East Vancouver with her husband and son where they enjoy exploring all that Vancouver has to offer from festivals and events to playgrounds and beaches to sushi and ice cream (although not together).