Trending: Sleeping Beauty Dreams at Presentation House Theatre
Looking for an extra special outing for the family on a blustery, wet weekend? Take them to the theatre for a magical  family friendly theatrical production of Sleeping Beauty Dreams.
This Mexican style take on the famous fairy tale features gorgeous wooden marionettes and hand-made puppets and tackles some universal and topical themes around independence, letting go and facing your fears. It all takes place at at Presentation House Theatre (PHT) in North Vancouver.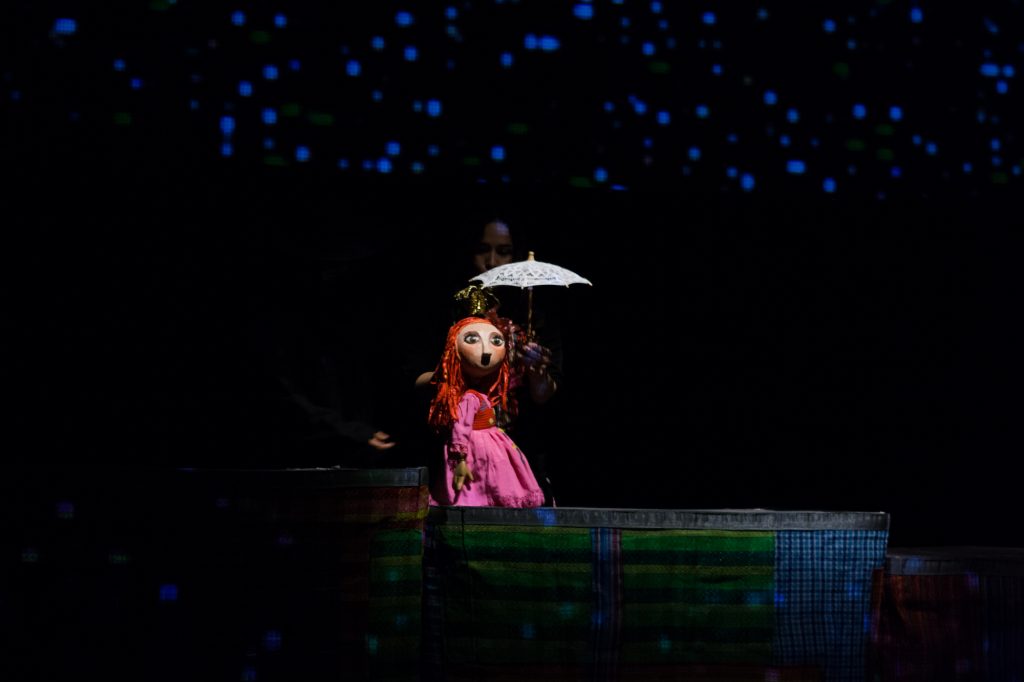 Sleeping Beauty Dreams re-imagines the famous princess as an overprotected daughter looking for a way to break free of her castle walls in order to search for true love and her true self. A contemporary look at this classic tale, Marionetas de la Esquina's humorous storytelling and whimsical puppetry awaken this sleeping princess as never before.
This story has timely relatable lessons for both kids and their parents about hovering, protective parents and facing one's fears. Of course, parents naturally want to protect their children, but what if parents prevent their child from exploring their world? Another lesson is that it is important to face your fears, even when you think it might be impossible. Sleeping Beauty Dreams teaches children to be brave and have confidence in their own decisions.
The enchanting, transporting quality of puppet drama speaks the language of children worldwide and crosses cultural and national boundaries. ~Free Lance Star, Fredericksburg, Virginia
Presentation House Theatre
January 28-February 4th, 2018
Shows at 1 pm, 4 pm and 7 pm
333 Chesterfield Avenue, North Vancouver
Box Office: 604.990.3474
Website: www.phtheatre.org
Harriet Fancott
Harriet Fancott is the Editor and Social Media Manager for Vancouver Mom. She has over 20 years experience in the arts, tech and mom-based blogging arenas. She lives in East Vancouver with her husband and son where they enjoy exploring all that Vancouver has to offer from festivals and events to playgrounds and beaches to sushi and ice cream (although not together).