Art camps help kids develop their bodies and their minds
We often hear parents say their kids are "sports kids" or they aren't interested in art. But the truth is, our kids benefit when they try new things. The arts offer a huge range of activities that all kids (yes, even the super active ones) can find something they like or can learn from.
Arts Umbrella offers a breadth of creative camps over the summer where kids expand their minds and bodies in a myriad of ways. Their summer camps are a perfect opportunity for children to try new classes in visual and media arts, theatre, and dance.
Benefits for kids across disciplines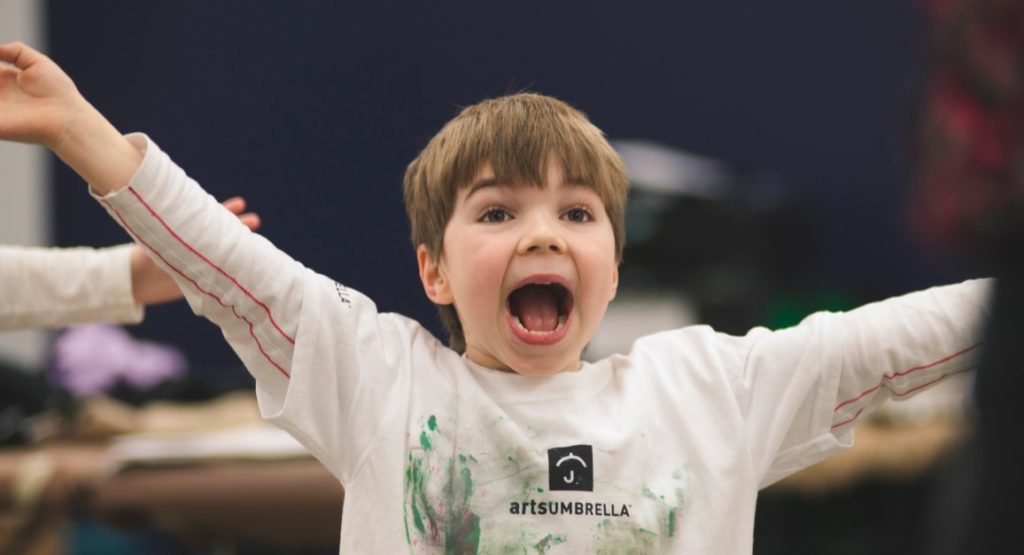 The arts help children develop critical life skills such as patience, perseverance, creative and critical thinking, focus and confidence, just to name a few. Here are some specific outcomes from each artistic discipline.
Dance
Dance helps kids develop their physical awareness as well as their focus and concentration making it ideal for active, never sit still kids. Dance also helps kids with coordination and rhythm as well as important life skills like focus and discipline, which are required to learn and remember dance steps.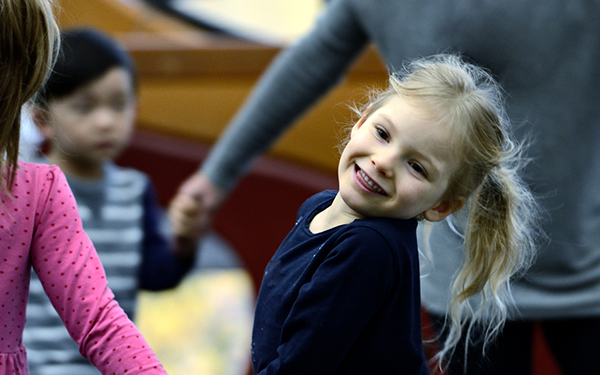 Theatre
Drama or musical theatre workshops are a wonderful way for kids to express themselves verbally and non-verbally in front of others which helps them with self-confidence and the vital skill of performance. Drama also fosters teamwork, a necessity in all spheres of life from school to work and community life.
Visual Arts
Drawing, painting and crafting help children develop hand-eye coordination and focus, as well as abstract conceptualization, visual communication and self expression, soft skills that are useful in today's rapidly shifting landscape.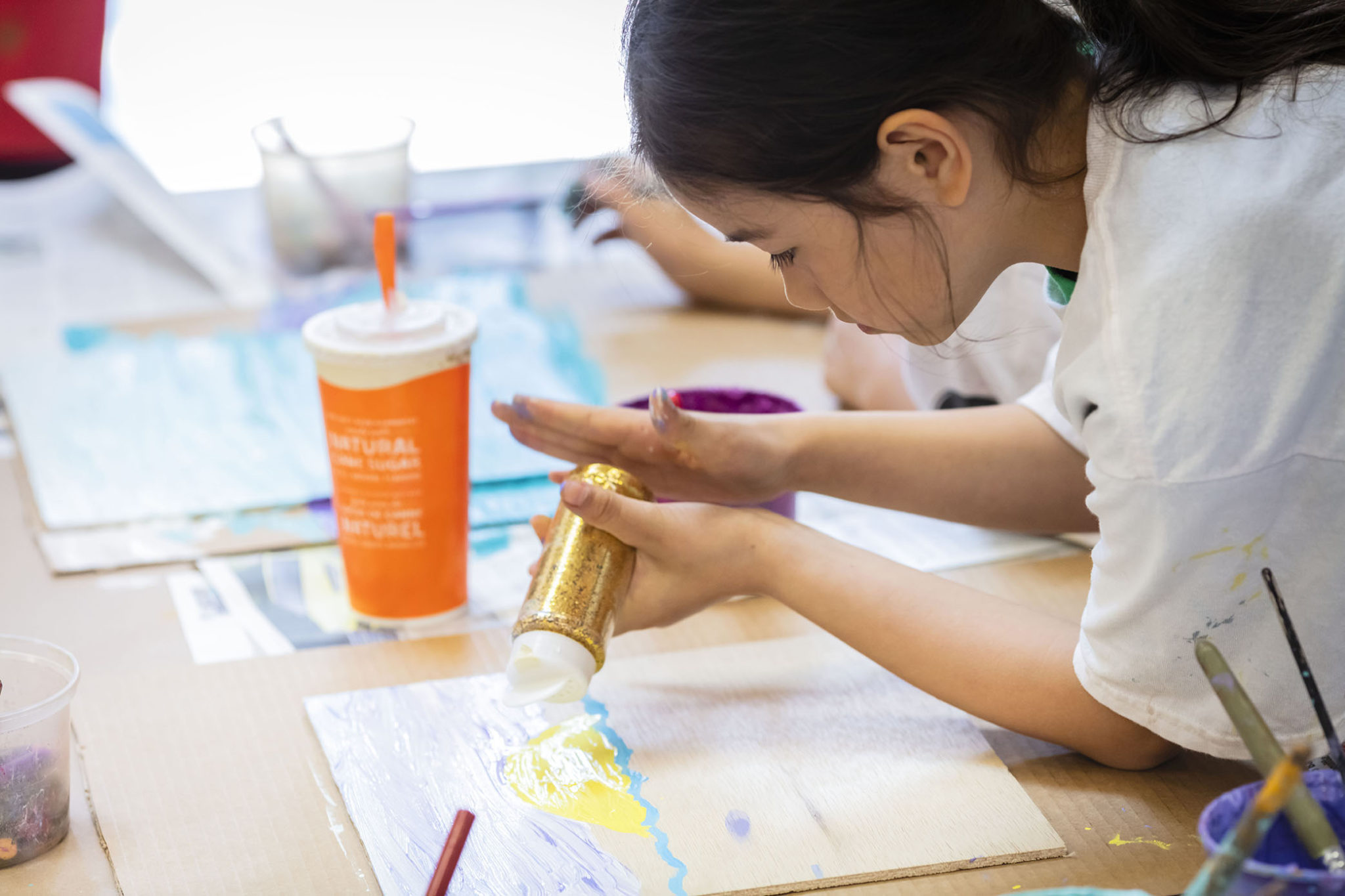 Media Arts
Media arts is where the arts intersect with technology. Given our current reliance on the Internet for all manner of communication and social interaction, delving into this medium from an artistic lens helps kids with problem solving, technological comfort and increases their own technical comfort and abilities.
This summer, try something new, after all art camps aren't just about learning the skills but they also help kids develop the building blocks for a successful life. Now that sounds like a camp we can get behind! PS: They'll make new friends too.
This post is sponsored by Arts Umbrella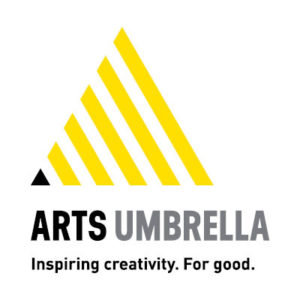 Get your creative thinking caps on, it's time to create something new at Arts Umbrella. Summer Camp at Arts Umbrella in South Surrey and on Granville Island has half-day and full-day options for kids ages three and up. Choose from classes like Animation, Drama, Photography, Hip Hop, Musical Theatre, and more. Projects differ in the morning and afternoon, and week to week, so you can make the most of your summer. Visit us online to find out more and register today! www.artsumbrella.com/summercamp
Harriet Fancott
Harriet Fancott is the Editor and Social Media Manager for Vancouver Mom. She has over 20 years experience in the arts, tech and mom-based blogging arenas. She lives in East Vancouver with her husband and son where they enjoy exploring all that Vancouver has to offer from festivals and events to playgrounds and beaches to sushi and ice cream (although not together).