Vancouver Baby Guide: On the go with baby
Vancouver is a great place to have a baby. There are so many things to do and see. Here are a few of our favourite articles about having a baby in Vancouver. From babywearing to diapers to strollers to mom and baby groups and more, we've got you covered.
On the go with baby in Vancouver
Baby carriers and babywearing
How do you know if a sling works for you? Alison Cross gives you a great rundown of baby carriers and slings. Read more.
How do you choose a baby carrier that won't be a literal pain in the neck? Dr. Stephanie Bonn of Coco Chiropractic shares tips. Read more.
Choosing a stroller
We've reviewed a lot of strollers here at VancouverMom.ca. While models come and go, some things are always true. A great place to start when you're choosing a stroller is with our guides to choosing an umbrella stroller and a jogging stroller.
Umbrella Stroller Buying Guide | Jogging Stroller Buying Guide
Where to get baby decor, gear and clothes
Save money! Buy preloved baby gear. Read more
Four Vancouver stores with the best nursery decor. Read more
Getting active with baby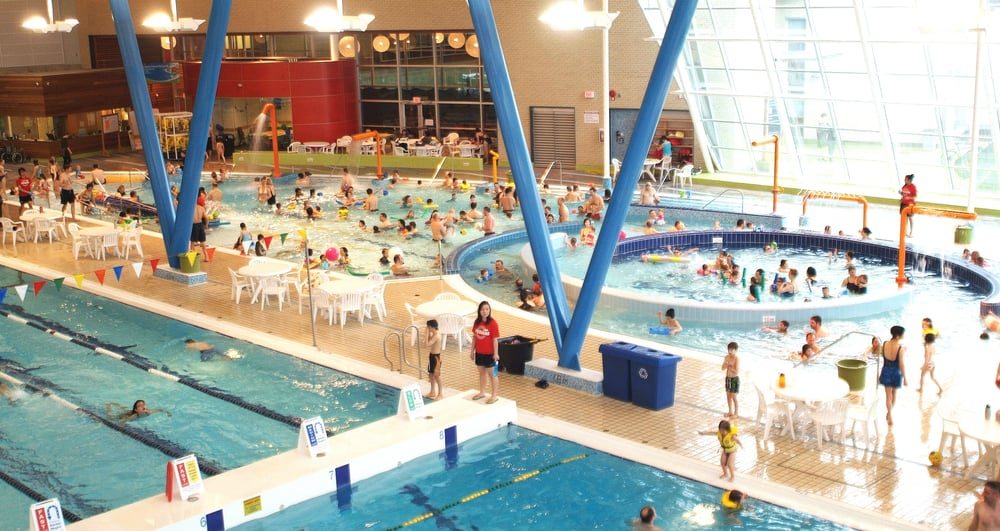 One of the best parts of living in Vancouver is getting active outdoors. But where are the best places in the city to enjoy that outdoor activity with kids? The folks at Fit 4 Two have suggestions. Read more.
Angela Robertson shares some of her favourite stroller walks with baby! Read more 
Want to get out for some hiking with your baby? Michelle Carchrae shares kid-friendly Vancouver hikes. Read more.
Looking for a few great outings? Renee Janzen shares three of her favourites. Read more
YVR Mural Photo ops! Get that perfect shot of your babe or toddler in front of one of Vancouver's many stunning murals. Read more
Getting FIT with baby
Top 5 mom and baby fitness activities. Read more
Get fit with baby! Five activities you can attend with baby and get fit. Read more
Get bendy with baby! Eight studios that offer mom and baby yoga studios! Read more
Mom and baby activities
Getting out of the house with your little one can save your sanity. That's why we shared a list of free mom and baby drop-in activities. Read more.
Do you have a downtown Vancouver baby? Mahsa Di Placito shares how she got out and about as a new mom on Yaletown. Read more.
Harriet Fancott
Harriet Fancott is the Editor and Social Media Manager for Vancouver Mom. She has over 20 years experience in the arts, tech and mom-based blogging arenas. She lives in East Vancouver with her husband and son where they enjoy exploring all that Vancouver has to offer from festivals and events to playgrounds and beaches to sushi and ice cream (although not together).