Into the mist: Where to go for a fog walk in Vancouver
The annual period of magical morning fog has rolled in to Vancouver. Take advantage of those early risers in your household and head out for a super photogenic fog walk, followed by warm hot chocolate.
In the trees
Your local park will look gorgeous of course, but a little excursion is fun. Memorial South Park up on 41st Avenue near Fraser gets very foggy as it's up on that big hill, as does the Mountainview Cemetery. Queen Elizabeth Park has some amazing vistas as well, only improved by magical mist. Stanley Park's dense trees look positively Tolkienian this time of year.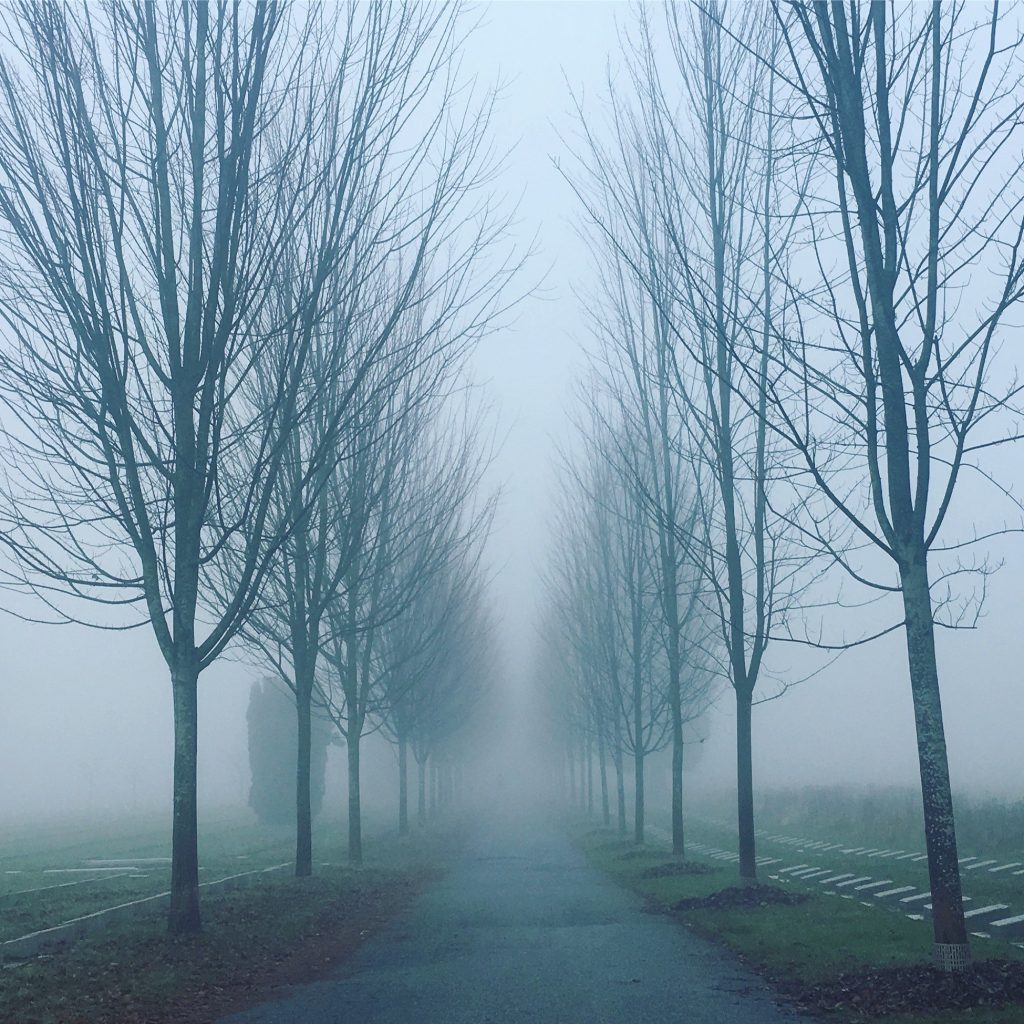 Up high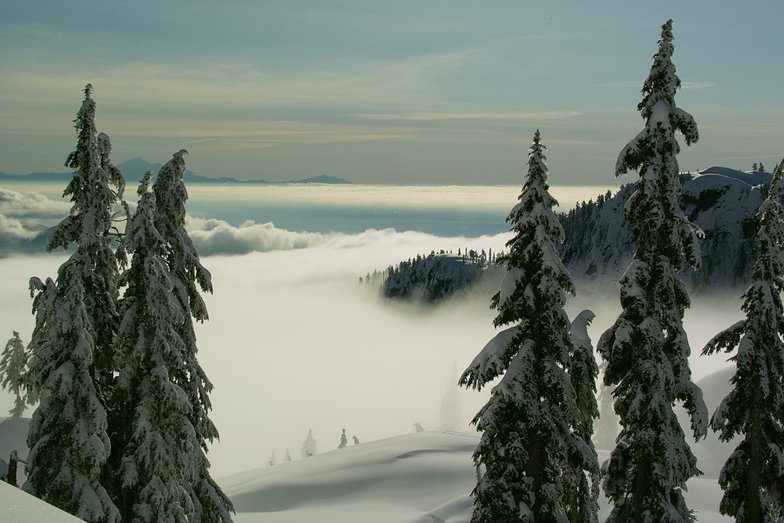 Head up Seymour, Grouse or Cypress and you may get an inversion, which is the most heavenly state. You are in sunshine looking down at a glorious fog bank while the lowly urban denizens are shrouded in mist waiting for the sun to break through.
On the beach
Early morning beach walks are particularly great this time of year, as the storms are throwing up the best crop of driftwood you'll see all year. Hunt for sea glass, or something sculptural for the garden. The fog looks amazing blanketing everything, and there's something about fog and water that is magical. Jericho and Spanish Banks are some of our favourite driftwood hunting spots, but Sunset Beach, just by the Vancouver Aquatic Centre, gets some amazing fog moments.
A sweet reward
You got everyone out the door early and ran around in the fog. Everyone is a bit chilly, time for some hot chocolate! If you hit Stanley Park or Sunset Beach, scoot up to Thierry on Alberni for a heavenly croissant and a velvety hot chocolate. If you went out to the beaches in Kits, it's a perfect excuse to try the dense hot chocolate at Thomas Haas on West Broadway, and of course a double-baked almond croissant because SO GOOD. If you head up towards Mountain View, South Hill Memorial Park, or Queen Elizabeth Park, ….
Thomas Haas/DigitalFluency.ca
Erin McGann
Erin McGann is the former Managing Editor for Vancouver Mom and Toronto Mom Now. She drinks just a bit too much coffee, is a bit obsessed about sourcing local food, plays the cello moderately well, spends too much time on Twitter, keeps honeybees on a rooftop, and has a thing for single-malt whisky. Erin is working on a novel set in turn-of-the-century Vancouver, which her husband, son and dog have to hear about all the time, and also blogs at Erin at Large.