Earth Day in Metro Vancouver, 9 FREE family friendly events this weekend
Vancouver is full of Free events to celebrate Earth Day. So pack your rubber boots and umbrellas (or sunglasses and sandals!) and head to an amazing party or get into nature! Here's the Top 9 FREE Events to celebrate earth day in Metro Vancouver for some serious family fun! NB: Events take place from April 22-29, 2023.
Flow at Memorial Peace Park
April 22, 10am-2pm Memorial Peace Park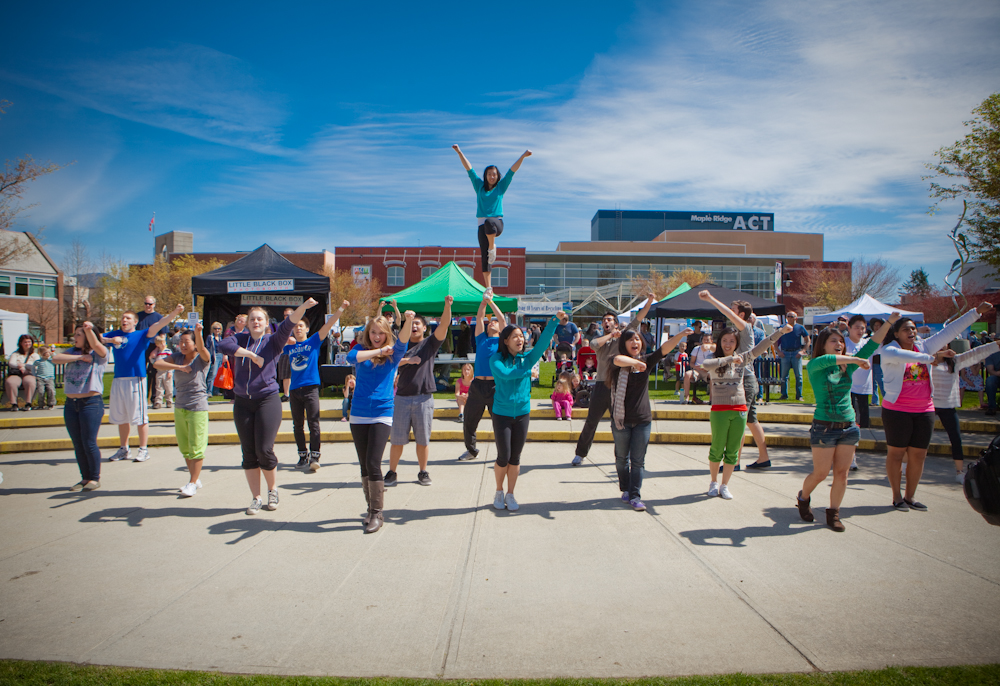 Celebrate Earth Day in Metro Vancouver with the "Flow" theme at Memorial Peace Park, Maple Ridge on April 22. Enjoy live entertainment, delicious food trucks, unique crafts, and captivating art installations. Join them for a day filled with fun activities and show your support for the environment.
Party For The Planet
April 29, 11am-7pm, Surrey Civic Plaza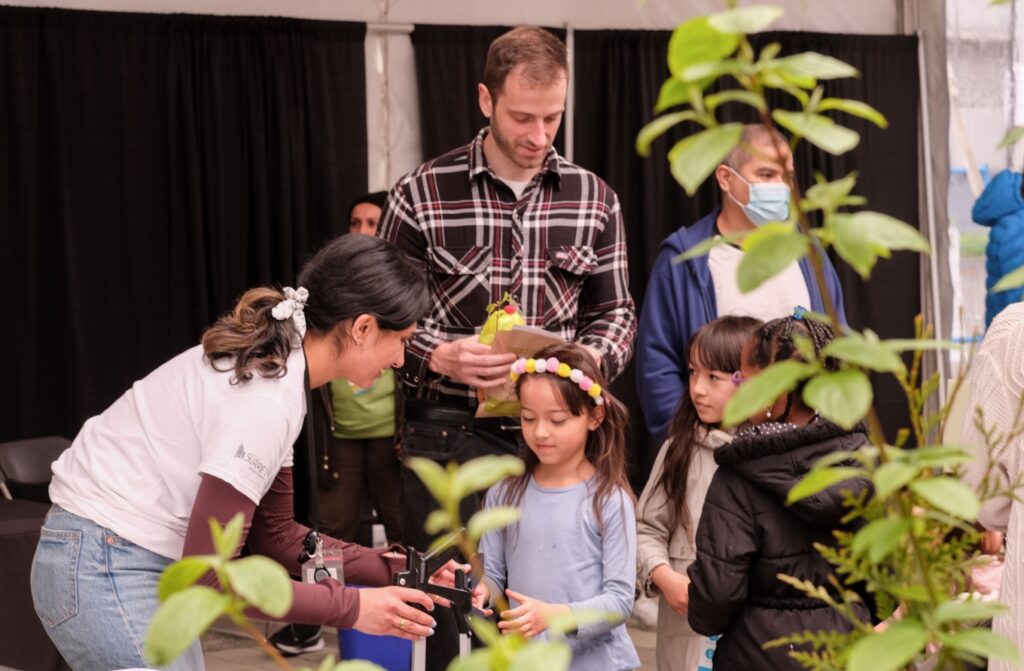 Looking for serious family fun with an eco theme, get yee to Surrey's annual Party for the Planet on April 29. Think kids entertainment like Bobs & Lolo, a local plant sale, a zip line, environmental education and more.
Earth Day at Trout Lake
April 22, 11am-2pm Trout Lake Community Centre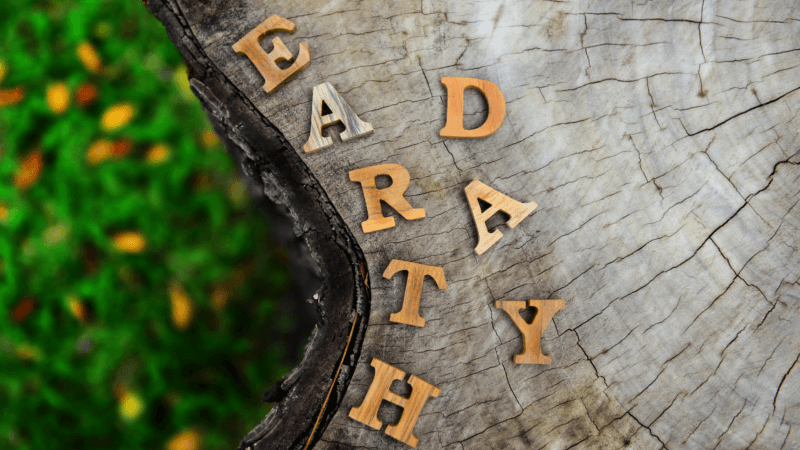 Celebrate Earth Day at Trout Lake with free green family fun! Enjoy live music, games, crafts, nature hunts, and workshops. Learn how to be a better steward of the environment from visiting informational booths. Register for workshops to participate in this free event.
Earthfest at Everett Crowley Park
April 22, 11am-3pm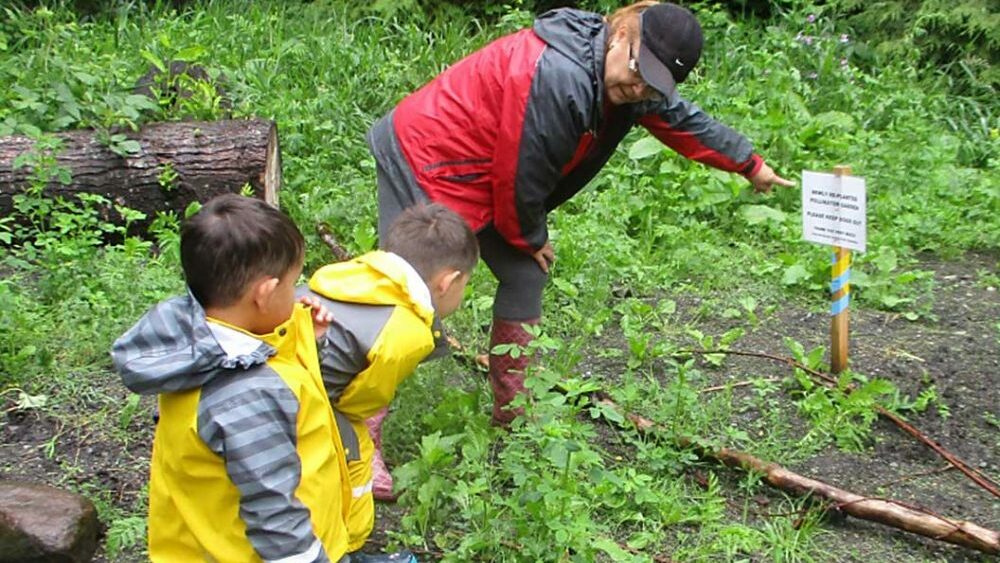 In East Vancouver, join friends and neighbours of Everett Crowley Park to celebrate Earth Day. Plant native plants, spread mushrooms, and enjoy interpretive walks and free refreshments.
Let's Draw Birds at VanDusen Gardens
April 22, 130pm-3pm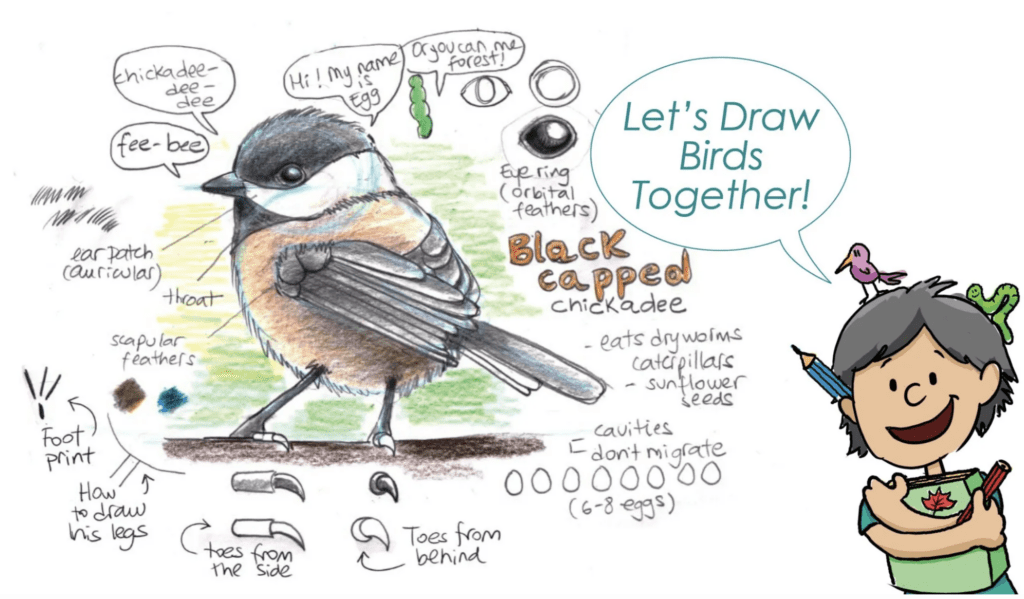 Join illustrator Bea Martin at VanDusen Botanical Garden to celebrate Earth Day with a fun, all-ages drawing workshop: Let's Draw Birds! Participants will learn tips and tricks for drawing our feathered friends, with a special focus on the cheekiest little bird we all know and love, the Black-Capped Chickadee
Earth day at Stanley Park Ecology Society
April 22, 10:30am-3pm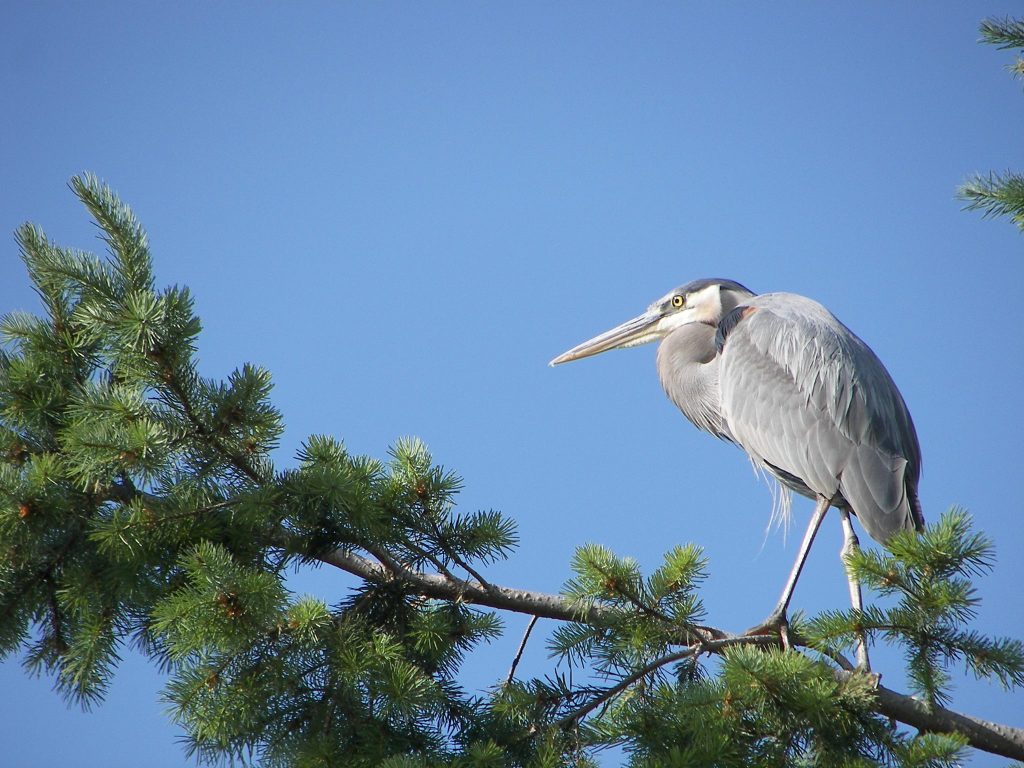 Become an eco-steward with the Stanley Park Ecology Society. Bring your binoculars for a heron colony tour, learn about Indigenous plants in Stanley Park, join the invasive plant pulls, wetland weaving workshops, and a kids zone.
Coquitlam Heritage at Mackin House
April 22, 11am-12pm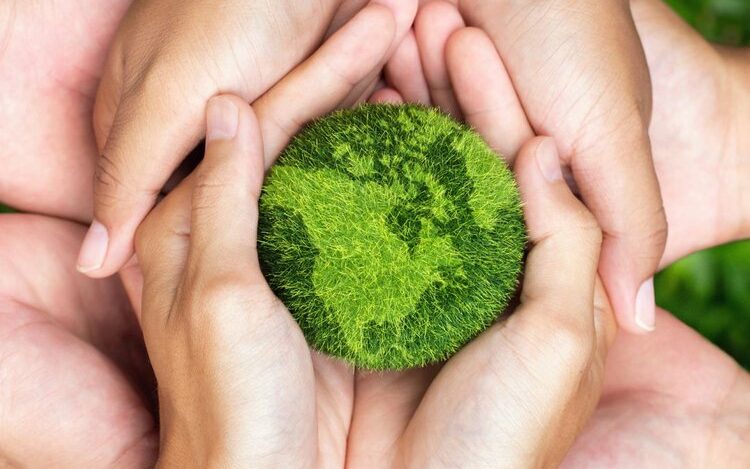 Get the kids to signup for a look at the historical origins of this earth day, celebrating our planet's beauty with a presentation of beautiful imagery, poetry and song at Coquitlam Heritage at Mackin House. After the presentation make an earth themed craft and enjoy some drink and treats
Earth Day in Langley City
April 22, 10am-2pm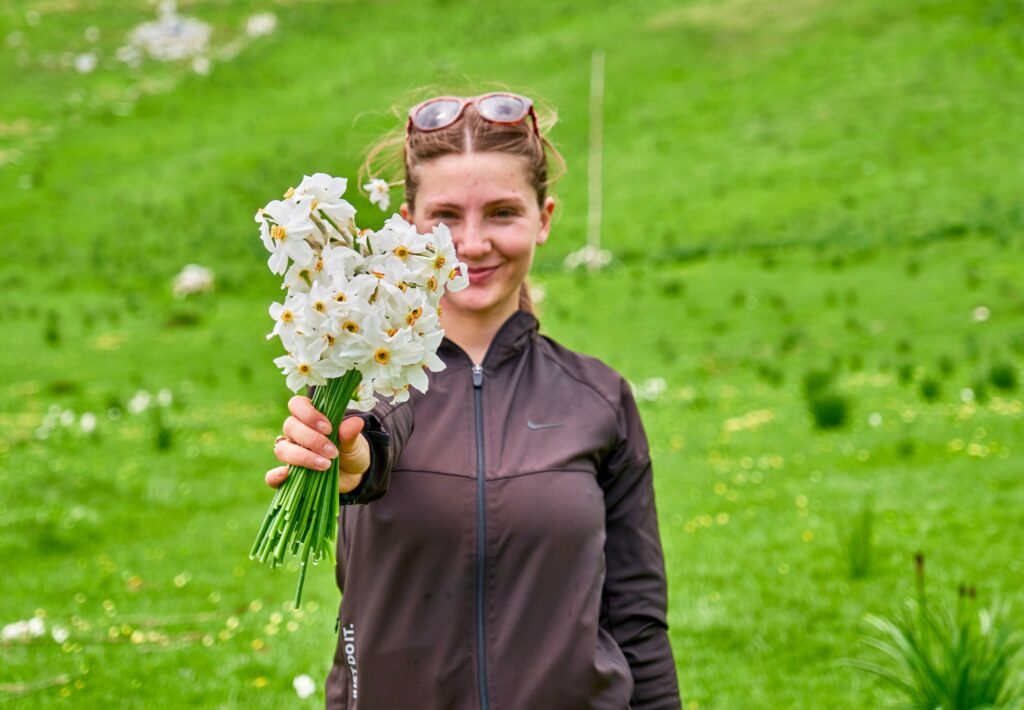 Learn, explore, and take part in many fun, educational, and environmentally-friendly activities in Langley City at Douglas Park. You can do Community Garden tours, Earth Day scavenger hunts, bingo, and other games.
Earth Day at UBC Farms
April 22, 11am-2pm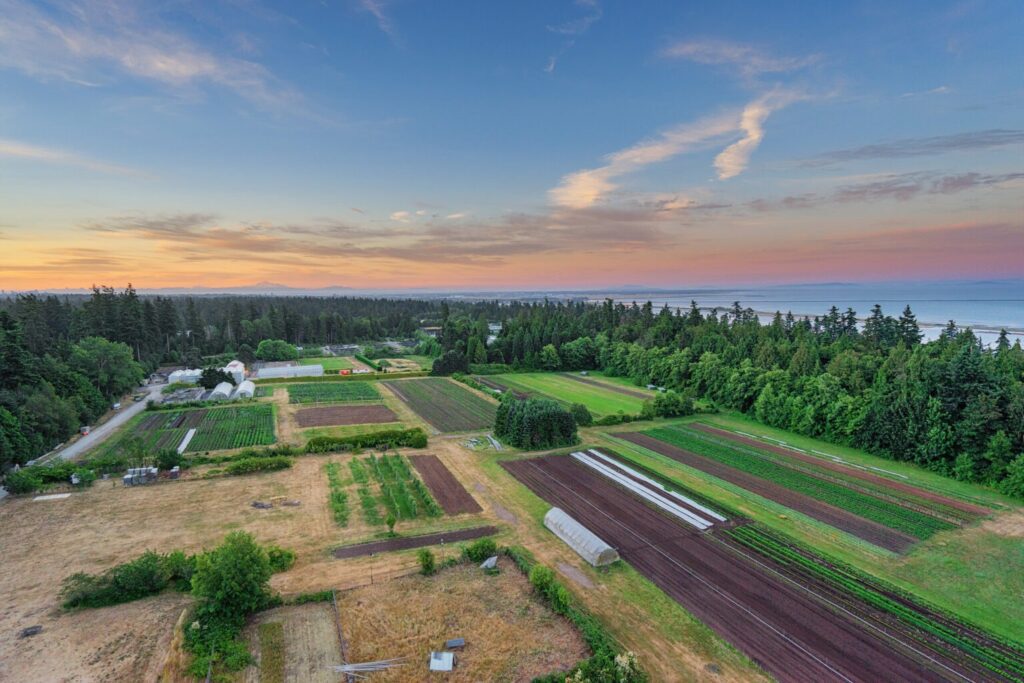 Want to learn about the different areas on the farm, what they do and why they do it? Meet with industry friends on a tour of UBC Farm by Chefs Table Society
Share what you and your family did for earth day using #vancouvermom.
Vancouver Mom
Would you like to write for us? We welcome well-written guest submissions with a local interest slant. Share your tips, review local businesses and highlight hot trends for Vancouver moms. Get all the info on our Contributor Page!