Today's Vancouver Mom: Scarlett Ballantyne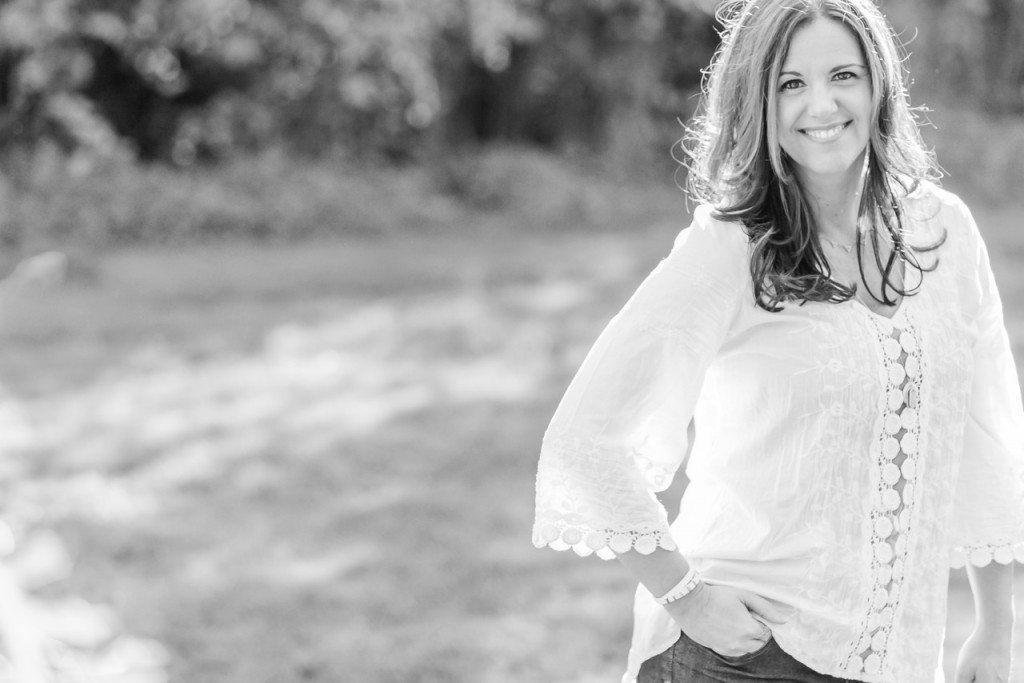 My name is Scarlett Ballantyne, and I am a Lower Mainland mom working part-time as a blogger and creative freelancer/makeup artist/writer, and a full-time mom to two teenage girls. I have lived in beautiful White Rock/South Surrey for many years, but was raised in the Prairies. I've been married for nearly 20 years – although I'm not that old, I promise – and am an active dance-mom, fashion-lover, reality-TV-watcher, kid-chauffeur, part-time chef and chihuahua-owner.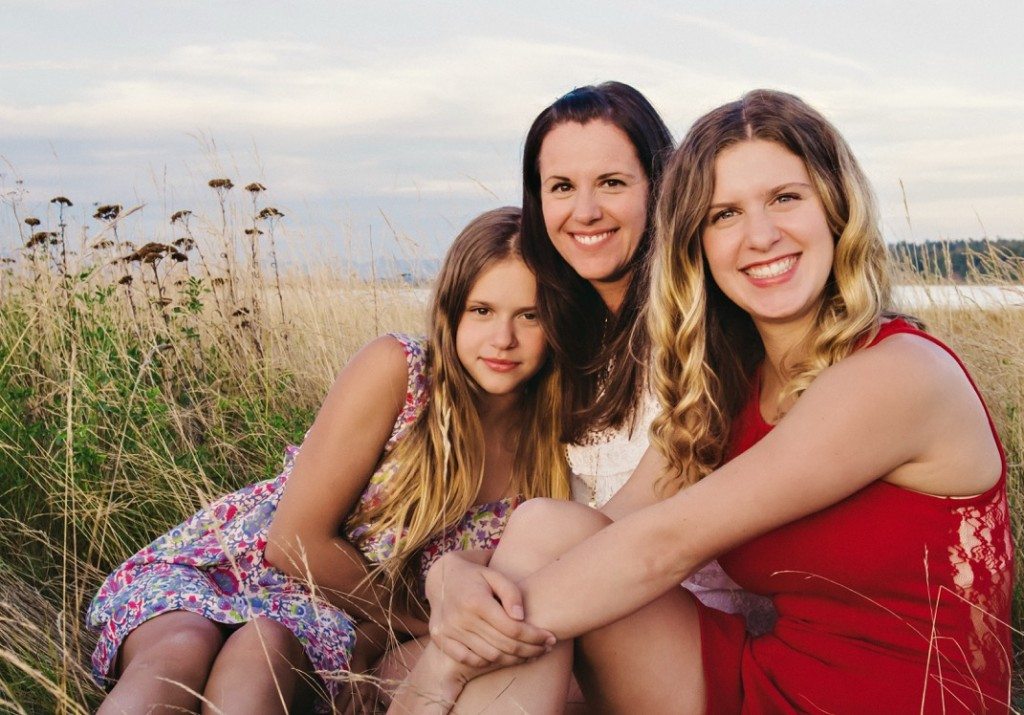 Scarlett's picks from around Metro Vancouver

Wholesome homemade meals, generous portions and everything is made in-house, from scratch – a neighbourhood feel.
1781 King George Blvd, Surrey
An organic neighbourhood bakery offering fresh organic breads, hand crafted sandwiches and soups, with daily lunch specials.
15578 24 Ave, Surrey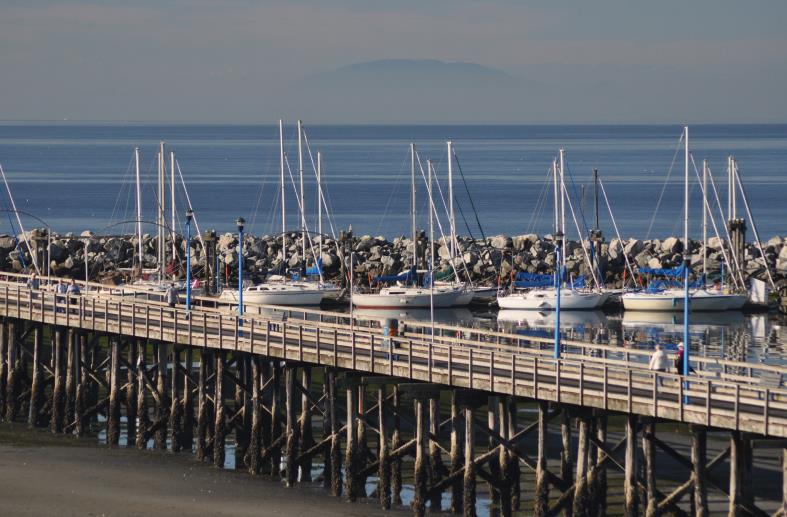 White Rock Beach Promenade
Walk along the White Rock Beach Promenade and Pier at any time of the year for a beautiful view of the Gulf islands, Washington, and Mount Baker.
Bay St & Marine Dr, White Rock
By far the best sushi on the Peninsula! No hot dishes, mainly sashimi and sushi rolls. Beautiful presentation and taste!
15214 Pacific Ave, White Rock
Dolce Gelato
Only open in the summer, Dolce Gelato offers the best home made fresh authentic Italian gelato and sorbet in the suburbs. Perfect after a walk on the Pier.
See Also
15045 Marine Dr, White Rock
A three-studio facility in the Morgan Crossing area of South Surrey offers Visual, Media, and Performing Arts classes Wednesday through Saturday.
N116, 15850 26 Ave, Surrey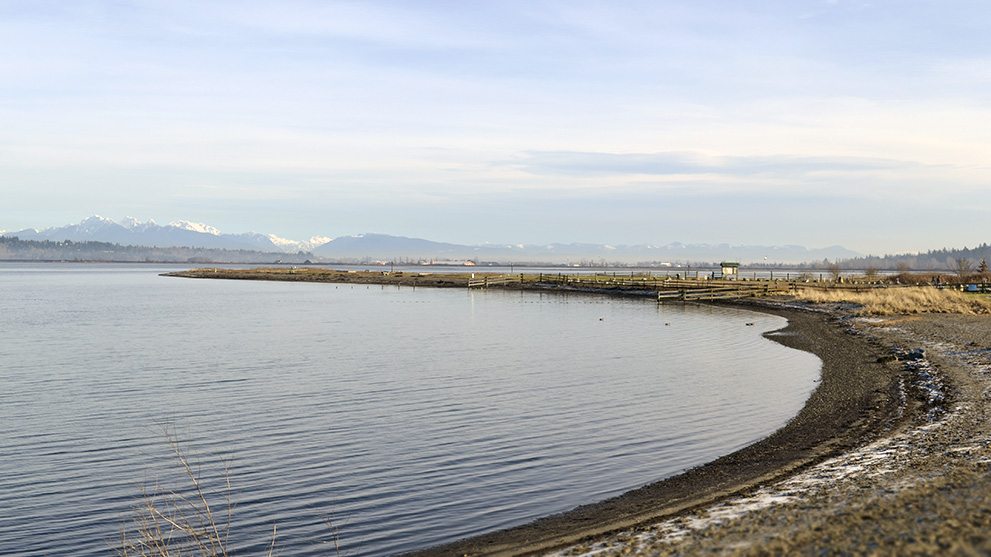 A park in Crescent Beach, managed as a wildlife conservation area. Contains a 5 km self-guided nature-trail, and a popular off-leash dog area.
3136 McBride Avenue, Surrey
Erin McGann
Erin McGann is the former Managing Editor for Vancouver Mom and Toronto Mom Now. She drinks just a bit too much coffee, is a bit obsessed about sourcing local food, plays the cello moderately well, spends too much time on Twitter, keeps honeybees on a rooftop, and has a thing for single-malt whisky. Erin is working on a novel set in turn-of-the-century Vancouver, which her husband, son and dog have to hear about all the time, and also blogs at Erin at Large.