Today's Vancouver Mom: Dr. Vanessa Lapointe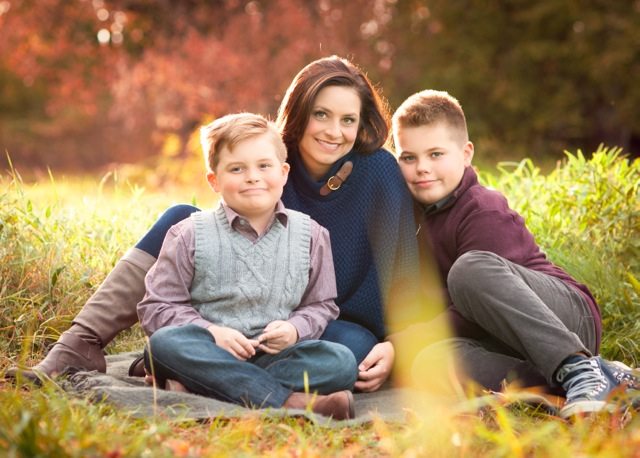 I am mom to two boys, ages 8 and 12, and happen also to be a child psychologist, parenting expert, and author. My book – Discipline Without Damage: How to get your kids to behave without messing them up – hits shelves January 2016. I am so excited for its message to reach the hearts and minds of parents! I lived in Vancouver for forever but now live in the South Surrey area close to extended family. When I am not writing, speaking, or sitting in my psychologist's chair, I love having downtime with my family, eating fabulous food, kickboxing, and drinking great wine.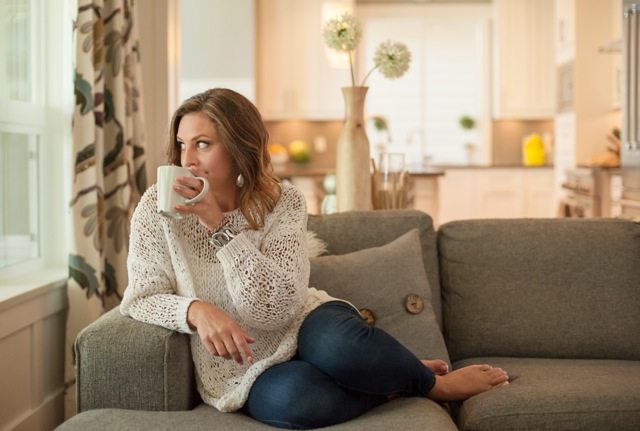 Vanessa's favourite spots around town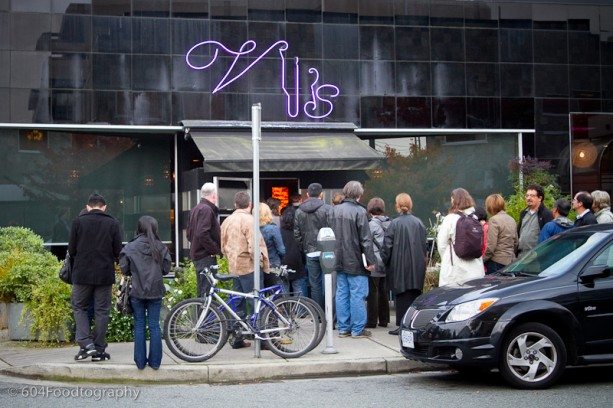 I ate here All. The. Time. while pregnant to make SURE my boys would love this food too. And they do.
New location > 3106 Cambie St, Vancouver
Stepho's
I also ate here All. The. Time. while pregnant. My hubby and I once made someone else in our prenatal class nauseous with our post-Stepho's eau-de-garlic presence. Our boys love this food too. Phew.
1124 Davie Street, Vancouver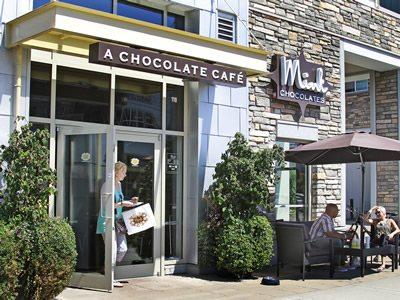 Our boys go crazy for the S'mores – milk chocolate ganache, marshmallows roasted over a little fire-pot right at your table, graham crackers. So good. I go crazy for the Mermaid's Choice bar – burnt caramel, fleur de sel, and rosemary.
863 W Hastings St, Vancouver & Unit F-110 Morgan Crossing, 15775 Croydon Drive, Surrey
UBC Campus
There is nothing like a walk or bike ride around the UBC campus – especially in April-May when the cherry blossoms are all out. It is like a little slice of heaven. Top it off with pizza from Pie R Sqaured and a Marbelous cookie from Blue Chip. Yes – heaven.
Point Grey, Vancouver
I love this spot for unique clothing finds. The personalized service is amazing. I feel like they sniff me and then know exactly what to pull for me to try on – often things that I wouldn't have picked out myself but that I end up loving.
2952 W 4th Ave, Vancouver
We can spend hours here. The staff are super knowledgeable and have turned my boys into reading nuts with their help in finding great reads perfectly suited to their level and interest. I also find fantastic resources here for my clinic.
3083 West Broadway, Vancouver
Amazing finds for adults and kids. And so much more than just books. I adore the Kimochis merchandise – especially the "nesting hearts" in combination with a book called "The Invisible String" (Patrice Karst) for separation anxiety.
1110 West Broadway, Vancouver
Find more great places for moms just like you. Download JellyBeen, the social mobile app to find the best places to shop, eat and play with kids.
Erin McGann
Erin McGann is the former Managing Editor for Vancouver Mom and Toronto Mom Now. She drinks just a bit too much coffee, is a bit obsessed about sourcing local food, plays the cello moderately well, spends too much time on Twitter, keeps honeybees on a rooftop, and has a thing for single-malt whisky. Erin is working on a novel set in turn-of-the-century Vancouver, which her husband, son and dog have to hear about all the time, and also blogs at Erin at Large.