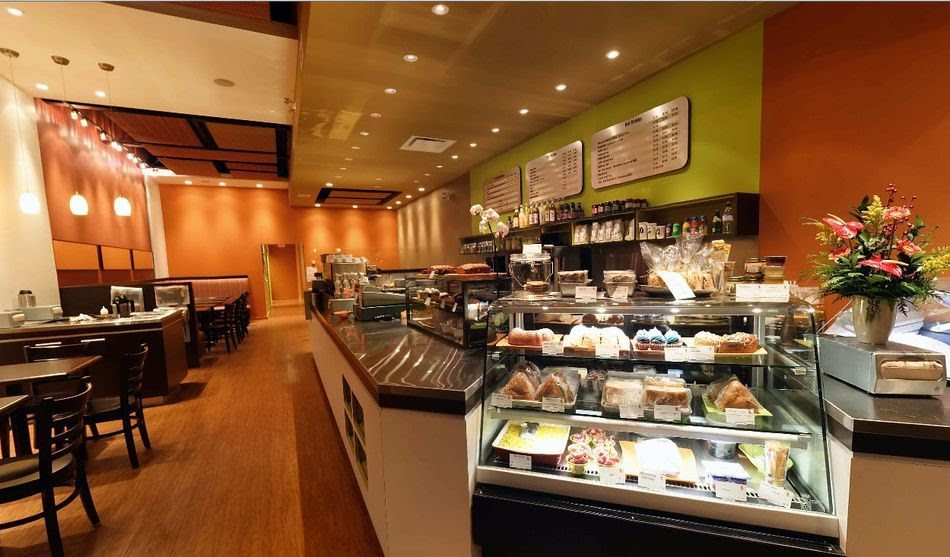 There's always talk of the hipster coffee shops in East Van, but the Westside has its fair share of great coffee shops too. There, I've given you an excuse to try several bakeries in the name of research. You're welcome!

Butter
The home of those posh marshmallows, Butter also has a lovely little cafe that serves light lunch as well as baked goods. Excellent spot for little people who hanker over a fancy tea.
4907 Mackenzie Street, Vancouver
Kokopelli
A huge play area in back makes this a great spot, especially on rainy days. Muffins are terrific.
4593 Dunbar St, Vancouver
Bigsby
The BELTCH sandwich is a favourite for a reason. There's a small kids play area too.
4894 Mackenzie Street, Vancouver
Professor & the Pigeon
Macaron-making classes offered here, as well as a kids play area for a quick coffee stop. They're thinking about offering kids cooking classes, keep an eye on their website.
3742 West 10th Ave, Vancouver
Bean Brothers
Free wifi, self-serve water, and friendly staff make this local cafe a favourite.
2179 41st Ave, Vancouver
Plaisir Sucré Bakery
Local gem for authentic French baked goods, croissants are incredible. Sandwiches are huge and a great value, so plan to split one with small people.
2668 Arbutus St, Vancouver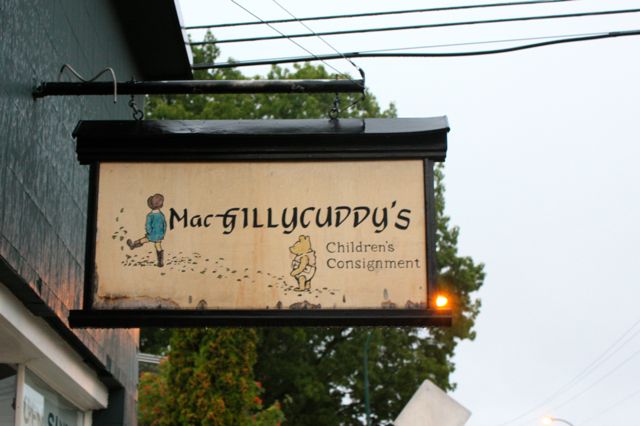 This post is sponsored by MacGillycuddy's Children's Consignment. This baby and kids shop specializes in high-end designer clothing. Moms looking for great labels and current, quality clothing frequent our shop. Long regarded as the forerunner in the kids consignment scene in Vancouver,  we have been serving our wonderful community for over 30 years and have proudly built up a huge clientele who regularly bring in gorgeous baby and kids clothing and shoes. We put new stock out everyday, so there are always new treasures to be found. 
Find more great places for moms just like you. Download JellyBeen, the social mobile app to find the best places to shop, eat and play with kids.
Image credits: Kokopelli Cafe, Butter Baked Goods, Professor & the Pigeon
Erin McGann
Erin McGann is the former Managing Editor for Vancouver Mom and Toronto Mom Now. She drinks just a bit too much coffee, is a bit obsessed about sourcing local food, plays the cello moderately well, spends too much time on Twitter, keeps honeybees on a rooftop, and has a thing for single-malt whisky. Erin is working on a novel set in turn-of-the-century Vancouver, which her husband, son and dog have to hear about all the time, and also blogs at Erin at Large.