Top 5 local kids & babies clothing brands
Vancouver's fashion scene is getting a boost from the little guys! And when I say 'little guys,' I mean the five-and-under crowd. Move over yoga pants, these trendy local clothing labels are killing it with their luxurious, eco-friendly streetwear for babies and kids.
Top 5 local kids & babies clothing brands
Redfish Kids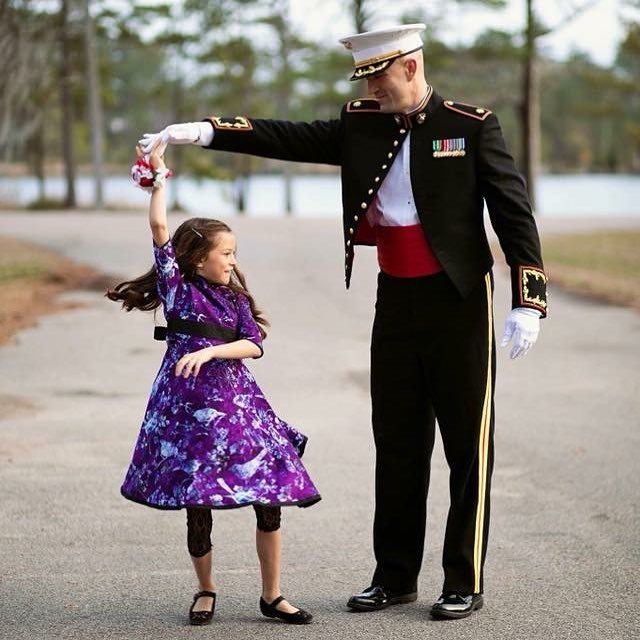 Looking for something courageous? Redfish Kids has the market cornered when it comes to unique designs, strong images, and bold patterns. Each garment is locally made in Vancouver with handpicked fabrics from around the world, inspired by the street fashion of cities like Hong Kong, Shanghai, and Tokyo. If you're in need of ideas for a shower gift, there's nothing sweeter than their Baby Kimono Onesies and Organic Bandana Bibs! Shop downtown or browse their clothes, books, toys and accessories online.
Parade Organics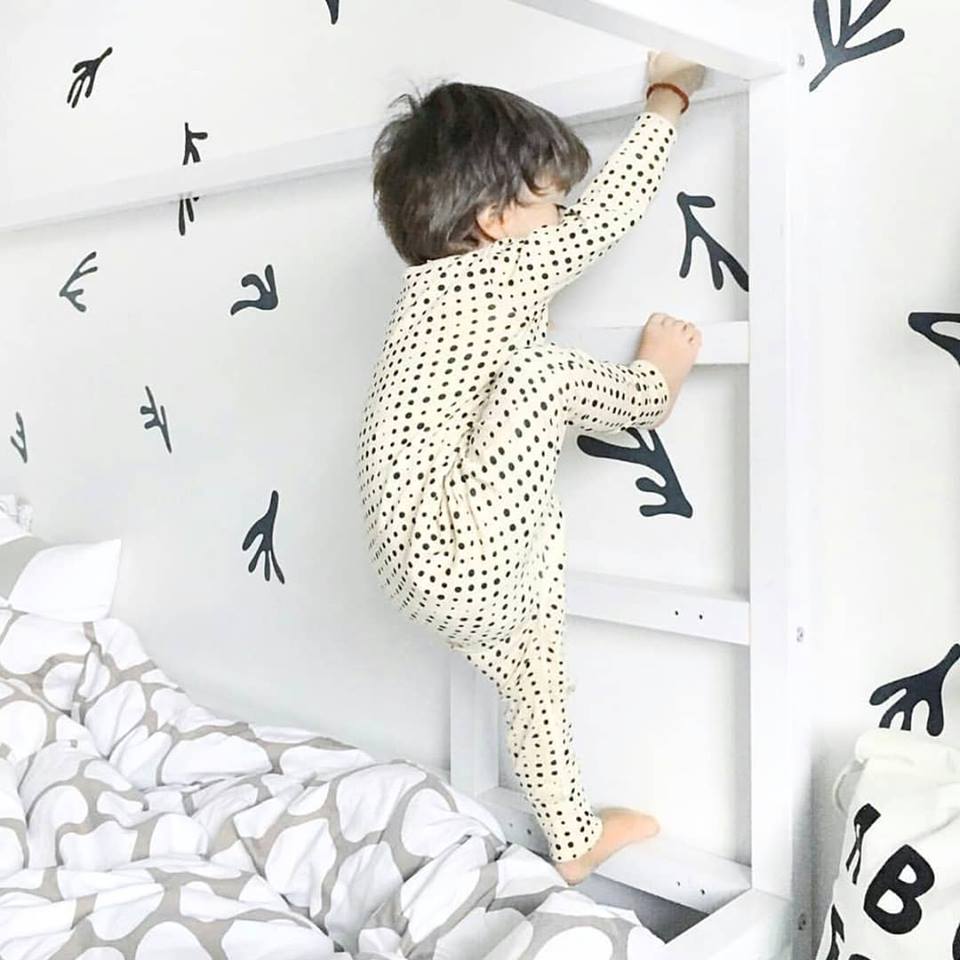 As one of the first baby clothing companies in North America to use only certified organic cotton and sustainable materials, Parade Organics have made a name for themselves with their eco inspired designs and oh-so-cuddly jammies. Their "Everything" baby blanket is a newborn must-have whether you wrap, swaddle, or just want to snuggle. Check out their two flagship shops in Gastown and Granville island.
Whistle & Flute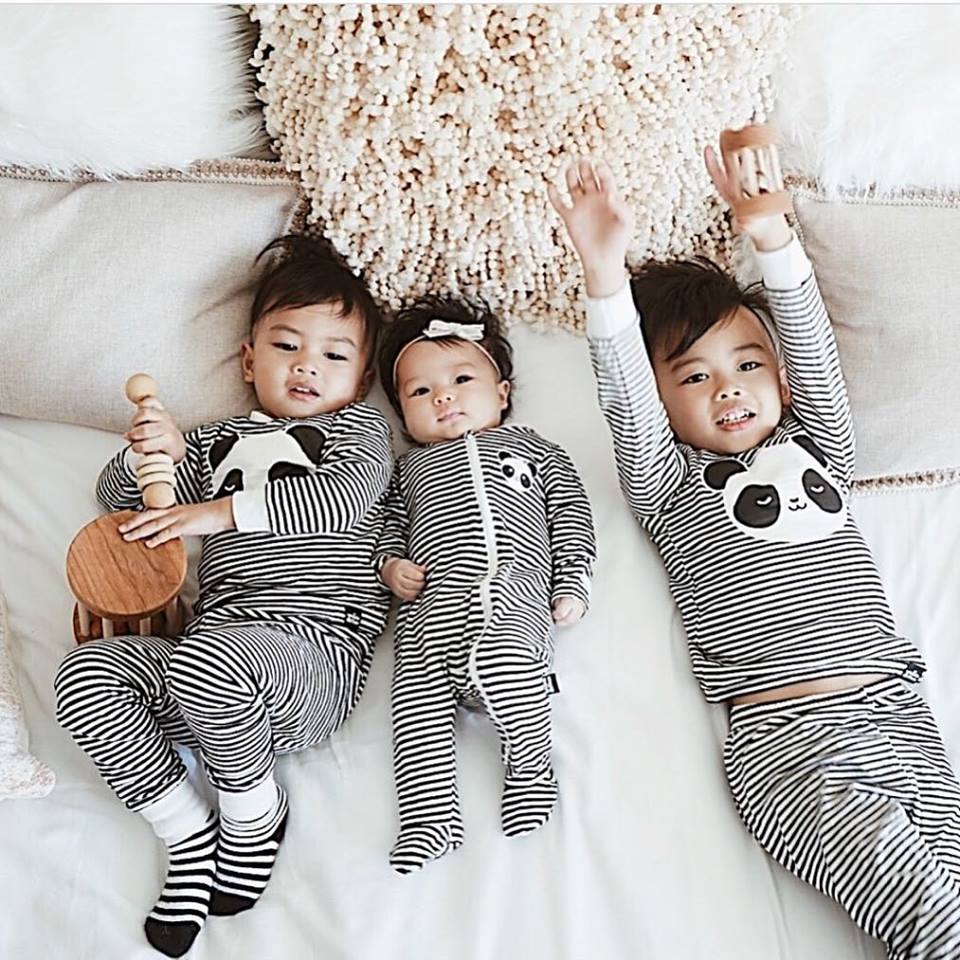 Born in a garage in Victoria, this family-owned clothing line is committed to gender-neutral, ethically made fashion. With bold graphics, modern designs, and bright pops of colour, W & F is one of the hottest clothing labels around. You can't miss their kawaii sushi t-shirts, lightning bolt leggings, and toddler snapback trucker caps.
Jax & Lennon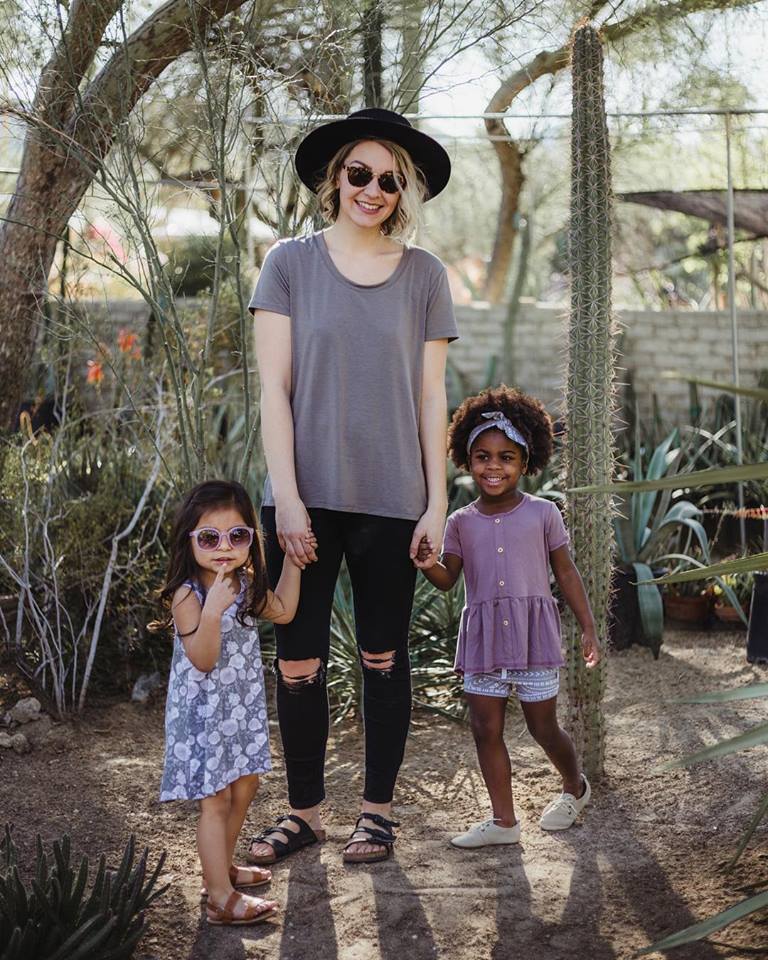 This list would not be complete without mentioning the Jax & Lennon Clothing Co. This Canadian based company specializes in luxurious, eco-friendly bamboo essentials and accessories, not to mention the cutest little sweater dresses we've ever seen! Earthtones and comfort define this clothing line's modern styles; and best of all, they offer a sweet collection for moms and dads too.
PS: We're giving away tickets to VKFW on Instagram! Check it!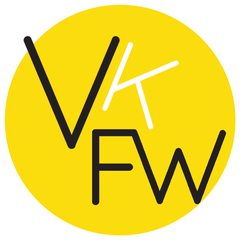 This post is sponsored by Vancouver Kids Fashion Week
Vancouver Kids Fashion Week is a bi-annual runway experience showcasing fashion and products that range from toddlers to teens, owned and operated by VFW. This season's even takes place on March 24 and 25th at David Lam Hall, Chinese Cultural Centre of Greater.
Jeanine Wasik
Jeanine is a teacher, writer, and mom to two active and curious toddler boys. She has a passion for education and outdoor adventures. She loves to discover and share the best hidden parks, playgrounds, and beaches in Greater Vancouver. When she isn't writing, you'll find her and her boys playing in the dirt or peeking under logs in the forest.