Langley Circle Farm Tour, family friendly style
The Circle Farm tours are self-guided journeys through winery, farm, and berry patch country in the Fraser Valley. It's not all (glorious) wine tastings though, the Langley tour in particular has some great family-friendly stops.
Milsean Shoppe
Visit the General Store to sample their Demerara Butter Crunch, homemade gelato, and fresh-baked cakes. There's a beautiful grassy area to have a picnic too, so it makes a good midday stop.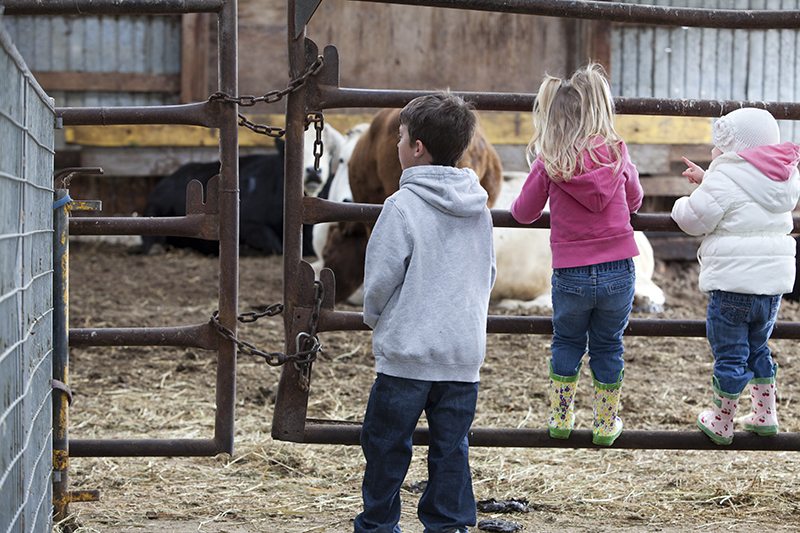 Aldor Acres Dairy
Catch a guided tour of this dairy farm to meet the cows up close and personal, and even try your hand at milking one yourself. Make some butter and feed the animals to get a sense of what life is like on this family farm. Tours every day at 4:15pm.
Langley Community Farmers Market
Check out the lively Wednesday farmers market, with food trucks, live music, and lots of local vendors.
Driediger Farms
Families are welcome at this U-pick berry farm. There's also an extensive farm shop if you're not looking to climb among the plants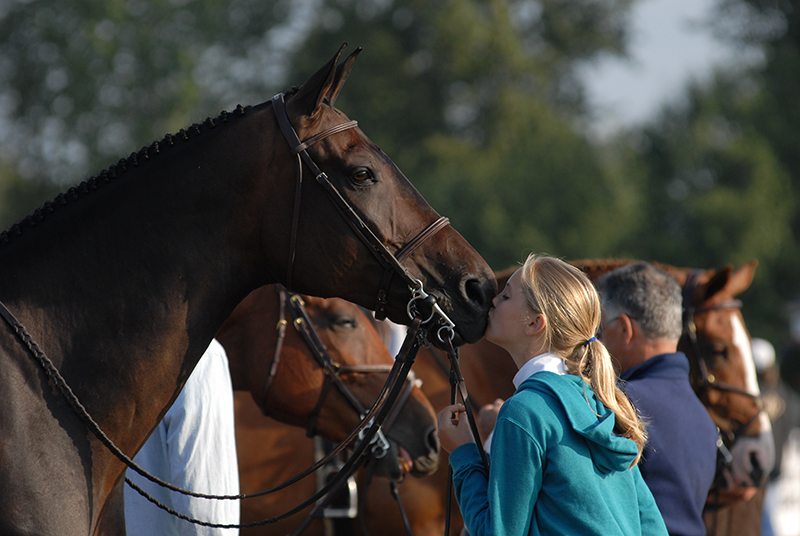 Thunderbird Show Park
This beautiful equestrian park has show jumping and dressage events going on throughout the summer. Check their website for ticket and date information.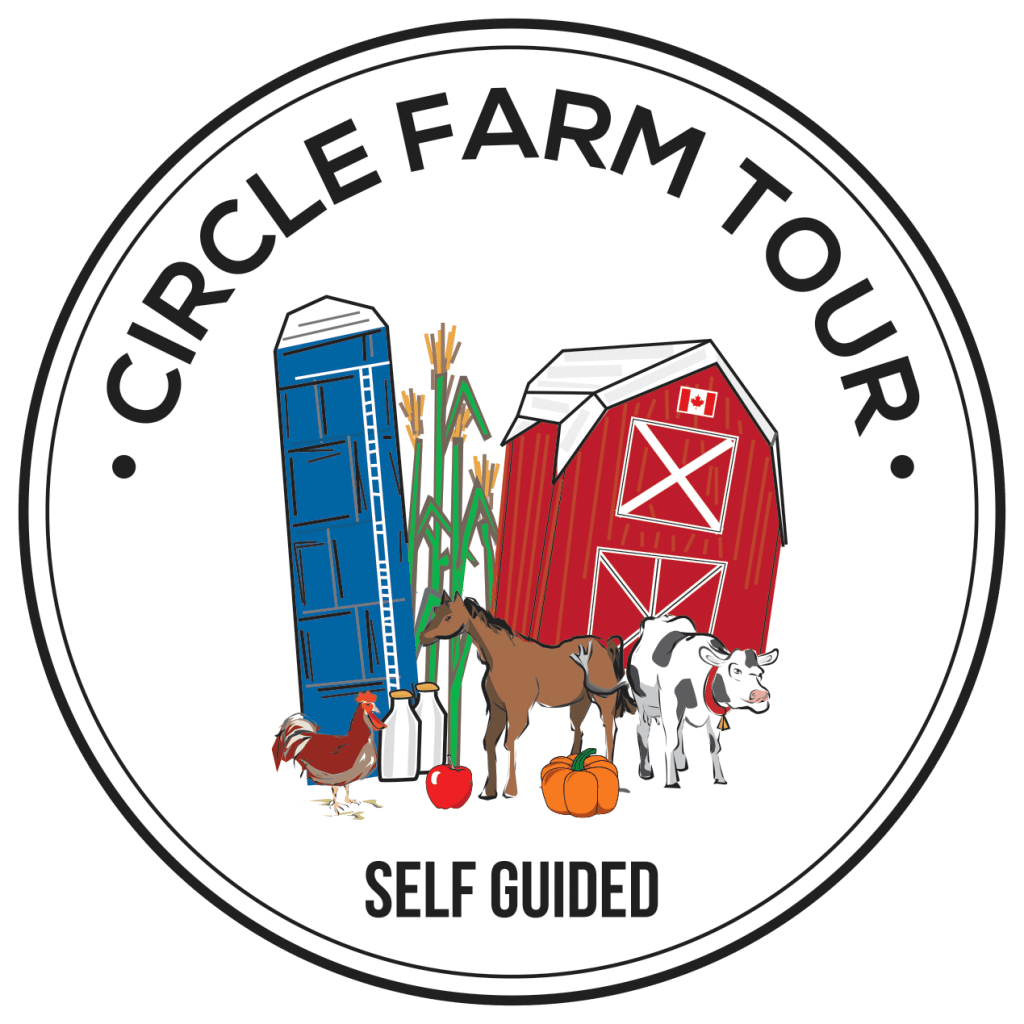 This post was sponsored by Langley Circle Farm Tours. Your journey through Langley's diverse Circle Farm Tour will be a feast for your senses. Sample classic grape vintages and award winning fruit wines. Enjoy French cuisine, or fill your picnic basket with fresh pies, juicy berries, local cheese and specialty turkey. Stroll through gardens, farm markets, take in an equestrian event, meet and alpaca and see where the Hudson's Bay Company first farmed … you can even milk a cow! Download the route map.
Image Credits: Langley Circle Farm Tour
Erin McGann
Erin McGann is the former Managing Editor for Vancouver Mom and Toronto Mom Now. She drinks just a bit too much coffee, is a bit obsessed about sourcing local food, plays the cello moderately well, spends too much time on Twitter, keeps honeybees on a rooftop, and has a thing for single-malt whisky. Erin is working on a novel set in turn-of-the-century Vancouver, which her husband, son and dog have to hear about all the time, and also blogs at Erin at Large.