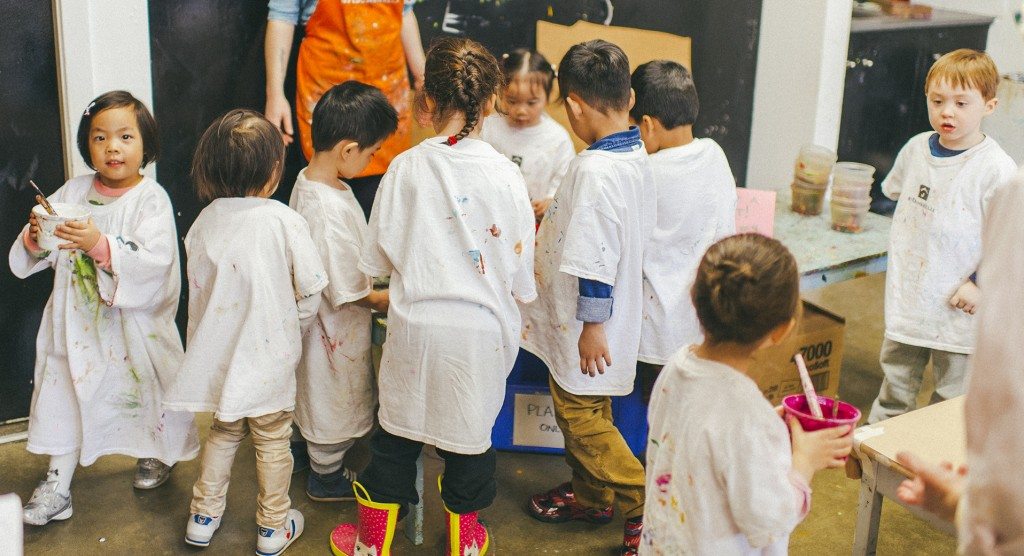 With all this talk about back to school, it feels like the littler kids should have something new too.
Two different classes – one session
Arts Umbrella's half-day art immersion sessions are great for 3 to 5 year olds ready for a bit more. You pick the two classes and the order, as well as a supervised transition time, and your little person will get a whole morning or afternoon of activity once a week.
Check it out >>

Pick and mix
The Music & Drama program, combines the worlds of sound and movement in a playful and inspiring session. Young artists use imagination, start a love of melody, and explore music basics – all while growing listening skills and focus. In the Dance & Visual Arts program, young students explore expressive movement, musical awareness, drawing, painting, and multimedia. Coordination, self-confidence, and focus all grow as artist-instructors guide little ones through different artistic disciplines.
Snack time
The kids come together for snack time, and staff escort them off to their next session. This is a great way for your little people to explore independent time, while under the watchful eye of supervisors.
These half-day programs are available at both the Granville Island and South Surrey Arts Umbrella locations.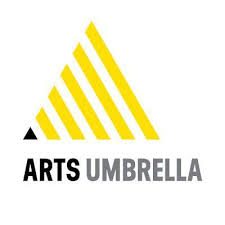 This post is sponsored by Arts Umbrella. We believe that art is for everyone. As a not-for-profit arts education centre, we think access to the highest quality arts education is a basic human right, regardless of your experience, education, socio-economic background or ballet slipper size. We are just for those ages 2 to 19 though, because, well, we love the way kids and youth love the arts.
Erin McGann
Erin McGann is the former Managing Editor for Vancouver Mom and Toronto Mom Now. She drinks just a bit too much coffee, is a bit obsessed about sourcing local food, plays the cello moderately well, spends too much time on Twitter, keeps honeybees on a rooftop, and has a thing for single-malt whisky. Erin is working on a novel set in turn-of-the-century Vancouver, which her husband, son and dog have to hear about all the time, and also blogs at Erin at Large.