Favourite family activities this summer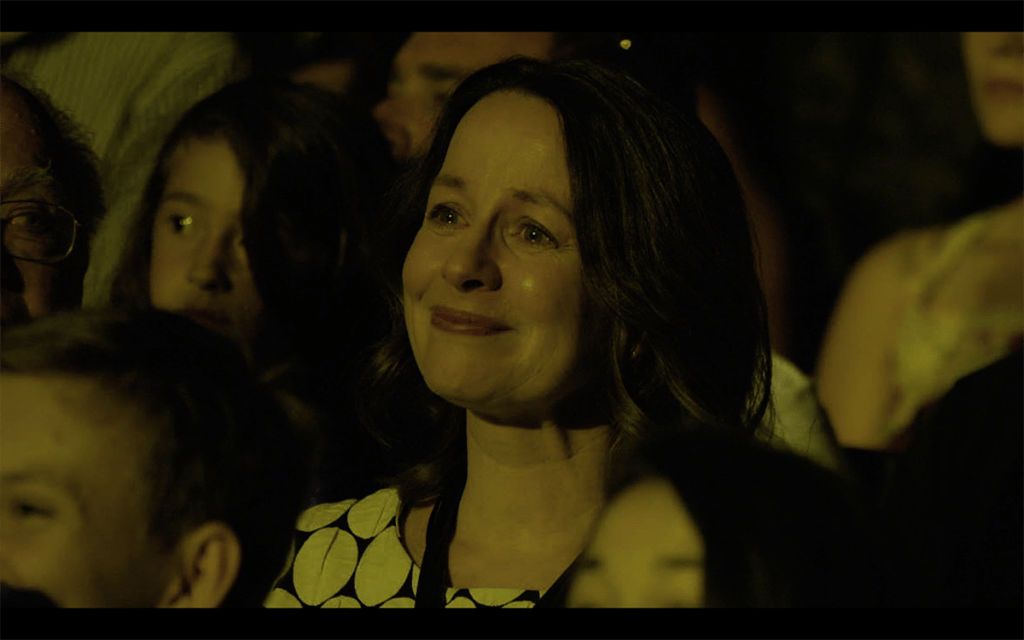 Have you seen that video going around about the father and daughter who learn a dance routine together to surprise the mom? It definitely got us a bit sniffly here at VancouverMom. I asked a couple of the staffers about their favourite experiences with their families this summer.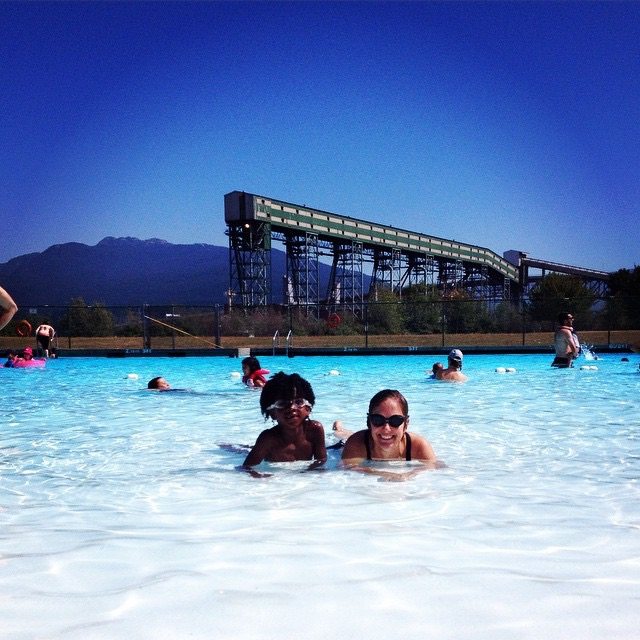 New Brighton Pool
Our new favourite pool! Located at the north-eastern edge of the city alongside the ocean, it boasts jaw-dropping natural and industrial views and has something for everyone from water babies to parents. The wide gradual entry is perfect for the water-winged, a medium level slide works for the more adventurous, and a deeper zone means diving is allowed (hurrah!). Energetic parents can even do laps in the crystal clear swimming lanes (go!). Food is allowed on the pool deck ,but if forget your lunch, the concession is happy to sell you chicken strips and fries. After your swim, head to the old-school playground for some seesawing or wander down to the seaside and watch the ships go by.
Harriet Fancott, Community Manager
New Brighton Park, 604-298-1847

Kelowna family getaway
We had a wonderful weekend in Kelowna this summer. Beautiful beach weather for sand castles with Dad, a quiet patio breakfast for Mum, and golfing at Harvest Golf and Country Club. The beaches were very family friendly and had lots of trees in the sand for shade. There were great places to stay and eat right along the shoreline.
Stephanie Baufeld, Partner Development Manager
Kelowna, BC
This post is sponsored by Quaker Canada. From the grocery store to your kitchen, there are Quaker Oats products to suit every taste: oatmeal, granola bars, breakfast cereals, snacks, and muffin, cookie, and brownie mixes.
Find more great places for moms just like you. Download JellyBeen, the social mobile app to find the best places to shop, eat and play with kids.
Erin McGann
Erin McGann is the former Managing Editor for Vancouver Mom and Toronto Mom Now. She drinks just a bit too much coffee, is a bit obsessed about sourcing local food, plays the cello moderately well, spends too much time on Twitter, keeps honeybees on a rooftop, and has a thing for single-malt whisky. Erin is working on a novel set in turn-of-the-century Vancouver, which her husband, son and dog have to hear about all the time, and also blogs at Erin at Large.