Delicious Vancouver Birthday Party Ideas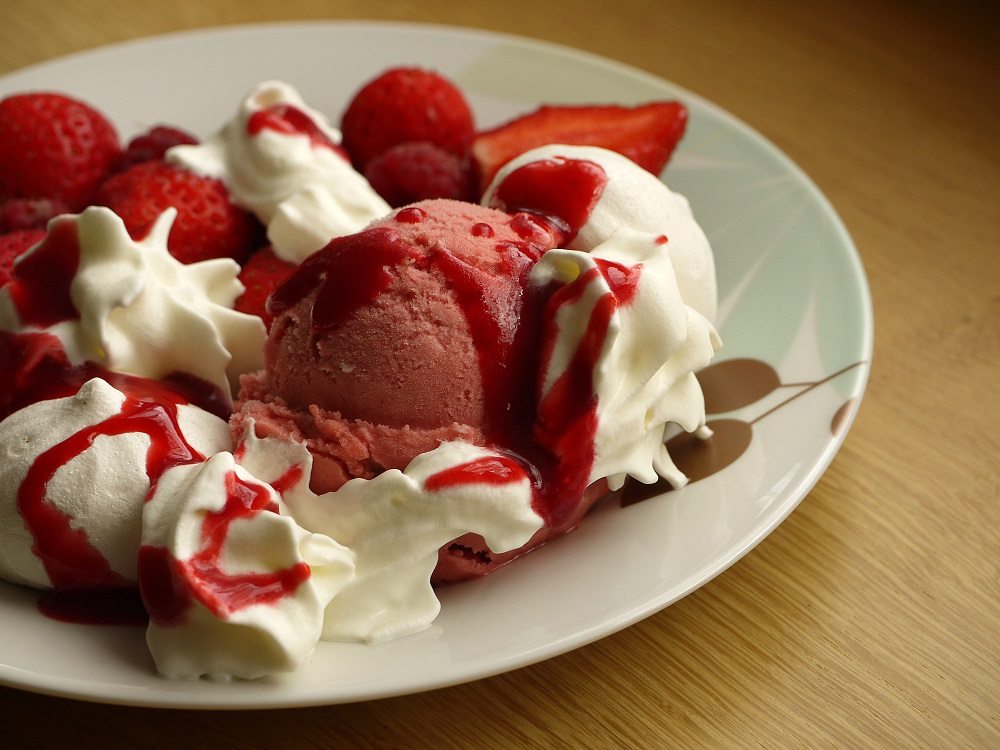 Food makes the party, as everyone knows. For kids, especially, cake and ice cream is often a birthday highlight. Because of this, one great way to celebrate your little one's birthday is to let the children get up close and personal with their meal. There will be far fewer complaints when they're in the driver's seat, plus you're killing two birds with one stone by combining refreshments and entertainment. These five delicious Vancouver birthday party suggestions will let your kids create their own food or treats, and enjoy the fruits of their labour. Bon appetit!
Five Delicious Vancouver Birthday Party Suggestions
Clever Cupcakes
Clever Cupcakes in Coquitlam strives to create a healthier cupcake without compromising look or taste. They offer two hour party packages for between five and 15 kids in their shop. Parties include chef hats, a mini tour of the baking area, a cupcake box to decorate, and two decorated cupcakes (one to eat and one to take home), plus orange or apple juse and a mini lesson on making fondant decorations.
Dizzy Whisk
The Dizzy Whisk in Vancouver teaches kids to cook, bake and appreciate food. They offer birthday parties in your own home, and as kids learn to prepare a main course and/or dessert, both food and entertainment are included in the cost. Parties are designed for a maximum of 12 children. And don't worry if you don't have a fully-stocked kitchen – they'll bring the ingredients and cooking utensils.
dizzywhisk.com/Parties-and-Events.html
Rocky Mountain Flatbread Co.
Rocky Mountain Flatbread Co. is one of our favourite kid-friendly Vancouver restaurants, with locations on Main Street and in Kitsilano. Every kid loves a pizza party, which makes them a natural choice for a delicious Vancouver birthday party. Packages include chef hats, organic apple or orange juice, pizza making fun, and platters of warm double chocolate brownie with heaps of creamy vanilla ice cream, plus a birthday candle. You can also bring your own nut-free birthday cake.
rockymountainflatbread.ca/parties
Rocky Point Ice Cream
Rocky Point Ice Cream in Port Moody is an old-fashioned ice cream parlour where they make delicious treats in-house. They offer 'make your own ice cream' and 'sundaes in the kitchen' birthday parties for between six and 10 children. Parties include frozen treats, soda jerk hats to decorate and wear and a goodie bag for the birthday child. They also offer a 'scooper party', where they bring their ice cream truck to you.
SweetSalt Baked Goods & Playscapes
SweetSalt on Fraser is a kid-friendly Vancouver favourite. In addition to fabulous baked goods and a fun playspace, they offer children's baking classes and in-house birthday parties. Sounds like a truly delicious Vancouver birthday party idea to us!
Amber Strocel
Amber Strocel is a writer, aspiring math teacher, suburbanite, wife and mom of two. She believes in the power of the Internet to connect people, and she believes that numbers are the poetry of the universe. You can often find her knitting, sewing, volunteering, working in her garden, and sneaking chocolate when no one's looking. She blogs at Strocel.com and shares her photos on Instagram as @AmberStrocel.