Today's Vancouver Mom: Christina Chandra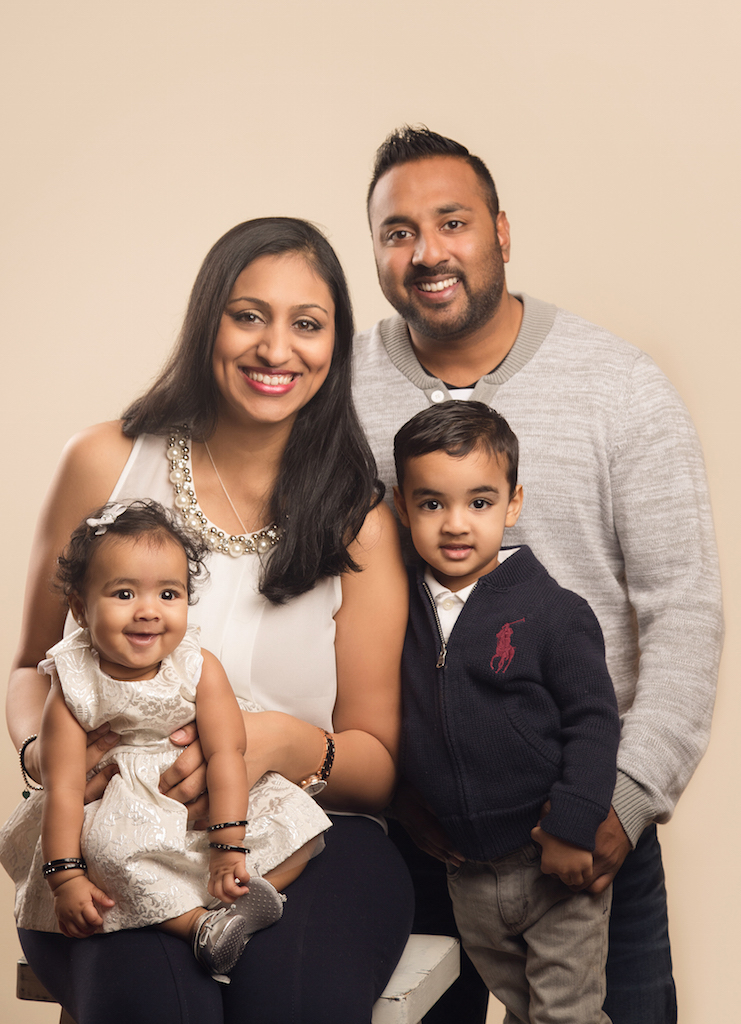 Vancouver Mom Christina Chandra tells us all about her favourite Vancouver spots… Living and loving East Vancouver, Kensington area. I have two beauts who make my world go round (and around and around), three-year-old Caiden and one-year-old Rayna. I have a health and nutrition background, love to write, do yoga, create super easy recipes, and I'm often just out eating or playing with the fam jam.  I was a health market researcher for the last decade and I'm now turning freelance writer/editor and excited about this new journey I'm on!
This little spot on Main makes delicious sushi.
4401 Main Street
Fraser's newest authentic Greek spot–they nail Greek food.
3980 Fraser Street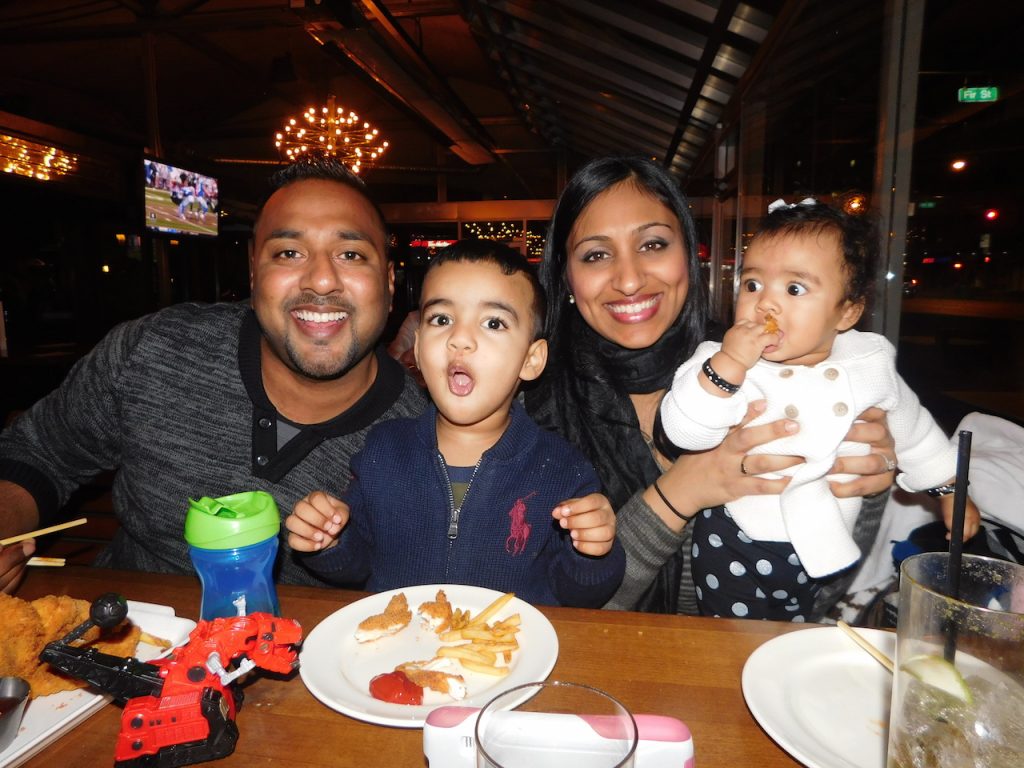 Awesome flavours. Coffee lovers must have their Affogato. You can even try it with a scoop of Tahitian Vanilla ice cream!
3992 Fraser St + more locations
Fraser's little café gem offers fantastic treats, great coffee, and especially good breakfasts.
4208 Fraser St + other locations
This family-focused bakery and cafe lets you have a coffee date with a friend while kids have fun in the play kitchen. Score.
3497 Fraser St
Kids love this playground. Any kid, all kids.
3161 Ontario Street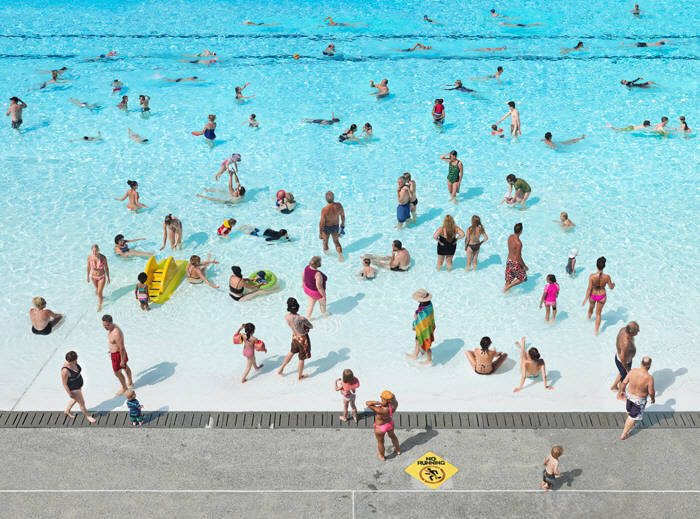 Beachcombing, walks, swimming pool, playground, and awesome eats. Cornwall Ave at the north end of Yew St Connect with Christina on Facebook, Twitter, Instagram and her website, Turning Mommy.
Heather Maxwell Hall
Heather Maxwell Hall is a Vancouver-born-and-raised writer and journalism school grad who loves the arts, her little family, and the Pacific Northwest. She cultivates good vibes by going on long walks, taking pictures, and discovering new things.