Vancouver Mom to Follow: Susan Scarlett of Barre Fitness, South Surrey
https://www.instagram.com/p/BgCXkkqH1nt/
This week's Vancouver Mom to Follow is White Rock mom of 4, Susan Scarlett of of Barre Fitness, South Surrey. Susan was born and raised in North Van, where she spent her childhood and adolescent years dancing. When she came across Barre Fitness North Shore, she fell in love with the workout and the Vancouver-based company that inspires people to live happier, healthier lives… one plié at a time. Susan decided to open her own Barre Fitness franchise, and in June 2016 she opened Barre Fitness South Surrey.
When Susan's not teaching Barre, she can be found bike riding with her kids, or strolling on the beach. She also designs a line of crystal jewelry under the brand name Indigo Star. Susan lives in White Rock, with her husband Jordan and their four energetic kids (ages 8, 9,11, and 12).
Five places Susan loves to go!
Baja Cantina Taco Shop, White Rock Beach
Authentic Mexican food with friendly service. The fish tacos are amazing and the guacamole is made right in front of you at your table! Great for date night or family night.
15519 Marine Dr, White Rock, BC
Mink A Chocolate Café
Warm drinking chocolate for the kids and a mocha for mom. To share: S'mores or a chocolate fondue with fruit. It's a family favourite!
Morgan Crossing, South Surrey
Capilano Pacific Regional Park, North Vancouver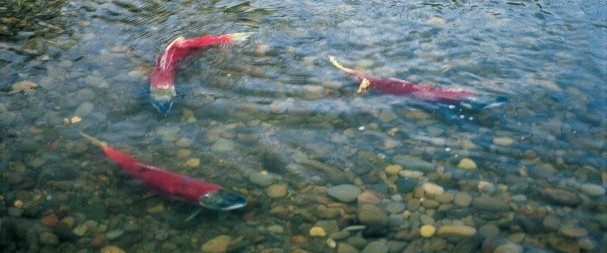 We love walking along The Cap River, among some of the tallest trees on the North Shore. While there, we pay a visit to the Fish Hatchery.
Located under the Capilano Dam
White Rock Beach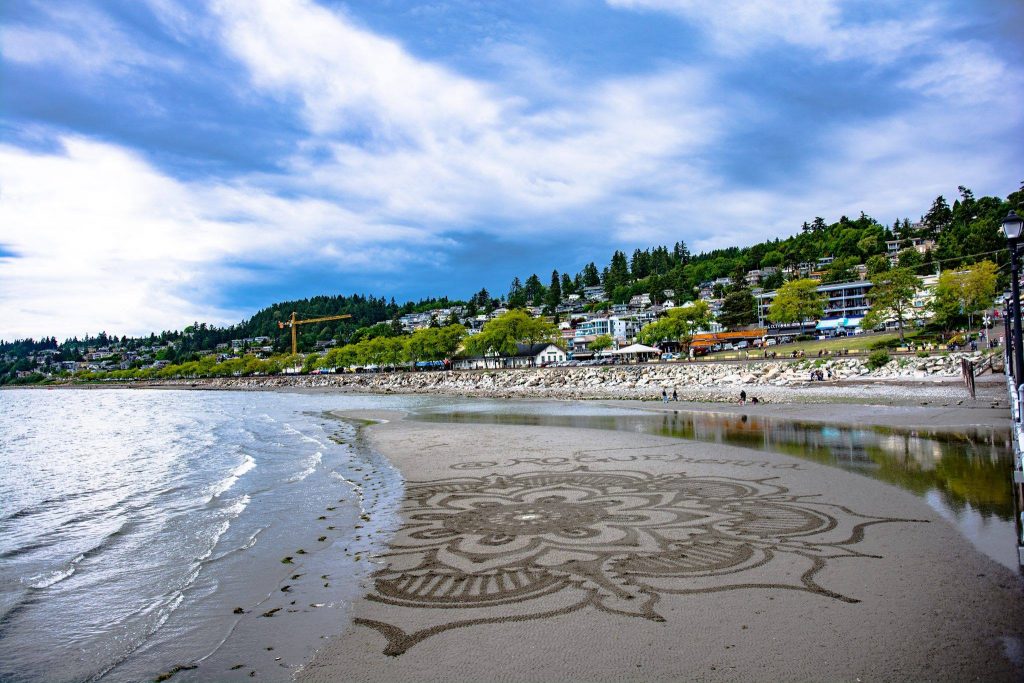 We enjoy it most when the tide is out. Searching for sea glass, building sand castles, and skim boarding in the tidal pools are our faves!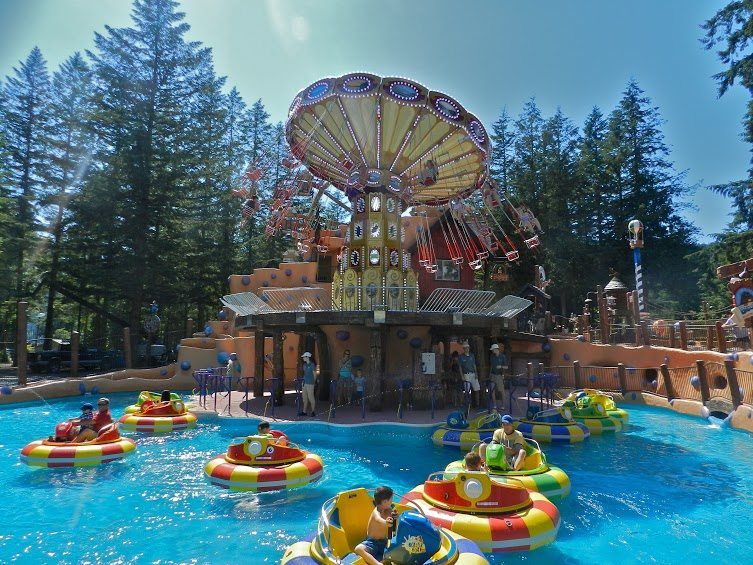 Whether it's a fun day at the waterslides or a weekend of camping at one of the beautiful Provincial Parks; it's a quick getaway that we love to do every summer.
Follow Susan and Barre Fitness!
WEBSITE
FACEBOOK
TWITTER
INSTAGRAM
Harriet Fancott
Harriet Fancott is the Editor and Social Media Manager for Vancouver Mom. She has over 20 years experience in the arts, tech and mom-based blogging arenas. She lives in East Vancouver with her husband and son where they enjoy exploring all that Vancouver has to offer from festivals and events to playgrounds and beaches to sushi and ice cream (although not together).