Moms of Vancouver: Megan Magid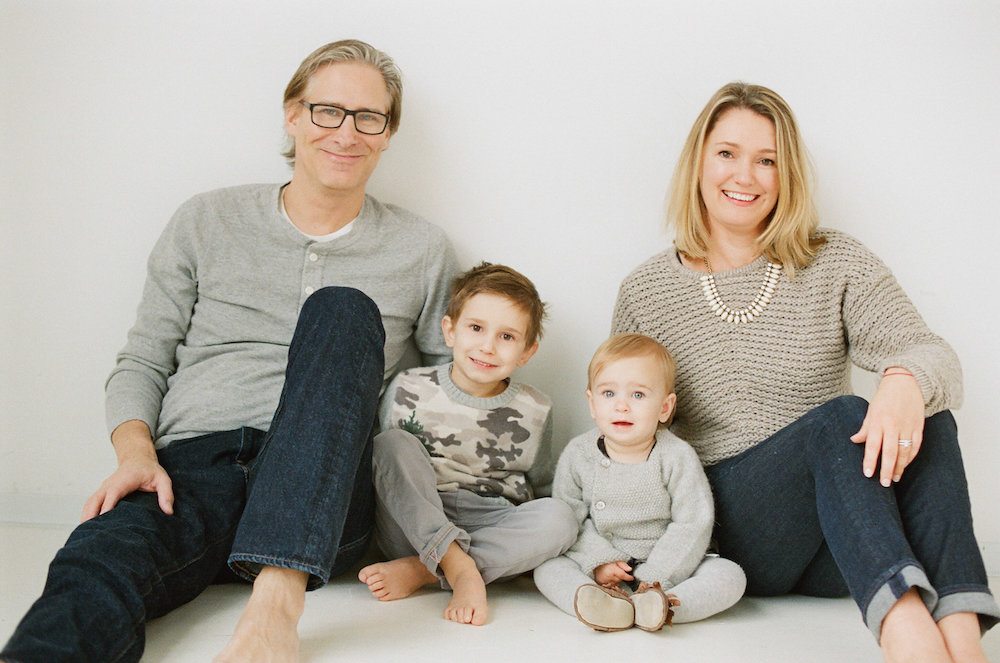 I live in South Granville with my husband, son (4.5 years old), daughter (2 years old) and doggie, Coco. I am a professional Rhythmic Gymnastics Coach (NCCP Level 4 Coach, Brevet Judge) and have been coach/owner of Adagio Rhythmic Academy for over 20 years (along with my mom and sister). We just launched Rhythm Gym – a non-competitive physical literacy based gymnastics, music, dance and exercise all rolled into one. My kids are so excited to start their Rhythm Gym classes located right across from Whole Foods Cambie.
Rhythm Gym
Check out the newest physical activity for Vancouver Kids: Rhythm Gym is a exciting combination of physical literacy, gymnastics, hand held apparatus, creative movement and music. Inspiring young kids for a healthy and enjoyable future where lifelong fitness comes naturally is what RHYTHM GYM is all about!
527 W 8th Ave, Vancouver
6th and Fir Park
We love walking from our house to fun little destinations.  The 6th and Fir Park is pint sized but lots of fun for both my 4.5 and 2 year old.  Small enough to keep them within arm's reach but unique and fun imaginative playground equipment and a little stream keeps them busy and active.
W 6th Ave & Fir St, Vancouver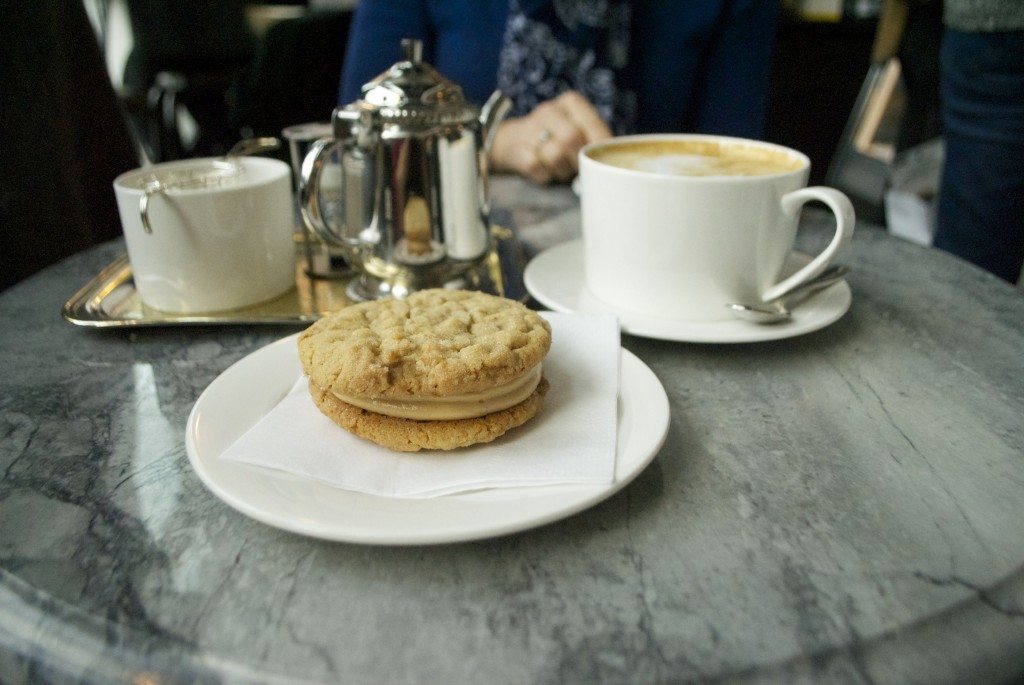 Beaucoup Bakery
Right across the street from the 6th and Fir Park I stop by here for some mini croissants for the kids and a cinnamon swirl and latte for myself – a little taste of France right in Vancouver.
2150 Fir St, Vancouver
Leuie
Just walk up fir and on 8th Ave you enter the dreamy world of Leuie, home of the most beautiful European clothes and accessories for children.  I literally covet everything they sell for my little ones and just love being in their beautiful shop with its charm and whimsy – owner Sarah is so kind and helpful and her shop is filled with love and beauty.
1513 W 8th Ave, Vancouver
EQ3
The new EQ3 Store at Granville and Broadway makes me want to redecorate my house and buy all new living room furniture.  It is a beautiful space filled with beautiful things.  Just bought a whole bunch of their adorable wall knobs for our Rhythm Gym. Every time I walk by I fantasize about what items I want to purchase for my home.
2536 Granville St, Vancouver
Heirloom Juice Company
I am in love with their fresh juices and particularly love the "Kids Kale" something my kids and I both enjoy equally.  Fast and easy nutrition and darling aesthetic makes it a great stop.
2861 Granville St, Vancouver
Misch
If you are looking for the grown up "mom" version of Leuie, look no further than Misch at 15th and Granville. Misch carries coveted lines from Europe and you can be sure that your dream casual chic wardrobe exists inside this shop – where I go when I want to buy myself a very unique and special treat that will end up being a timeless staple in my wardrobe.
2960 Granville St, Vancouver
Visit Megan at www.rhythmgym.ca | Facebook
Find more great places for moms just like you. Download JellyBeen, the social mobile app to find the best places to shop, eat and play with kids.
Image credits: Megan Magid, Erin McGann, Leuie
Erin McGann
Erin McGann is the former Managing Editor for Vancouver Mom and Toronto Mom Now. She drinks just a bit too much coffee, is a bit obsessed about sourcing local food, plays the cello moderately well, spends too much time on Twitter, keeps honeybees on a rooftop, and has a thing for single-malt whisky. Erin is working on a novel set in turn-of-the-century Vancouver, which her husband, son and dog have to hear about all the time, and also blogs at Erin at Large.