Light up your weekend with these 5 FREE family events: November 1-3, 2019
The Halloween hurricane is over this weekend when a hush falls over the city as it lies in wait for a tsunami of holiday events. Enjoy this lazy weekend and save some money by heading to one of these free events in Vancouver. Under the banner of sparkly are Lumiere, a series of  glittering sculptures and interactive art installations, the pre-holiday light festival at Bear Creek Park in Surrey and a parade for little folk on Commercial Drive. There's also a free STEAM event for teenaged girls at Science World and free family arts activities at Place Des Arts in Coquitlam.
Free family friendly events in Metro Vancouver this weekend
Lumiere Vancouver *FREE*
Friday, Saturday & Sunday, November 1-3 2019, downtown Vancouver
This annual pre-holiday event adds some early glitter to our gloomy skies and dark nights. These art installations are like nothing else you'll see this season so well worth check out. Dazzling sculptures like the Stanley (as in Park) heron, the Phoenix Rainbow and the Psychedahlia Garden are sure to mesmerize the kids!
>> Lumiere
Bear Creek Lights *FREE*
November 2-15 2019, Surrey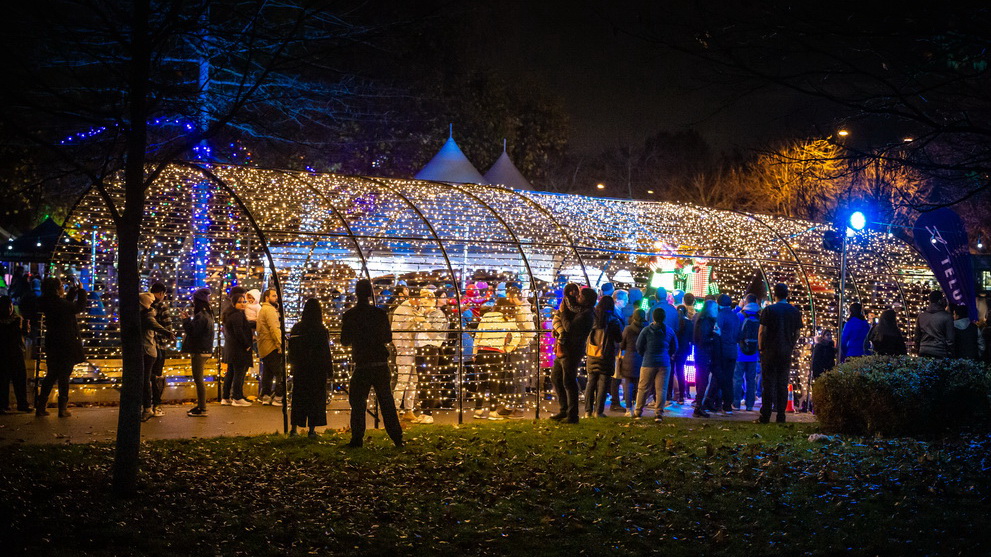 Admire illuminated trees, dazzling displays, and sparkling lights extending beyond the garden and throughout the water park and playground. Go for a festival night or take a walk on one of the quieter nights. Additional festivities take place on Sunday Nov 2, 9 and 15.
>> Remembrance Day Ceremonies around Metro Vancouver
Kids First Saturday *FREE*
November 2 2019 North Vancouver
Join the Polygon Gallery on the first Saturday of every month for hands-on creative activities. Visit the Gallery, explore the artworks, and participate in activities that lead to deeper engagement with art and creativity.
Parade of Little Souls *FREE*
Saturday November 2 2019 Vancouver
The Parade of Little Souls precedes the big parade of Lost Souls, which can be overwhelming for little kids. This smaller, gentler parade, which blends music and magic realism, is for kids who still want to join in on the colourful and dazzling festivities.
Family Day at PdA *FREE*
Sunday November 3 2019, Coquitlam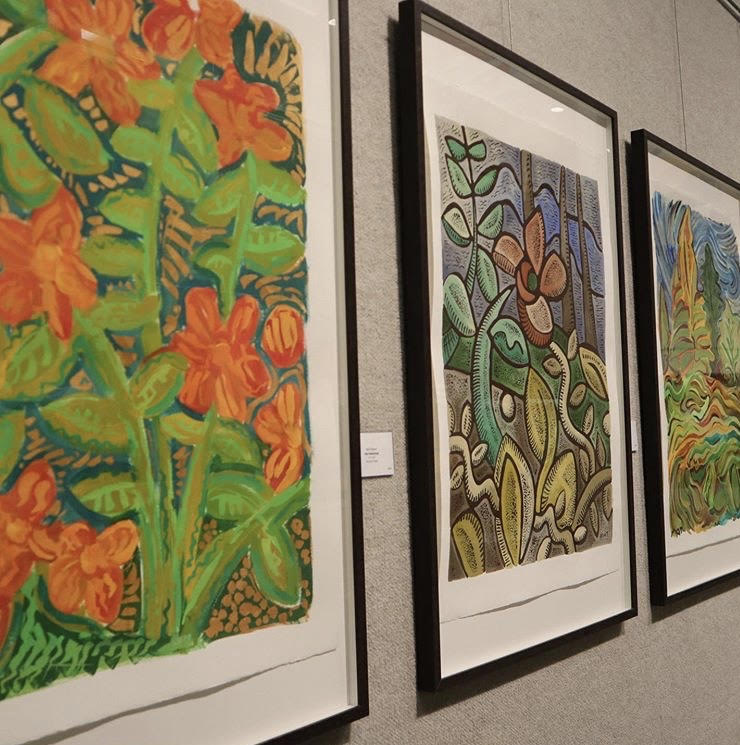 Gather up the clan and drop by Family Day at PdA to immerse yourself in art! Take in three new art exhibitions and participate in three drop-in style art activities based on the artwork including mixed media, abstract finger painting and cartoon drawing.
Girls and STEAM *FREE*
Saturday November 2 2019, Vancouver – SOLD OUT (Put it on your calendar for next year!)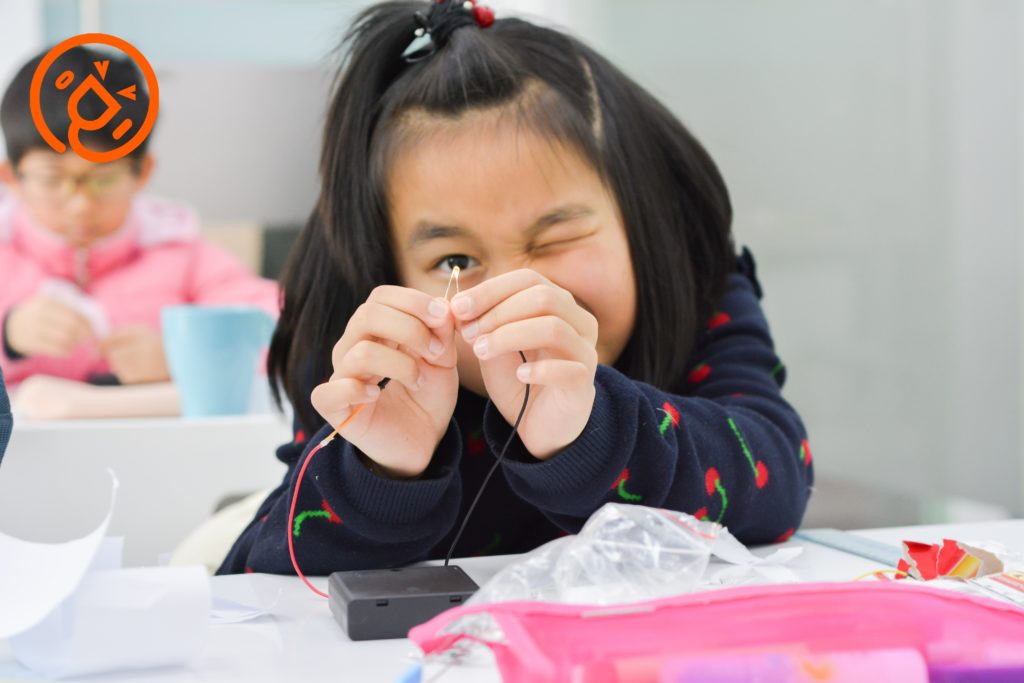 Girls ages 11-13! If your girls love all things Science, Technology, Engineering, Arts/Design, and Math (STEAM), then the second annual Girls and STEAM Symposium at Science World is for them. Join them for a day of unique workshops, amazing keynote speakers and opportunities to connect with inspiring mentors from the STEAM community.
Find more weekend events …
Find even more events on our Events Calendar!
Banner photo credit: The Luna Installation via Lumiere Vancouver
Harriet Fancott
Harriet Fancott is the Editor and Social Media Manager for Vancouver Mom. She has over 20 years experience in the arts, tech and mom-based blogging arenas. She lives in East Vancouver with her husband and son where they enjoy exploring all that Vancouver has to offer from festivals and events to playgrounds and beaches to sushi and ice cream (although not together).