Hey, it's March, so blossoms can't be far behind, right? While you wait for the flowers to appear, why not check out some family and kid friendly fun this weekend in Vancouver – or maybe a date night too. There's a play for tots, science for older kids, arts for everyone and wine for the grownups. <<clink>>
The Science of Superheroes at the Space Centre
Saturday February 29 2020 Vancouver
This Leap Day H.R. MacMillan Space Centre celebrates Superheroes, their superhuman powers, and the planets they come from. Come dressed as your favourite superhero!
>> Family Night at the Space Centre
The House at Pooh Corner
February 28 – March 29 2020 Vancouver
Take a magical trip into the Hundred Acre Wood and discover the wonderful world of Winnie-the-Pooh and his friends. Music and puppetry without strings make this a very special treat for family audiences. Join us as we explore how the friends around us can shine brighter than any stars in the sky. Ages 3-8.
Family Day at the CAG *Free*
Saturday February 29 2020 Downtown Vancouver
This February, CAG and ArtStarts invite you to a unique Family Day that translates movement across science, dance and the visual arts. At ArtStarts, explore movement through time and space in a workshop led by dancer Lily Cryan. At CAG, families can contribute to a collaborative drawing that takes inspiration from exhibiting artist Ingrid Koenig's large-scale artworks.
Nature Club Family Days at Beaty Museum
Sunday March 1 2020 UBC Vancouver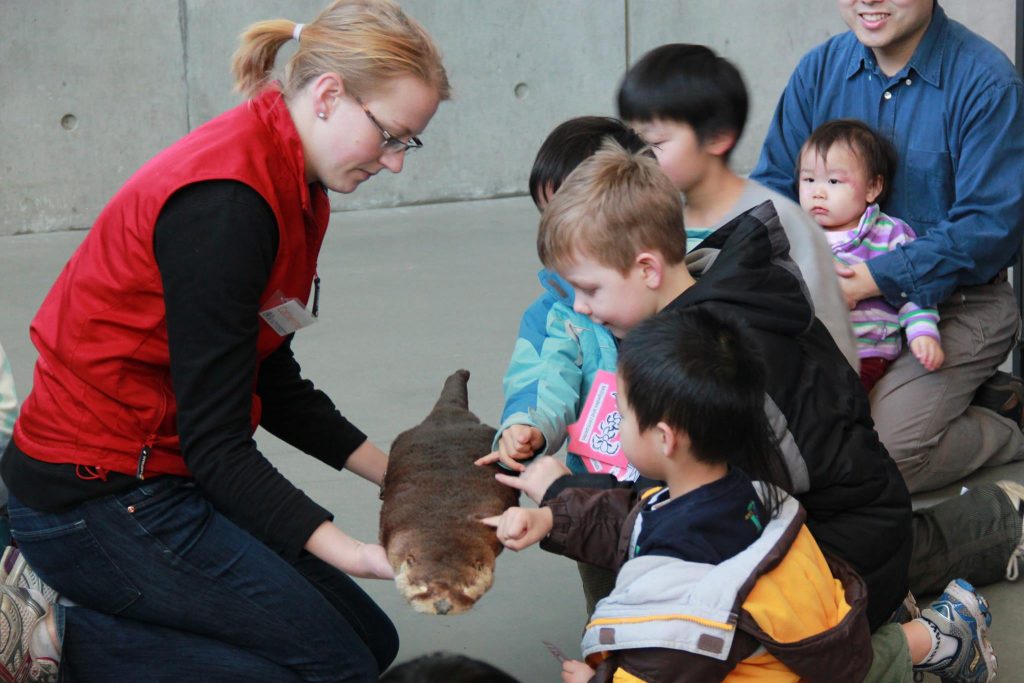 Drop in between 10:30 am – 1:00 pm the first Sunday of the month to enjoy a special ecosystem activity for families plus all of their regular Beaty Museum programming: Raising Big Blue movie, museum tours, and more!
Check out Trolls for $2.99
Saturday February 29 2020 various locations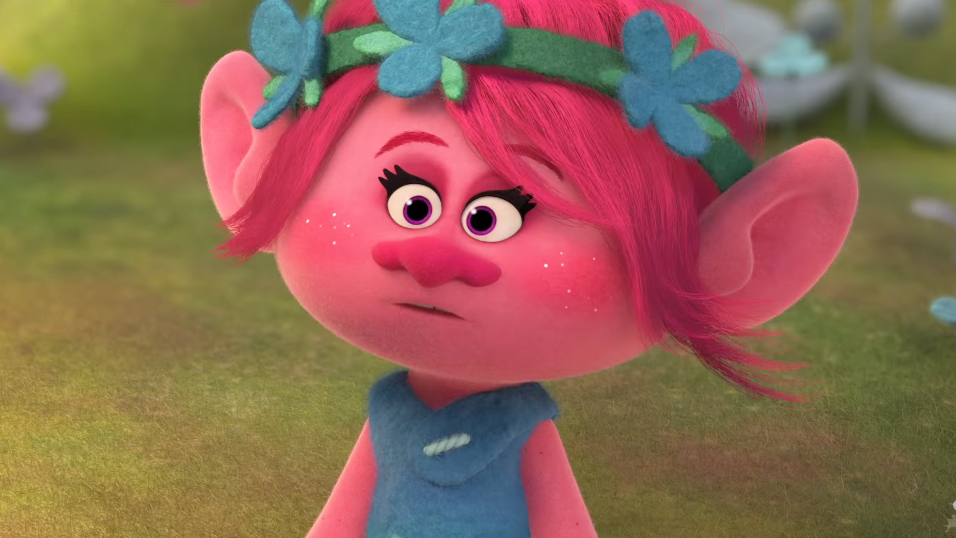 Watch a family favourite film every Saturday for only $2.99 at select Cineplex theatres. A portion of the proceeds goes towards supporting WE Charity. This Saturday's screening is Trolls, a smart, funny and irreverent comedy about the search for happiness, and just how far some will go to get it.
>> Family Favourite Movies at Cineplex
BONUS: Date Night at the Wine Fest
February 23 – March 1 Vancouver
If you can spare an evening for wine tasting, Rah Rah Rose may be sold out but there are still tickets available for Grapes Unknown, Grand Cru as well as Thursday and Friday nights' massive and super fun International Festival Tastings. This is where all the participating wineries gather to pour their select wines and you get to taste them! PS: Don't forget to swirl and spit!.
>> The 2020 Vancouver International Wine Festival
Harriet Fancott
Harriet Fancott is the Editor and Social Media Manager for Vancouver Mom. She has over 20 years experience in the arts, tech and mom-based blogging arenas. She lives in East Vancouver with her husband and son where they enjoy exploring all that Vancouver has to offer from festivals and events to playgrounds and beaches to sushi and ice cream (although not together).