A Day in the Life of a Tugboat Master: Helping Kids Pick a Career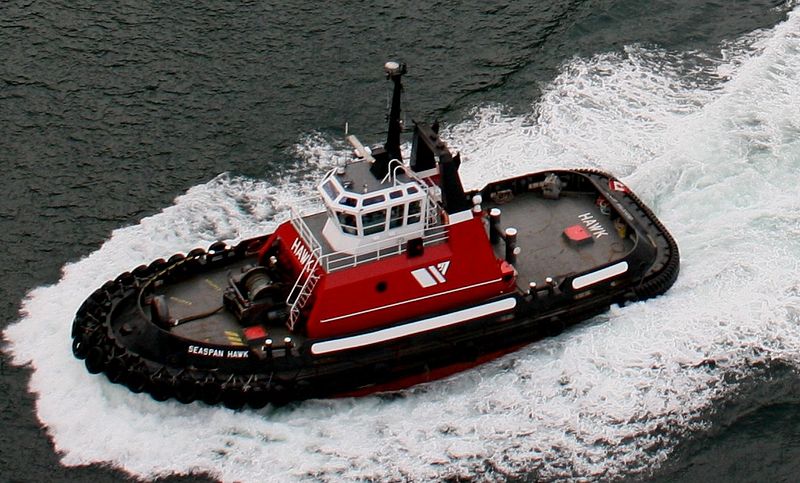 Here in Vancouver, we see freighters in the harbour all the time, and the little tugs tootling about between them. Kids love the tugs for sure, but driving a tug is more than a bit of big ship steering.
https://www.youtube.com/watch?v=OJ4qMG3qnKw
Mastering a tugboat
As a Tug Master, your schedule changes depending on whether there are ships to assist in the harbour. The pilot of the larger ship will tell you where to connect your tug, and give directions. However, there's lots of 'chart work' (reading maps and making calculations).
For lovers of the outdoors and the sea, this is a dream career. Most of your working life is spent on boats and ships, with the sea on your doorstep. To become a Tug Master, there are nautical institute programs, as well as various Transport Canada certification programs. You need a certain number of 'sea hours', which means working on boats and ships, to qualify for some of these programs. It's a good mix of paid working and schooling – and these programs can lead to jobs with the Coast Guard or captaining various vessels including ferry boats.
The average salary for a Tug Master is $66,000 – $95,000 in British Columbia, and the employment forecast for the next few years is stable according to WorkBC.

This post is sponsored by the Government of BC. Map your career plan with Blueprint Builder. Visit this easy-to-use tool to explore career paths, find the right education and funding, and search for jobs in your field. Visit workbc.ca to find out more. 
Erin McGann
Erin McGann is the former Managing Editor for Vancouver Mom and Toronto Mom Now. She drinks just a bit too much coffee, is a bit obsessed about sourcing local food, plays the cello moderately well, spends too much time on Twitter, keeps honeybees on a rooftop, and has a thing for single-malt whisky. Erin is working on a novel set in turn-of-the-century Vancouver, which her husband, son and dog have to hear about all the time, and also blogs at Erin at Large.