Today's Vancouver Mom: Lori McGrath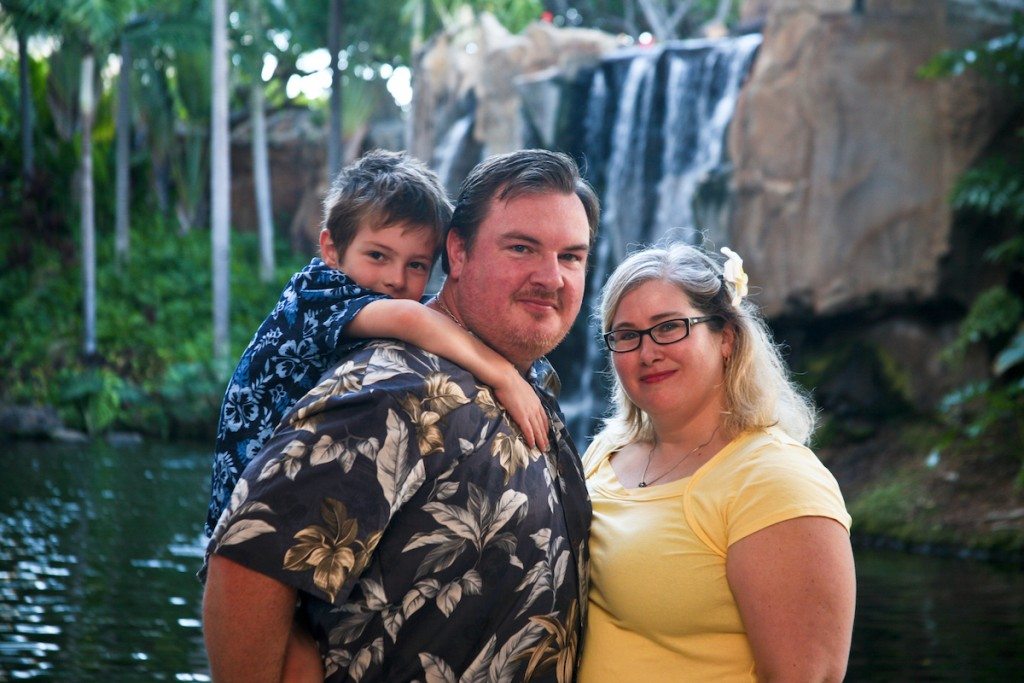 Lori writes about life, love and motherhood after infertility on her blog The Write Mama. She also enjoys working with small businesses on their social media and public relations projects. Lori is mama and soccer mom to her 7-year-old son who adores Lego and magic tricks. Happily, she has a totally involved husband who is her partner in life and parenthood.
Lori's favourite spots around Vancouver
Hyack Swim Club
Bored with the usual swimming lessons? Consider joining the swim club or the Sears I Can Swim program. Age 6+.
7 Elsdon Bay, Port Moody

Café Divano
Tea or coffee for the ladies or for a quiet mommy escape. Homemade treats. Lots of yummy goodness.
101 Klahanie Dr, Port Moody
Once Upon a Child Coquitlam
Shop for your kids on a budget or sell your gently used items for resale.
1300 Woolridge St, Coquitlam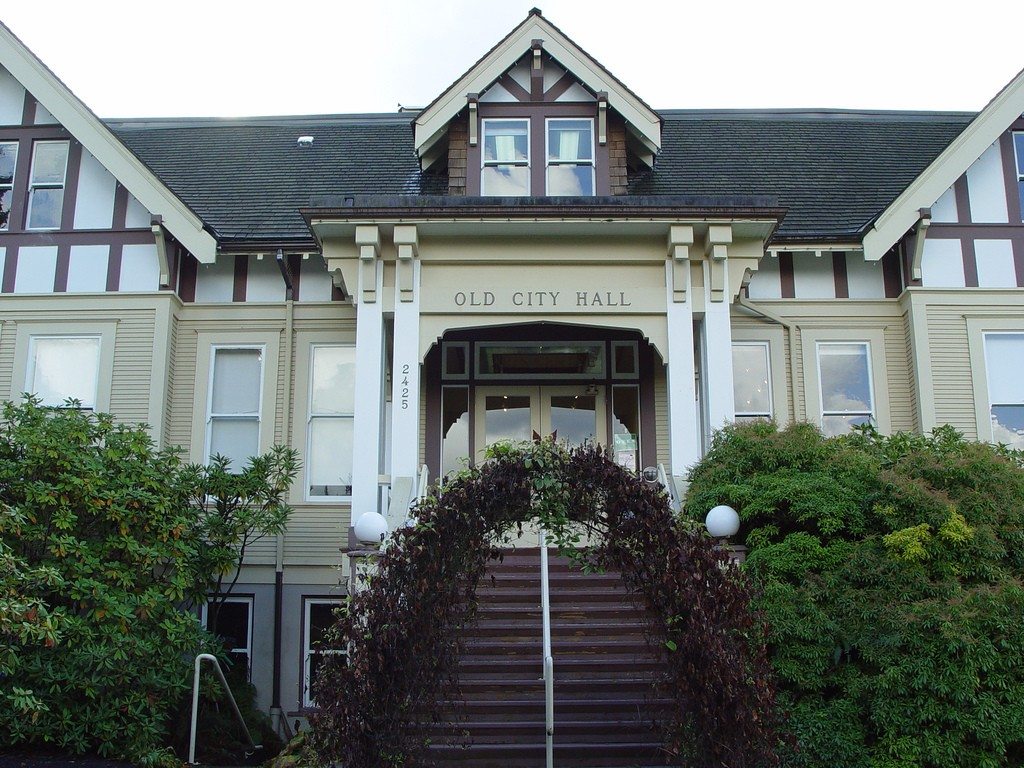 Port Moody Arts Centre
Art classes for all ages, artistic birthday parties, and camps with first class instructors!
2425 St Johns St, Port Moody
Old Orchard Park
Great little spot for a play on the beach or playground plus an easy trail for walking or biking with the kids.
590-646 Bentley Rd, Port Moody
Belcarra Park
Awesome getaway, 10 minutes from the city. Enjoy a shaded playground, beachcombing, crabbing, kayaking, fly a kite or go for a hike!
Entrance to Indian Arm
Village Toy Shop
Best little toy shop around with Toyologists on hand to help you find the gift you need.
262 Newport, Port Moody
Connect with Lori on her blog The Write Mama, on Facebook, or Twitter.
Find more great places for moms just like you. Download JellyBeen, the social mobile app to find the best places to shop, eat and play with kids.
Image credits: Alcuin Society, Mary in Vanity/Cafe Divano
Erin McGann
Erin McGann is the former Managing Editor for Vancouver Mom and Toronto Mom Now. She drinks just a bit too much coffee, is a bit obsessed about sourcing local food, plays the cello moderately well, spends too much time on Twitter, keeps honeybees on a rooftop, and has a thing for single-malt whisky. Erin is working on a novel set in turn-of-the-century Vancouver, which her husband, son and dog have to hear about all the time, and also blogs at Erin at Large.