Outsource Christmas Dinner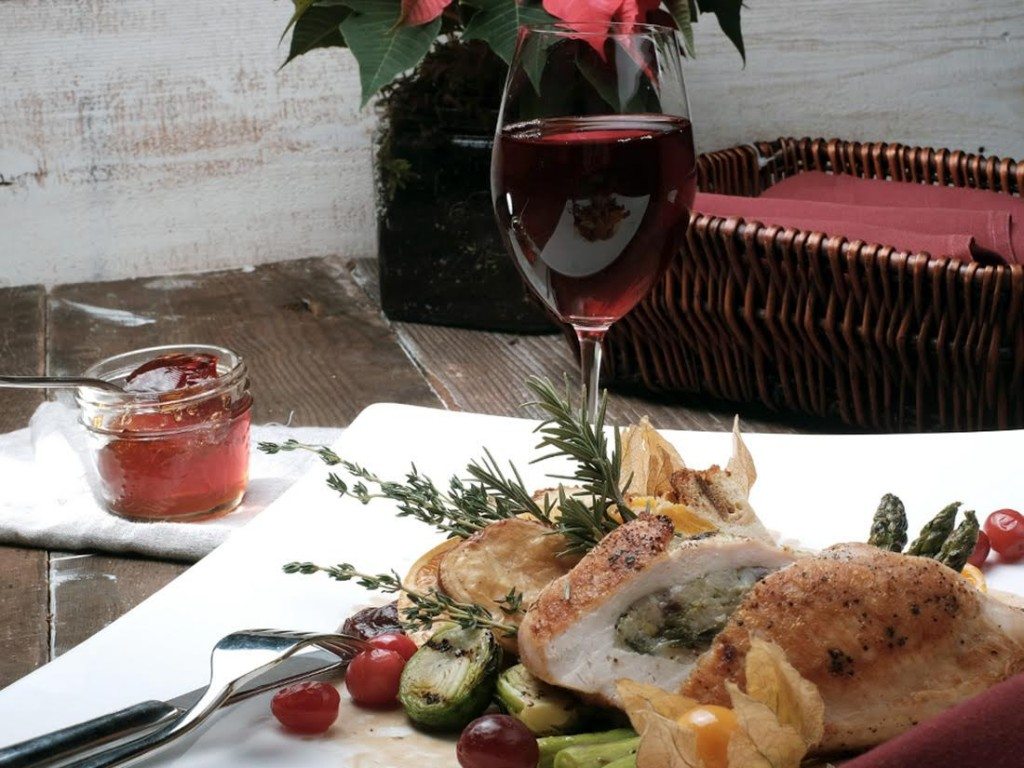 There are so many moving parts to Christmas. Presents, relatives, packing everything up and going to another family member's house, decorations… Simplify the situation a bit. Whether you buy a side dish or two, a fancy dessert, get the whole thing catered, or just go out – there's a way to make it easier.
Buy a bit
There's no shame in getting some help on some of the details. Whole Foods has a whole wall of ready-made side dishes and gravies, the Stock Market on Granville Island does an incredible demi-glace and gravy, and Windsor Meats on Main Street can make you a free-range turducken if you want to impress your family with sheer density of meat.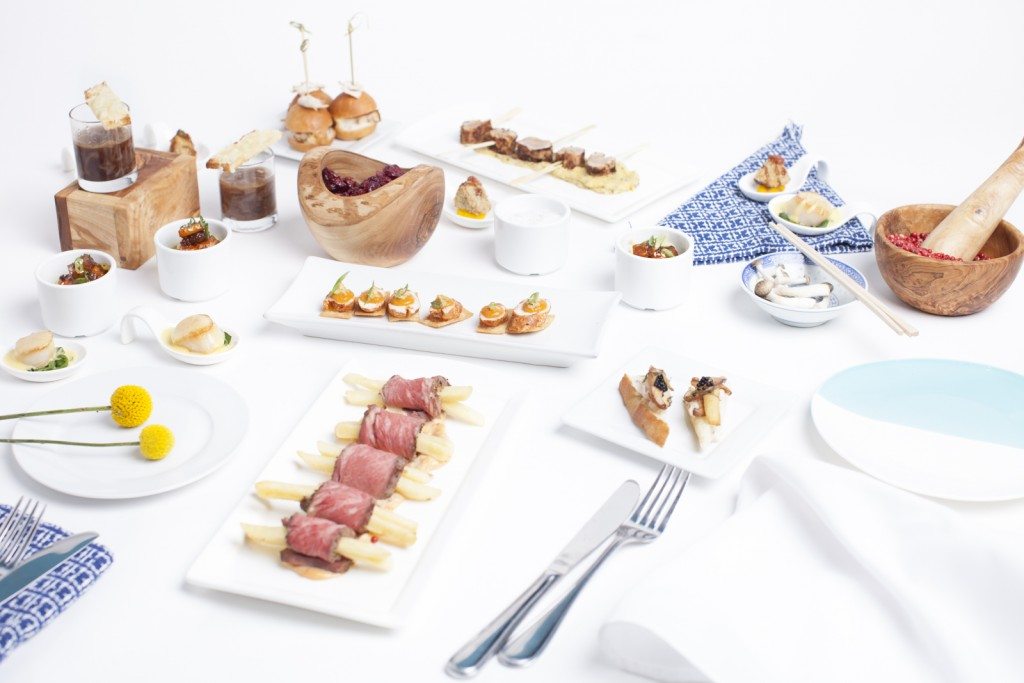 Get someone else to do it all
There's always the option to get the whole thing catered. It's not the cheapest option for sure, but if you're stuck, it's certainly less of a headache. Both Lazy Gourmet and Savoury City Caterers do a full turkey dinner option, with prices around $28-$38 per person, and there's usually a minimum order. If you're having people round for drinks, they also do lovely appetizer platters – one less thing to fuss over. Do check ordering deadlines though!
Dishes, what dishes?
Really, if you have lots of family coming to your place for a big meal, or even lots of friends over for an open house – don't sweat the dishes. You don't want to be in the kitchen constantly washing wine glasses. Rent everything from full place settings to a crate of wine glasses from an event company like Lonsdale Event Rentals or A & B Partytime Rentals. You just scrape the major food bits off and stack the dishes in the crates to return.
Just go out
Apartment too small for a full-on family meal? Go out instead. Many hotel restaurants are open, though you will want to make reservations: Boulevard and Yew Seafood + Bar have both Christmas Day brunch and dinner options. If you'd rather go non-turkey, dim sum is a popular option. Be ready to show up early to get a table at some of the more popular spots like Kirin, Sun Sui Wah, and Top Shanghai Cuisine.
Image credits: Savoury City Catering, Lazy Gourmet Catering
Erin McGann
Erin McGann is the former Managing Editor for Vancouver Mom and Toronto Mom Now. She drinks just a bit too much coffee, is a bit obsessed about sourcing local food, plays the cello moderately well, spends too much time on Twitter, keeps honeybees on a rooftop, and has a thing for single-malt whisky. Erin is working on a novel set in turn-of-the-century Vancouver, which her husband, son and dog have to hear about all the time, and also blogs at Erin at Large.