Old Blighty: The Best of British in Vancouver
The Best of British in Vancouver
Watch the cricket, find that elusive copy of the Guardian Weekend, or just enjoy proper sausages.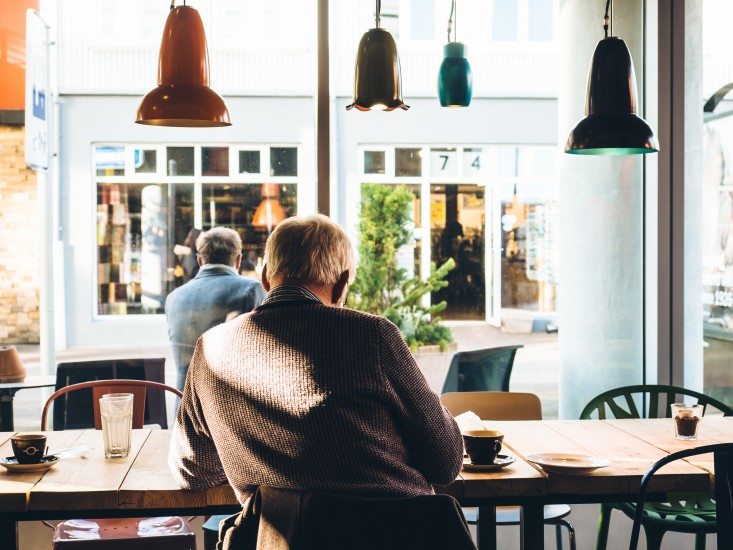 Celtic Treasure Chest – 5639 Dunbar Street, Vancouver
Great source for proper sausages (frozen), Fairy liquid, and all manner of teas.
More info: http://www.celtictreasurechest.com
Secret Tea Garden – 5559 West Boulevard, Vancouver
Make a reservation for the front room, the back area gets quite loud when busy. Scones are perfect. Gluten-free options!
More info: https://www.facebook.com/SecretGardenTeaCompany
Brockton Oval – Stanley Park
Catch a cricket game here during the summer and fall, check the BC Mainland Cricket League for a schedule.
The Fat Badger – 1616 Alberni Street, Vancouver
The scotch egg is a thing of beauty, so worth it.
More info: http://www.fatbadger.ca
See Also
Get ready for our Jellybeen app to deliver you with more great lists like this coming soon!
While our app isn't ready quite yet, you can get on the Jellybeen launch list to be one of the first to know when it's ready for download. 
Erin McGann
Erin McGann is the former Managing Editor for Vancouver Mom and Toronto Mom Now. She drinks just a bit too much coffee, is a bit obsessed about sourcing local food, plays the cello moderately well, spends too much time on Twitter, keeps honeybees on a rooftop, and has a thing for single-malt whisky. Erin is working on a novel set in turn-of-the-century Vancouver, which her husband, son and dog have to hear about all the time, and also blogs at Erin at Large.