Featured Vancouver Mom: Jessica Blumel of North Shore Mama
Jessica lives on the North Shore with her two little girls (4.5 years old and 2.5 years old) and her hubby, Brian. She loves to be OUT of the house as much as possible and spends most of her time enjoying all that North and West Vancouver have to offer. She started NorthShoreMama.ca as a way of compiling local activities and events for families which has grown to now include everything from recipes to personal stories about motherhood.
Jessica's favourite spots around Vancouver
Distrikt Movement
Much needed mama "me time" with their great yoga (and other fitness) classes!
197 Forester Street, North Vancouver
Pinkberry Frozen Yogurt
Because summer is for frozen treats, but so is winter.
860 Main Street D2, West Vancouver
Escape Adventures Bike Camp
Extremely hands-on instruction! Portia ditched her training wheels on day 1 of the camp and was riding alone by day 3!
114-400 Booksbank Avenue, North Vancouver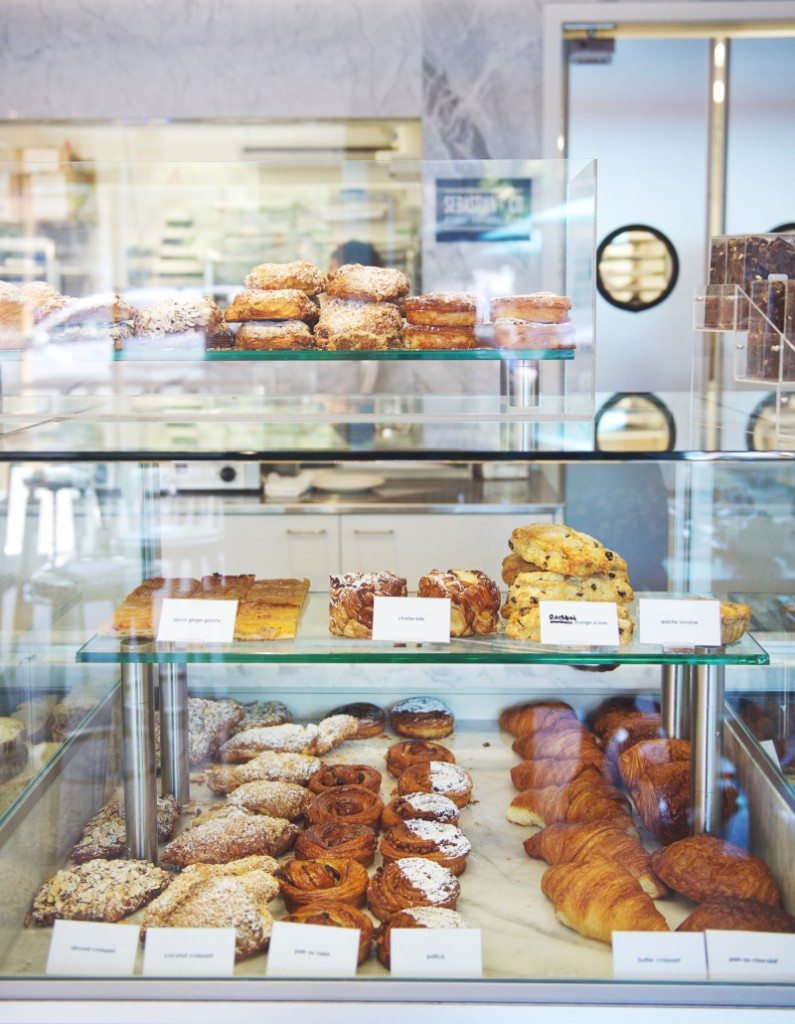 Temper Pastry
Uniquely designed chocolates and the best croissants in town. A real family feel and very kid-friendly.
2409 Marine Drive West, West Vancouver
Mickey McDougall Community Centre drop-in play gym
I can't even count the hours I've spent at this play gym with Portia and we'll be visiting a lot again this summer with both girls.
200 block East 23rd Avenue, North Vancouver
John Lawson Park
Parents, grab a latte at the many cafes nearby and sit by the water while your children enjoy hours of outdoor playtime.
17th Street, West Vancouver 
BC Playthings Toy Store
One of Edgemont Village's gems is this wonderful toy store. Our go-to for birthday presents and toys for our own kids too
3070 Edgemont Boulevard, North Vancouver
Erin McGann
Erin McGann is the former Managing Editor for Vancouver Mom and Toronto Mom Now. She drinks just a bit too much coffee, is a bit obsessed about sourcing local food, plays the cello moderately well, spends too much time on Twitter, keeps honeybees on a rooftop, and has a thing for single-malt whisky. Erin is working on a novel set in turn-of-the-century Vancouver, which her husband, son and dog have to hear about all the time, and also blogs at Erin at Large.