Performing arts summer camps at UBC
One of the unique things about UBC summer camps is the ability to mix and match morning activities with afternoon activities. It changes things up for the kids, and it gives parents the ability to really hone in on areas their kids love, or a way to try something new without committing to an entire five days full of it.
I know quite a few kids who will watch, with rapt attention, any number of follow-their-journey specials about dance and musical theatre kids. Now they can try it out for themselves.
New to the stage
For kids 5-7 years old, there is Musical Theatre and Glee Camp. Musical Theatre focuses on character development, movement, body awareness, and confidence. There's some easy improv work and storytelling games. Glee Camp takes the kids through some show tunes, both singing and dancing, and culminates in a performance at the end of the week.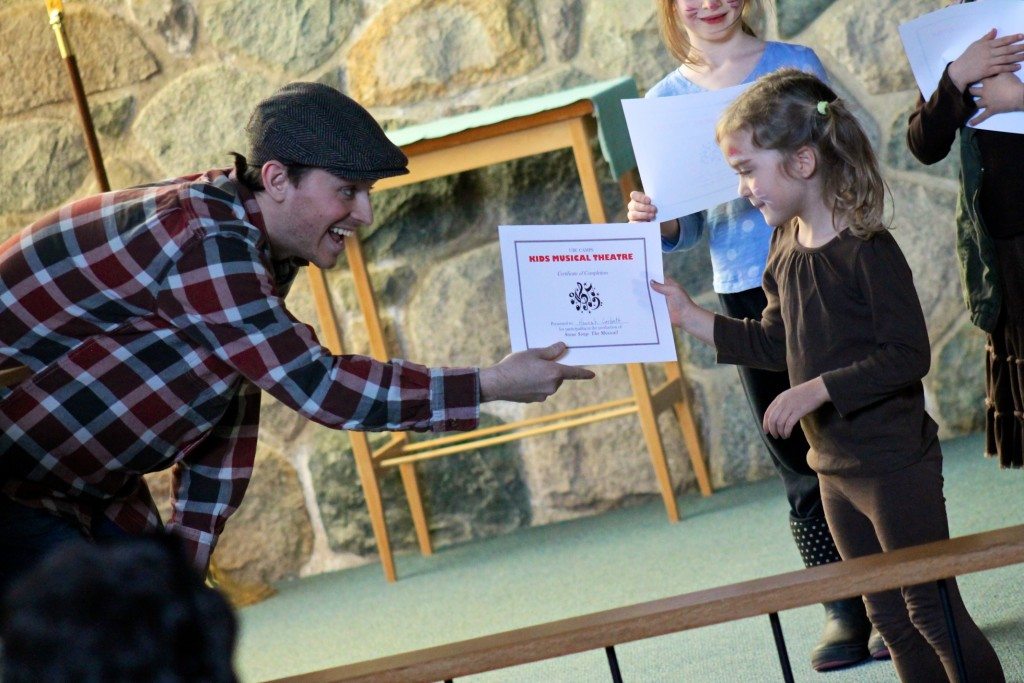 Really finding their voice
For older kids, there are a few more specialized full-day options. The Musical Theatre Intensive takes kids through all aspects of a production: props, costumes, singing, dancing, acting, song selection, and more. Star Performers Acting & Drama Intensive focuses on stage acting, looking at improving stage presence and confidence, as well as investigating different genres of theatre. Young Performers Improv Intensive goes the comedic route, helping kids find their creative voice and explore playfulness on stage.
For the half-day options, you can always combine it with a sport or art camp, with a supervised lunch in the middle. UBC staff make sure your child gets to their next camp safe and sound. That way, if you child really wants to do show tunes, and then fencing – you're good to go.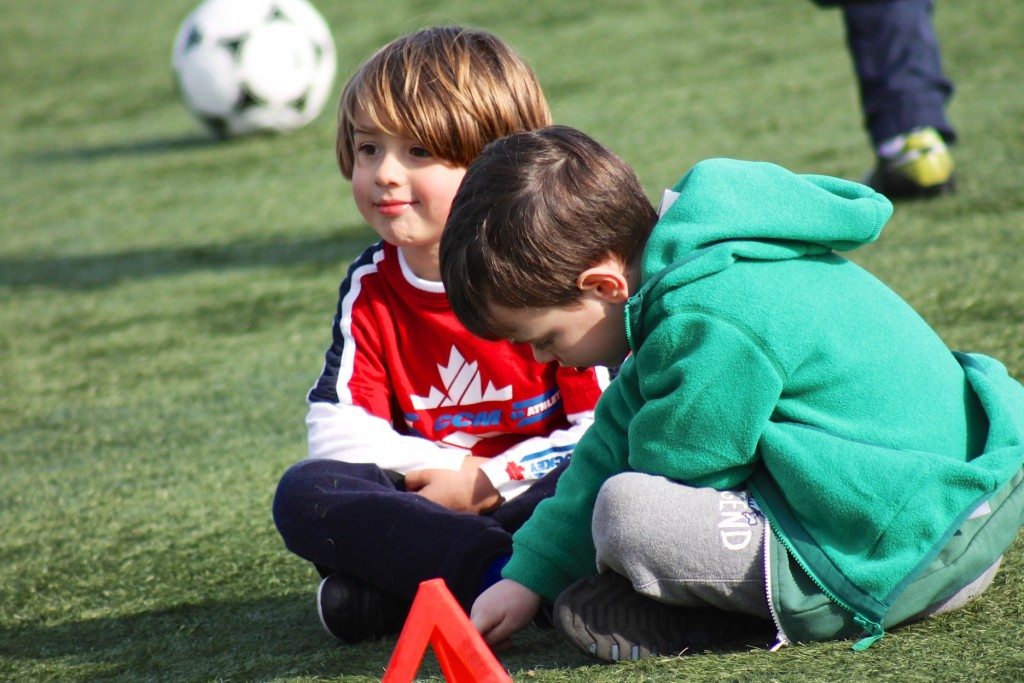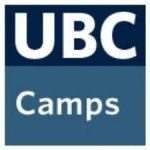 This post is sponsored by UBC Summer Camps. UBC Camps offers a variety of summer camps that includes sports, adventure, arts, music, and enrichment activities. We provide both high performance and recreational programs for all ages and skill levels, from beginner to advanced, from toddlers to teens. Programs are designed to keep participants engaged, while also catering to parent's needs.
Erin McGann
Erin McGann is the former Managing Editor for Vancouver Mom and Toronto Mom Now. She drinks just a bit too much coffee, is a bit obsessed about sourcing local food, plays the cello moderately well, spends too much time on Twitter, keeps honeybees on a rooftop, and has a thing for single-malt whisky. Erin is working on a novel set in turn-of-the-century Vancouver, which her husband, son and dog have to hear about all the time, and also blogs at Erin at Large.