Join Our VM Winter Guide List!
Reach Your Target Market Directly.
A partnership with VM will get you noticed by more Vancouver Parents.
Working together, we'll help you drive more traffic to your site to capture new leads and convert them into sales.
Gain Exposure
Increase Reach
Build Trust
Drive Traffic
Generate Leads
Convert Sales
We've been featured in the media over 100 times
Why Advertise on Our Winter Guide List?
A unique opportunity to leverage from our established reputation as a trusted source for Vancouver parents.
We'll help you get noticed by our loyal audience built over 10+ years.
Dedicated Email Blast
Tailor your own message in an email to our 8k opt-in list.
VM Business Listing
Your business will get featured in our business directory where Greater Vancouver parents can find and reference you often.
Enhanced Social campaign
1 sponsored Facebook post and 2 Instagram stories
80K Monthly Website Visits
Our Manager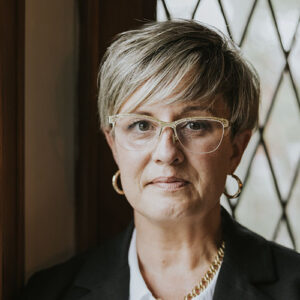 Aspen Peggs is VM's Business Manager. She is the go-to for all Spring Break advertising packages and is the brains behind our ability to stay organized. Aspen always tells it like it is and is here to help your camp get noticed by our readers.
What Our Clients Are Saying

"LOCO BC became a Vancouver Mom community partner for Buy Local Week in 2021, and we're so glad we did. They are super professional, provide excellent reporting, and get great results. We're so pleased to be able to work with this great local business and keep our advertising dollars circulating in the local economy."
– Amy Robinson, LOCO BC
"Shoreline Studios has been advertising our spring and summer acting camps with the Vancouver Mom team for the past three years and it's been a fantastic experience.  They have been a tremendous help getting our camp info in front of an active, targeted audience; which, in turn has helped with getting our camps filled up.  They are very easy to work with and we highly recommend their services."
– Mike Wollin – President