Arts Umbrella

1286 Cartwright Street
Granville Island
Vancouver, British Columbia
Tel: 604-681-5268

Arts Umbrella is where young artists ages 2 to 19 cultivate creativity through Performing, Visual, and Media Arts programs. As a non-profit arts training centre, we believe that art is powerful. Powerful enough to change the lives of kids in incredible ways.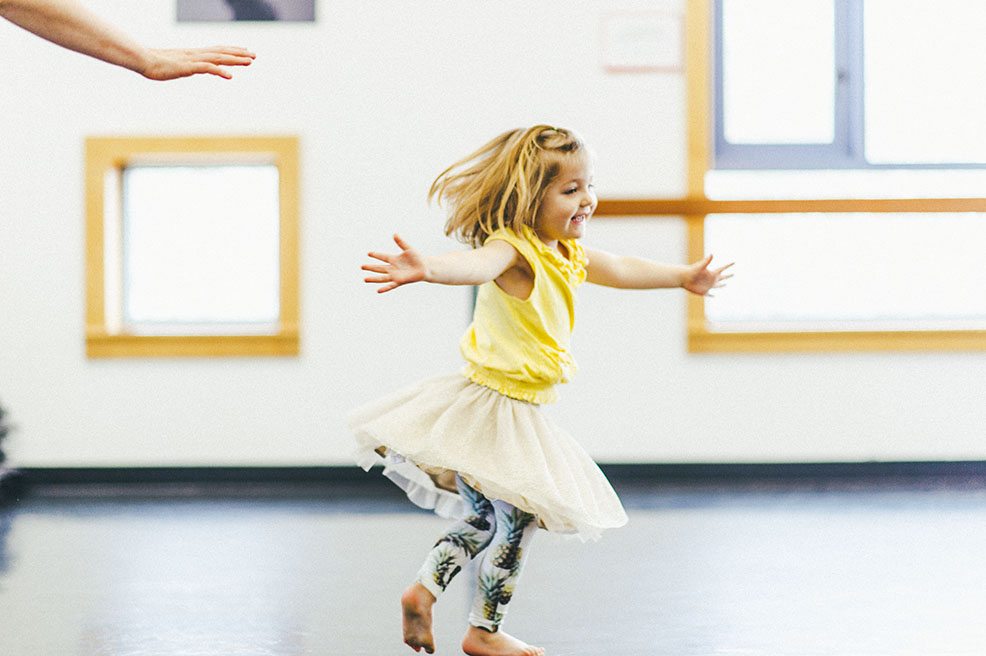 When young people connect with the arts, they gain self-confidence, develop self-discipline, and discover creative expression – things they carry with them for life. Art comes in many forms, so Arts Umbrella inspires creativity through painting, drawing, music, photography, theatre, dance, architecture, media arts, and more. We base classes on arts-education principles, hire practicing artists to provide innovative instruction, and use top-notch studio supplies.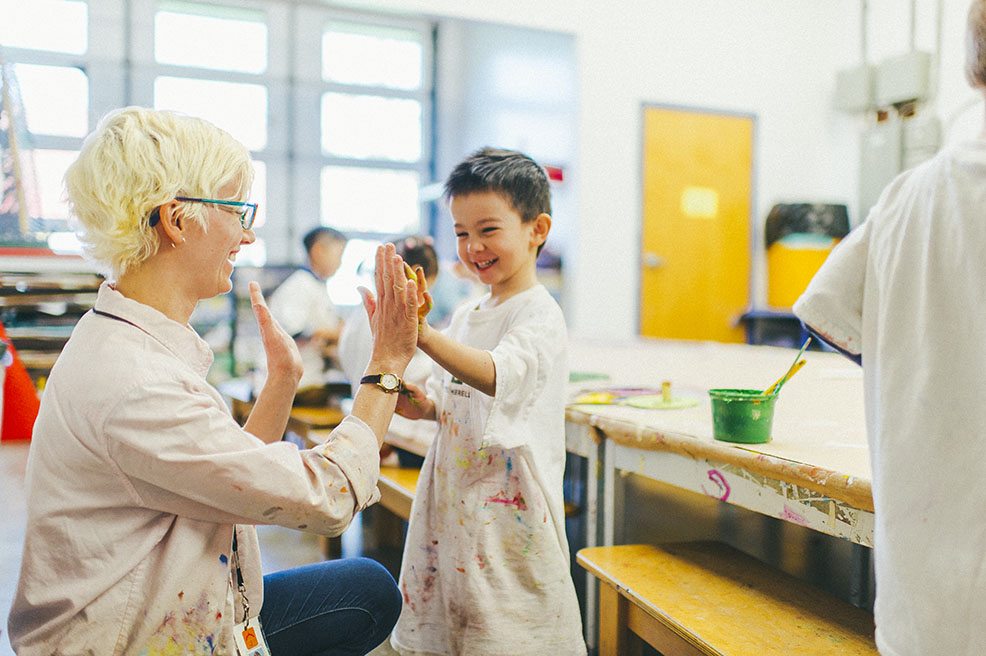 It amounts to hundreds of classes in four Vancouver and Surrey locations. We're especially proud of our free-of-charge community programs, which bring arts classes to those who may not be able to afford it. Each year, more than 21,500 children experience the arts at Arts Umbrella, with two-thirds participating at little to no cost for their families. Arts Umbrella fosters a place with no creative limits, and for kids, creativity means possibilities. We'd love for you to join the Arts Umbrella community…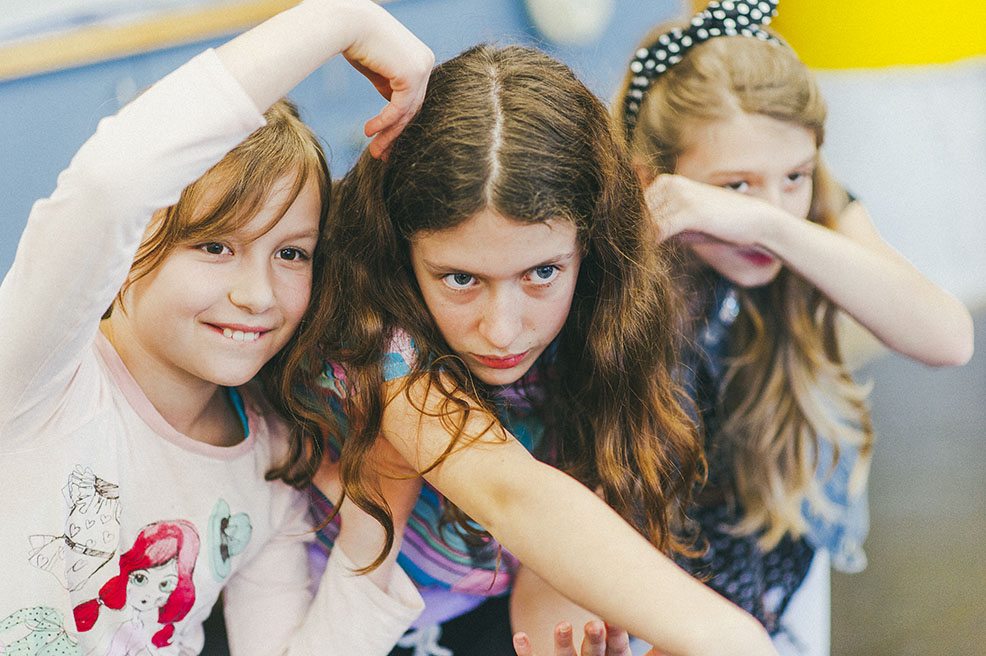 Register: Find a favourite class for your young artist. Donate: Help share our community programs with more kids in need. Community: Join us as a volunteer, event guest, or Facebook friend.
Filed under: Schools, Tutoring and Afterschool Programs, Arts and Crafts, Dance, Music, Sports and Other Kids Activities