Asian Heritage Month 2022
May marks the celebration of the remarkable influence and contributions Canadians of Asian descent have made and continue to make in Canada. Asian Heritage Month might be new on your radar, but this year marks 20 years since the Government of Canada signed an official declaration to designate May as Asian Heritage Month.
Vancouver has a vibrant and diverse Asian culture rich in history. We are sharing some of the events you can check out in Vancouver. Take the family out to one of these events and learn more about our beautiful diverse city.
Events in Vancouver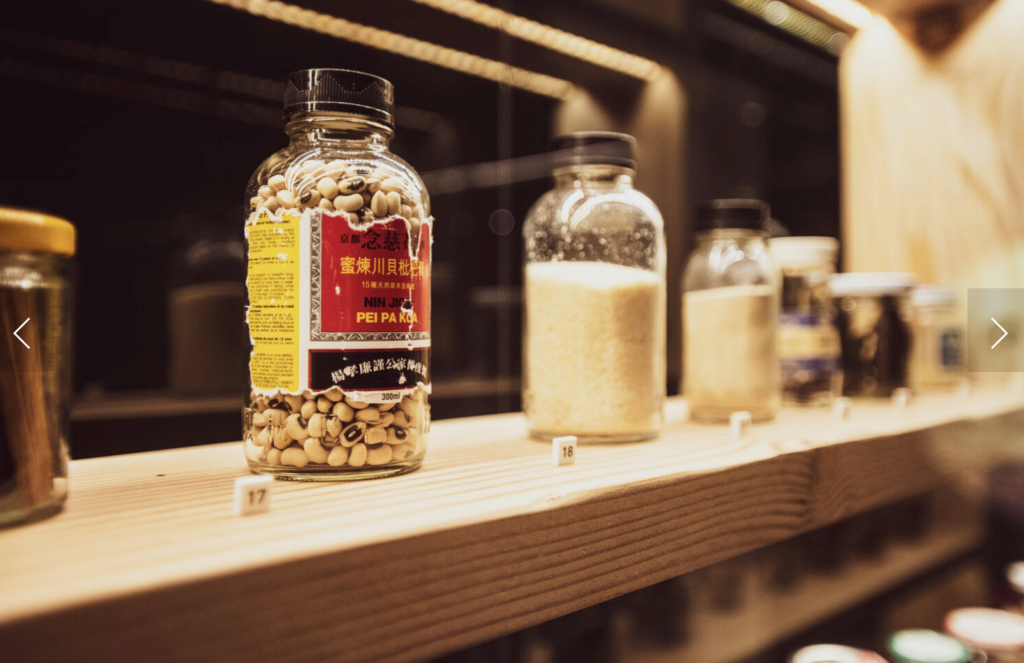 Are you a foodie? You will love this exhibit. The Museum of Anthropology presents a collaborative exhibition project that explores historical and contemporary stories of Chinese Canadians in BC and their struggles for belonging.

Using food and restaurant culture as an entry point, the project highlights stories that reveal the great diversity of immigrant experiences and the communities immigrants develop. Addressing themes of belonging, racism, agency, resilience, and reparation – this exhibit showcases the complex lives of Chinese migrants and their descendants in the province.
1100 Chestnut St, BC, V6J 3J9, Vancouver
10am-5 pm
Sister exhibition:
The Hon Hsing Building in Chinatown – 27 E Pender
Friday – Sunday, 10am – 4pm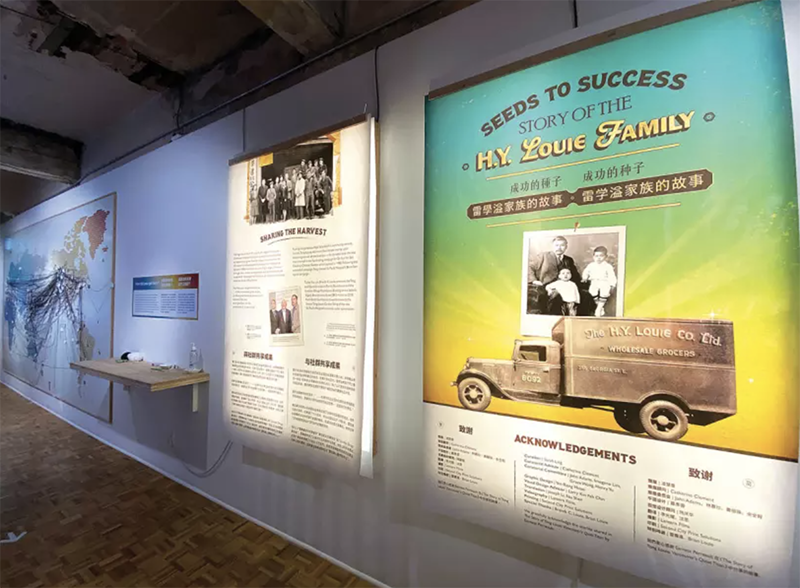 True stories are the best stories. "Seeds to Success: Story of the H.Y. Louie Family," curated by Sarah Ling and produced by CCM, highlights the family history of Hok Yat Louie and examines stories of entrepreneurship, resilience, and intergenerational lessons experienced by the Louie Family and, by extension, other Chinese Canadian families. After the exhibit, head down the street to New Town Bakery for some of the best Siopao (steamed buns) in Vancouver.
7 East Pender Street, Vancouver
Friday – Sunday
10 am – 4 pm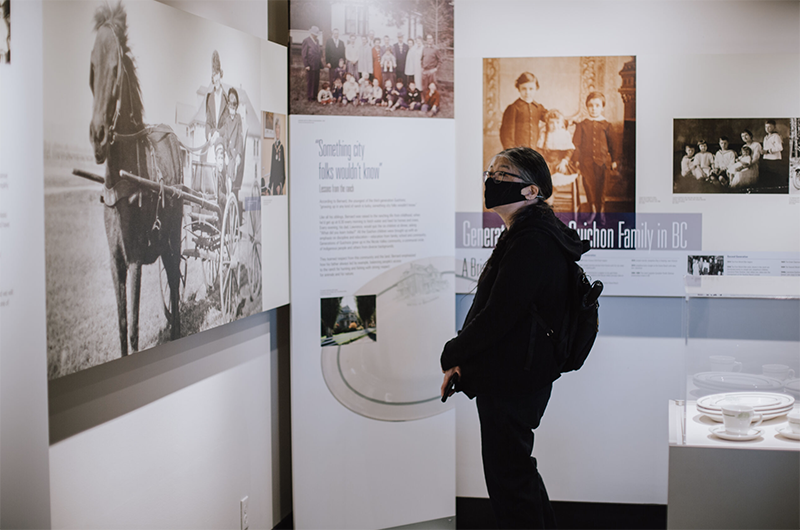 This exhibition is from Royal BC Museum, "A Tale of Two Families: Generations of Intercultural Communities and Family Lessons.", curated by Dr. Tzu-I Chung. It presents the Guichon and Louie-Seto families' intercultural values and practices to highlight their successes and contributions through challenging times to Canada.
7 East Pender Street, Vancouver
Friday – Sunday
10 am – 4 pm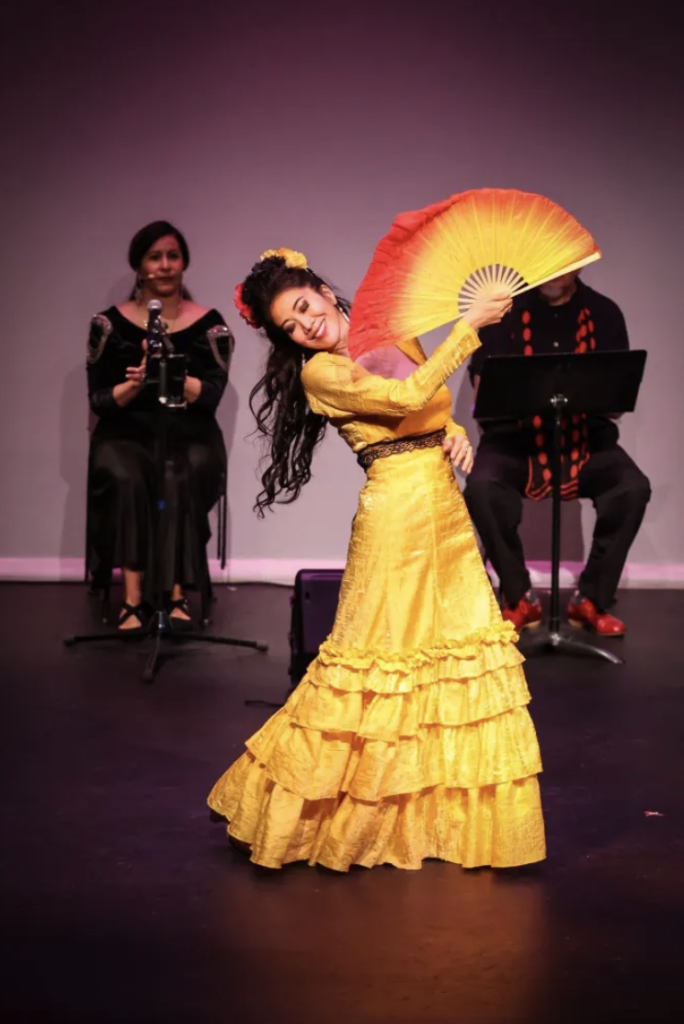 Celebrate Asian Heritage all month long with ExplorAsian. Find 60+ in-person or virtual events and exhibitions presented by the ExplorAsian Festival. From workshops, films, food, and more click on their interactive guide to see what's happening all month long.
Celebrate the work of Asian-Canadian filmmakers with Everything Will Be. Available now, to stream online via the National Film Board, director Julia Kwan "captures the subtle nuances of a culturally diverse neighbourhood — Vancouver's once-thriving Chinatown — in the midst of a transformation that plays out across many ethnic enclaves in North America,".
Tell us how you celebrate Asian Heritage Month by tagging #vancouvermom so we can share in your the experience.
Vancouver Mom
Would you like to write for us? We welcome well-written guest submissions with a local interest slant. Share your tips, review local businesses and highlight hot trends for Vancouver moms. Get all the info on our Contributor Page!