April 22 marks 51 years of Earth Day, and while live events has been cancelled for now due to social distancing regs and COVID 19, there are still plenty of smaller ways to celebrate.
12 kid-friendly Earth Day activities
Explore nature
The key to encouraging respect for the Earth is supporting a love of the natural world in your children. Whether you have a nearby woods or stream or a patch of grass, there's plenty to do outside. Little kids can look for bugs under stones and logs, learn the names of basic plants, throw rocks in the water or just run around outside.
>> 5 tips to make nature walks more fun
Go for a neighbourhood walk
The double cherry blossoms (kanzan) are almost here. Gather the kids, break out the bikes, scooter and trikes, and go for a photo worthy wander.
Build a bee-friendly garden or patio
So why not create a bee garden? We need these busy striped honey makers to keep our environment ticking. Here are some tips from EarthBites and Rocky Mountain Flatbread on how to get the bizz buzz happening on your back patio or in your backyard. And it's easier that you think!
>> 4 tips for creating a bee garden
Make or buy cloth masks
Discarded masks, plastic gloves and PPE are becoming a new environmental scourge. Make your own masks using cloth scraps or buy one from a local crafts person.
>> Order one here or here
Visit or order from a Zero Waste Store or Restaurant
Who wants to reduce their household waste? Check out these stores and businesses stepping up and implementing zero waste practices.
>> Zero waste businesses in Vancouver
Sign the kids up for Earth Day Yoga
Wednesday April 22, 2021, by donation at Üphoria Yoga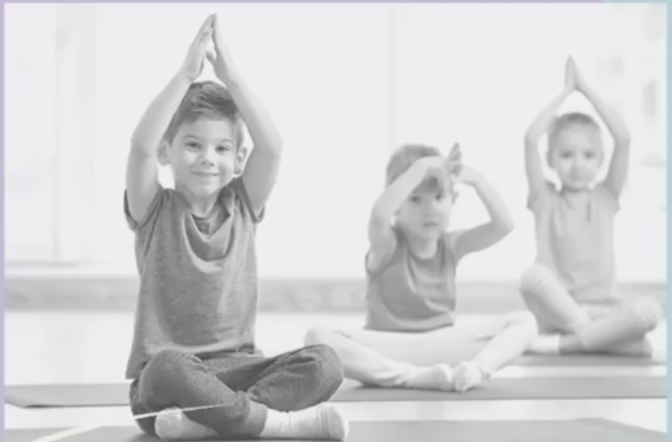 Have your children join in for a fun and playful yoga class to move, stretch and dance while learning fun facts about earth at Üphoria Yoga in Mount Pleasant.
Join a virtual Party for the Planet
April 22, 5 pm to 8 pm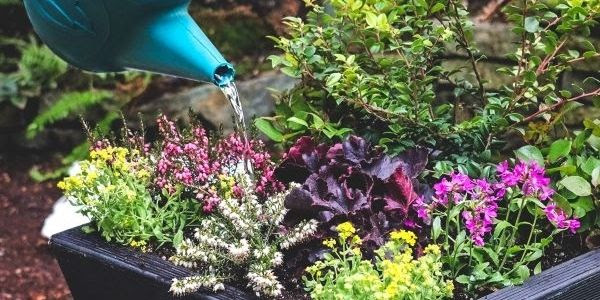 This year's free, family-friendly Earth Day livestream (presented by TD Bank) includes environmental education for all ages, musical entertainment, Indigenous performances, interactive workshops, quizzes, kids crafts and more. Plus, you can be entered to win over $700 in prizes!
Go for a bike ride
Whether it's a noodle around the neighbourhood, a visit to the local park or a seawall outing, there's no better way to enjoy nature and have fun than cycling.
Organize the recycling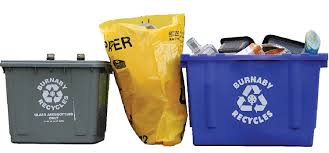 The recycling is piling up amirite? Littler kids love organizing things. Get the kids to stuff the yellow bag with papers, glass in the grey box and the rest in the blue box. Set aside plastic bags and Styrofoam for a later trip to the Zero Waste facility or London Drugs (post-pandemic).
Make a local meal
Make a locally sourced meal. Pick up some local meat, beans or veg and create a 100% BC meal. Add a bottle of Okanagan wine or craft beer (Strangefellows delivers) and you're set. Think salmon or clam chowder, grilled cheese sandwiches for the kids on homemade bread, potato salad or fresh leafy greens with local ice cream for dessert.
Upcycle crafts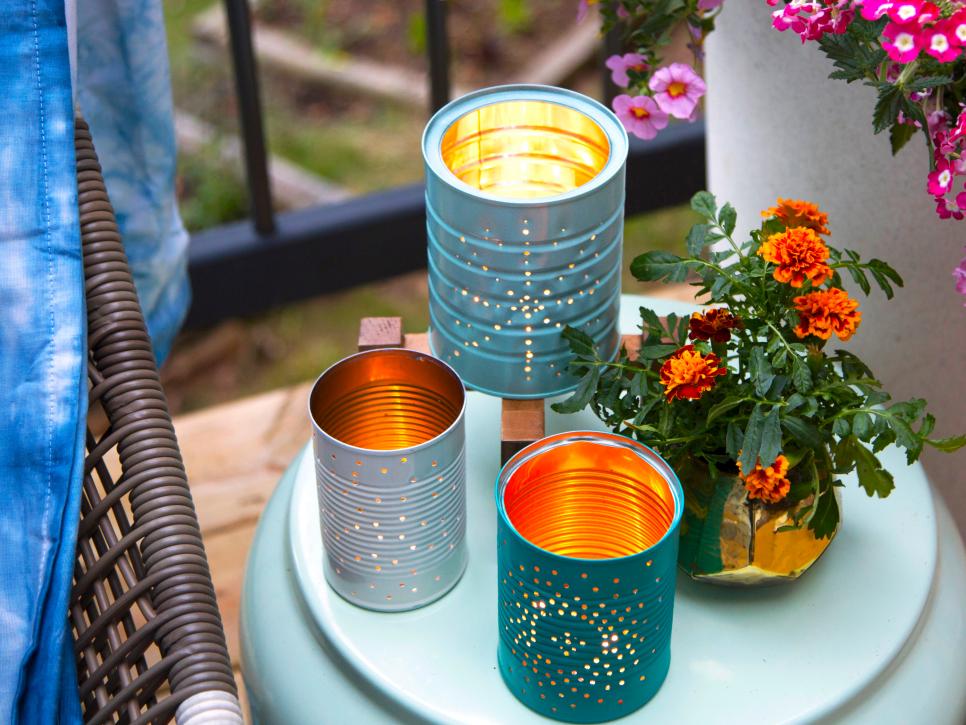 If crafting is in your wheelhouse, make something from existing bits and bobs around the house. Think necklaces and bracelets, tin can lanterns and more.
Create an indoor garden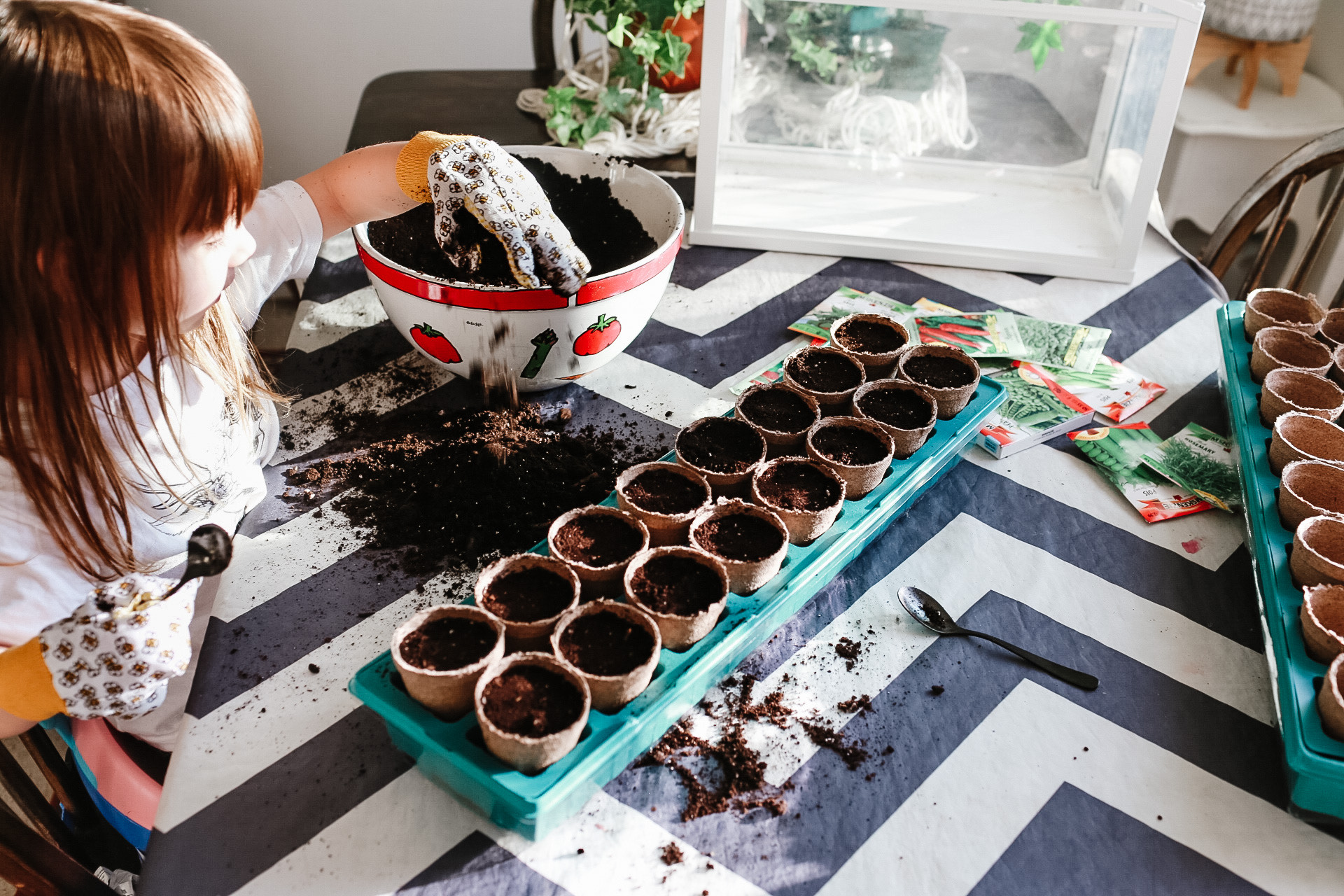 This simple and time consuming project is perfect for anyone stuck inside with little kids or with limited outdoor access. It's essentially planting one tiny seed in one tiny pot over and over! Afterwards make garden markers from Popsicle sticks. via Stumbling Grace
Harriet Fancott
Harriet Fancott is the Editor and Social Media Manager for Vancouver Mom. She has over 20 years experience in the arts, tech and mom-based blogging arenas. She lives in East Vancouver with her husband and son where they enjoy exploring all that Vancouver has to offer from festivals and events to playgrounds and beaches to sushi and ice cream (although not together).