Whether it's holiday shopping, a birthday, a baby shower or a bribe for your kid (an incentive I mean!) it can be hard to narrow down where to go to find the best baby and children's gifts. The big box stores can be overwhelming or overstimulating. We've reviewed 6 local baby and kids gift shops you'll adore for different reasons. From Montessori classic wooden toys, to unique art supplies, toys for toddlers and the perfect selection of little newborn items, each of these shops offers something unique to discover and gift.
A Really Nice Children's Shop
197 East 17th, Vancouver
Hours: Open Saturdays / Sundays 12-5pm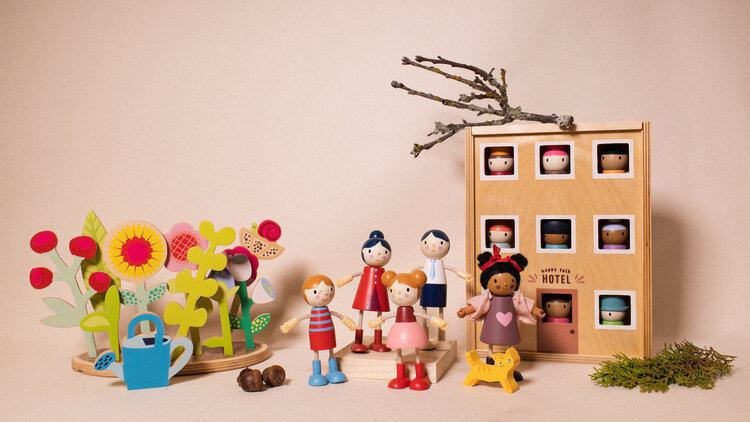 The name says it all…it's a really nice children's shop! Best known for their kids music and art classes, Chorus and Clouds, has expanded its offering to include a storefront of beautifully curated items for little ones aged 0-5. Items on the shelf reflect the ethos of the Chorus Community and are similar to the types of items usually found 'on the floor' during classes. Expect to find engaging books, delightful art supplies, and open ended toys that will encourage children to explore, dream and discover.
Tip: Check holiday deadlines if you're looking to order ahead of Christmas.
Pebbles Kids Store
3114 Highland Blvd, North Vancouver
Hours: Monday to Saturday 10am-5pm, Sunday 10am- 4pm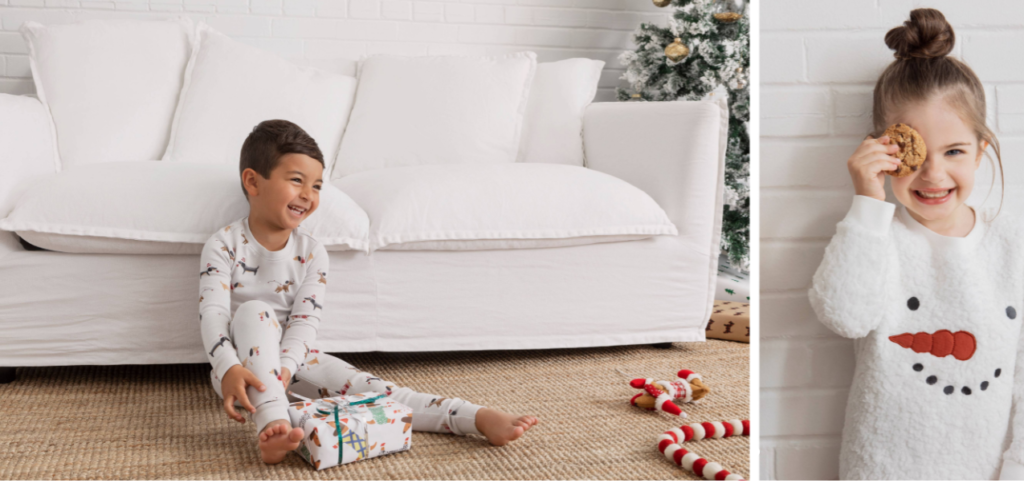 Not all kids gifts have to be toys! From cute lunch totes, to sparkling barrettes, stylish toques and outfits galore, it will be hard to pick just one item. Pebbles, a lifestyle shop, in Edgemont is one of North Vancouver residents favourite kids gifts shops. It stocks high quality and locally made items that are win-win for everyone.
Collage Collage
3697 Main St, Vancouver
Hours: Monday to Sunday, 11am-5pm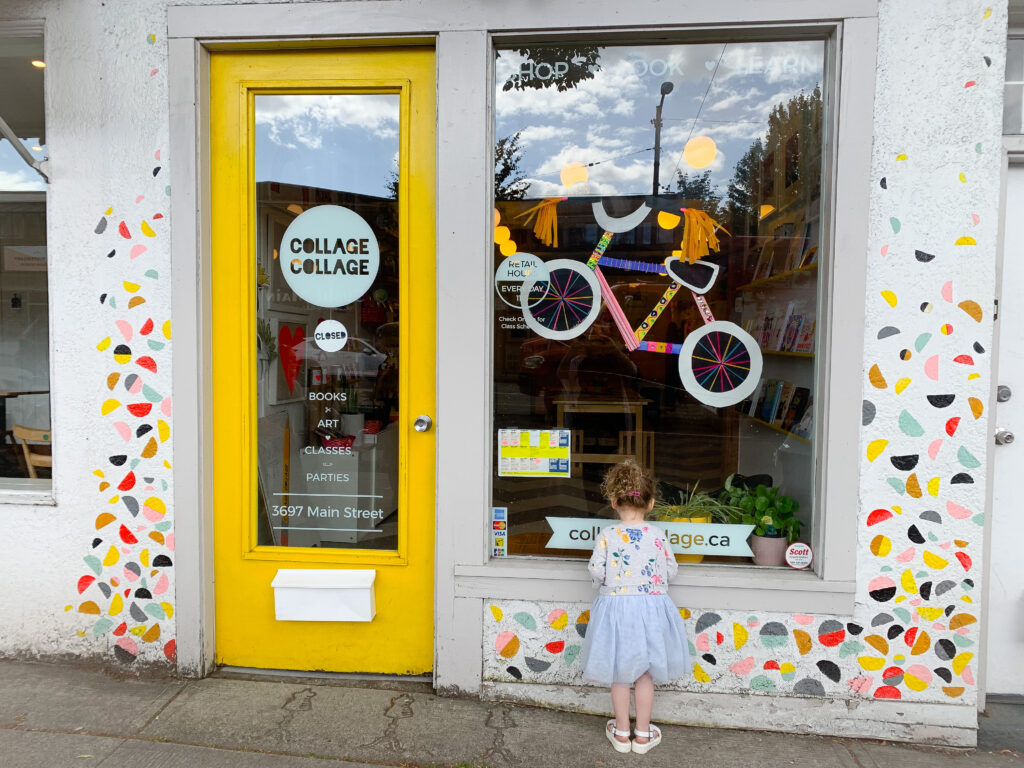 There is no better place in Vancouver to pick up a gift for a child who loves arts and crafts. Choose from a selection of perfectly curated art kits for a special ocassion or hand select individual art materials sure to delight all the little creatives. Little stickers, a beautifully curated book collection and other little creative trinkets mean there's something for everyone.
Baby Nook at River Market
101B-810 Quayside Drive, New Westminster
Hours: 11am-6pm (Closed Tuesdays)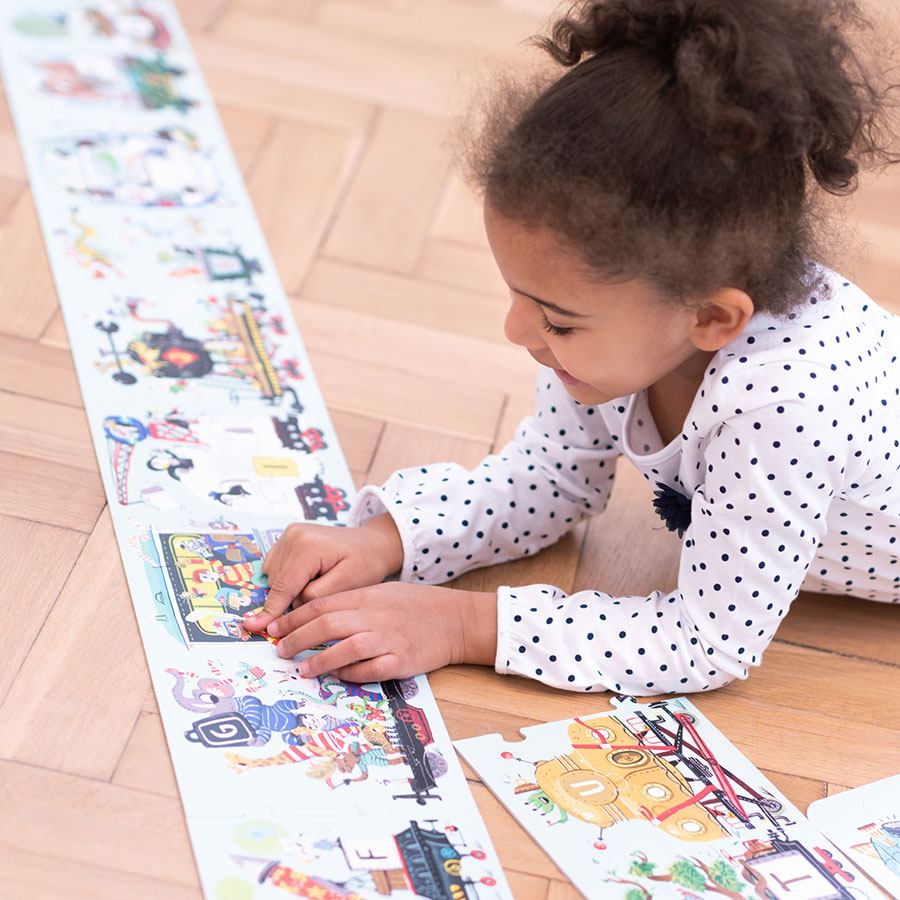 Find something sweet and special for the littlest ones in your life. A women owned small shop, Baby Nook carries baby items as well as a collection of toys for toddler and young kids. If you're looking to put together something special, head online and put together one of their "custom gift boxes"
Kidsbooks
2557 West Broadway, Kitsilano
Hours: Monday – Saturday, 10am-5:30pm , Sunday 11am-5:30pm

3040 Edgemont Boulevard, North Vancouver
Hours: Monday to Saturday, 10am-5:30pm, Sunday 11am-5pm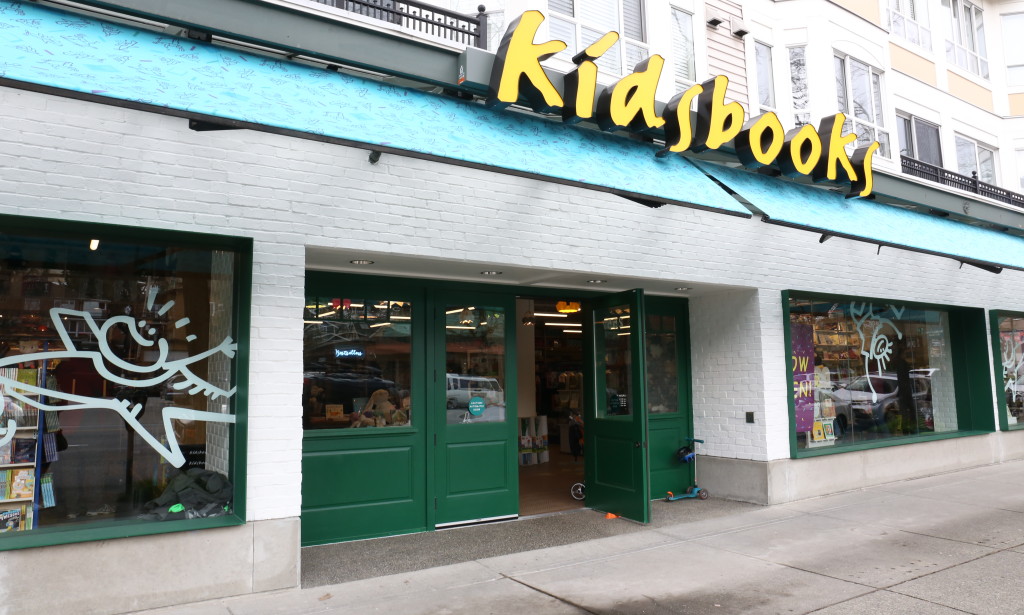 A book is always a great gift! Kidsbooks has an amazing selection of books – from touch and feel options for littles, musical books, enchanting picture books and chapter books galore. One of the best things about Kidsbooks is how knowledgeable and helpful the staff is in helping you find exactly what you need. In addition to books, there are lots of adorable gift items from arts and crafts, to adorable stuffies, and engaging puzzles to choose from. This is a one stop shop for your gift giving needs!
>> Need book ideas? Check out our Vancouver Mom Book Club series
BC Playthings
3044 Edgemont Blvd, North Vancouver
Hours: Monday to Saturday, 9am-5pm, Sunday 11am-4pm
Check holidays hours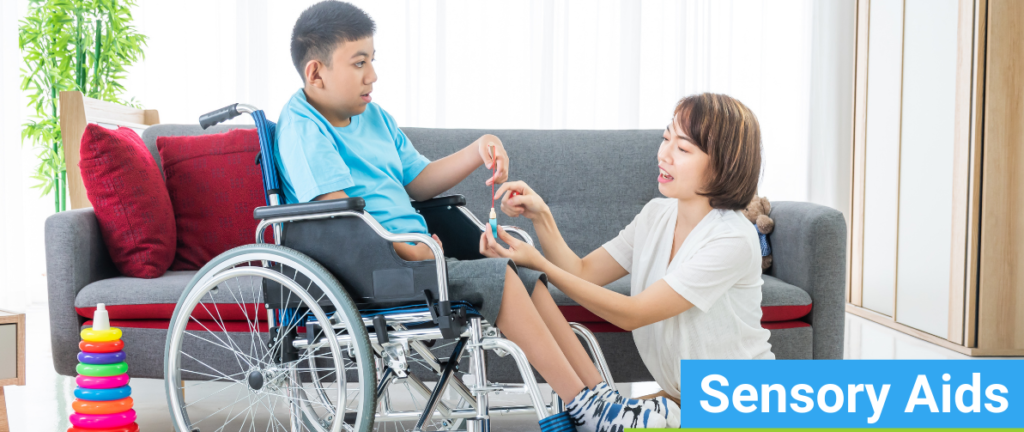 A true kids toy store perfect for selecting a gift for someone special! BC Playthings is a cosy little neighbourhood toy shop in North Vancouver. Toys are curated by age and stage making shopping for gifts easy. The 'toy specialists' are happy to make suggestions to support you in finding an item that is the perfect fit. One of things that makes them special is their wide selection of sensory toys great for kinesthetic learners or those with special needs. Find their selection of manipulative and sensorial toys online and place an order for curbside pick up via a phone call.
Looking for kids gift shops with second hand items?
We are changing the way we shop and well taken care of second hand items can make a great gift. Check out your local "Buy Nothing Group" or Marketplace on Facebook for fantastic finds in your local community.
There are also a handful of wonderful consignment stores that count as kids gift shops near you! In addition to selling clothing, many of these locations also sell both second hand and new toys.

Be sure to check out –
Little Earth Children's Store
1020 Commercial Drive
Hours: 1030-530pm
Beansprouts
4897 Main Street
Hours: Sunday, Monday, Wednesday 11am-4pm, Thursday, Friday, Saturday -11am-6pm

Didn't find what you were looking for? More Vancouver kids toy stores
Renee Janzen
A connector by nature, Renee loves to bring people together and is fueled by thoughtful conversations, family style meals and perfecting details. Hikes for the views, thinks variety is the spice of life, and is always up for an adventure with her husband and their two young daughters. A fulltime marketer by day, Renee recently moved back to the North Shore where you can find her busy with work Zoom calls, home renos, and enjoying the great outdoors with her family.