VM Mom to Follow: Roxanne Brooks, nutritionist and adult sleep coach
This week's Mom to Follow is adult sleep guru Roxanne Brooks. She is a mom of two and lives in False Creek South. She is a Registered Holistic Nutritionist and an Adult Sleep Coach who focuses on family health. Her practice, FoodForSleep, is located downtown Vancouver and offers individualized nutrition and, or sleep programs.
>> Enter for a chance to win a sleep package from Food For Sleep!
She teaches her clients healthy behaviours around food and how to choose foods that are supportive of health and goals. Roxanne offers meal plans, helps formulate goals and action plans, determine food sensitivities, sleep programs, and offers guidance and support throughout your journey to wellness.
>> How to get a good night's sleep!
Whether you're looking for nutrition or sleep support for yourself or for family members, Roxanne is here to help. She works closely with Naturopathic doctors to offer a more comprehensive healthcare service.
4 places Roxanne loves to visit with her family
Origins Parkour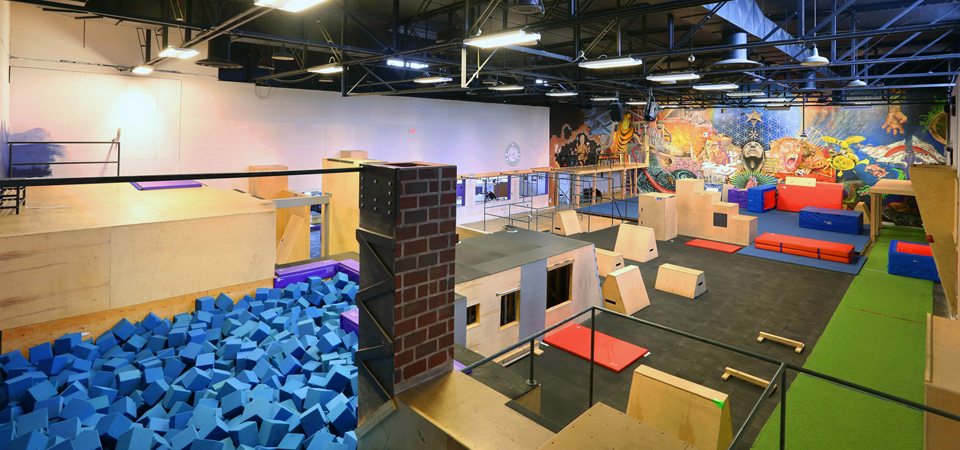 This is my 8-year-old's favourite place to burn off some energy! The parkour gym offers insanely fun obstacles and a big foam pit to jump in. The best part is, he sleeps like a log afterwards!
2655 Main St 3rd floor, Vancouver
Caffè Cittadella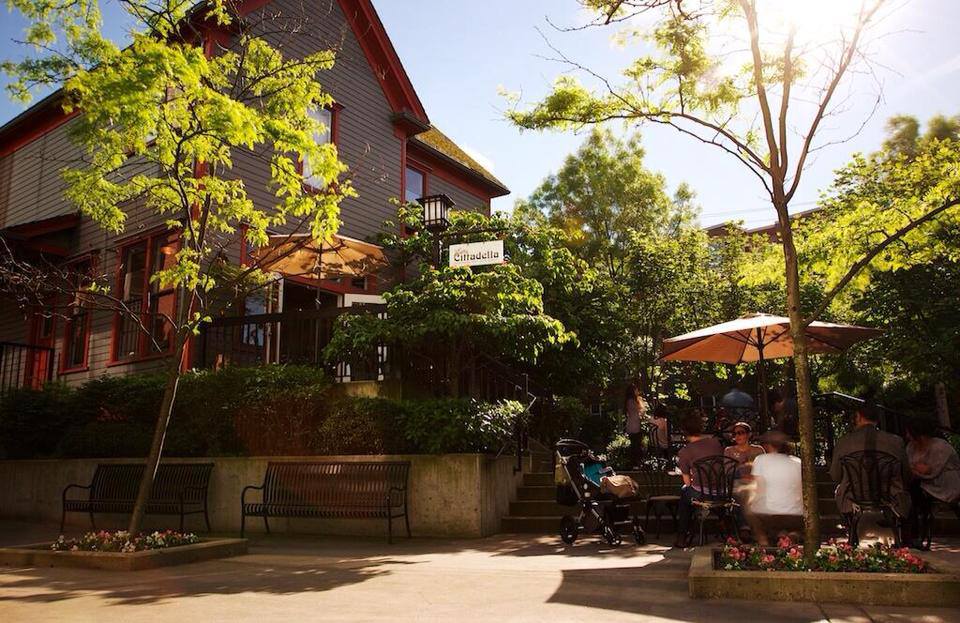 Incredible coffee in a quaint heritage home. I love having coffee here with my girlfriends. We sometimes bring the littles and sit on the patio with them – we sip and chat while the kids play.
2310 Ash Street, Vancouver, 604-568-5909
Charleston Dog Park
We love taking our 1.5 year old golden doodle, Honey, here to play. There is an almost hidden waterfall and pond for the pups to splash in. Always a good laugh. We throw a ball, take in the view and walk home along the seawall.
False Creek Seawall
Footworks Relaxology
HEAVEN! My husband and I love going for a foot massage as a date. It's so quiet and relaxing.
2992 West Broadway (604) 730.2992 & 3645 West Broadway (604) 428.5289
Follow Roxanne on her social feeds!
Food For Sleep
Healthy Vancouver Families
Facebook
Healthy Vancouver Families Instagram
Food For Sleep Instagram
Harriet Fancott
Harriet Fancott is the Editor and Social Media Manager for Vancouver Mom. She has over 20 years experience in the arts, tech and mom-based blogging arenas. She lives in East Vancouver with her husband and son where they enjoy exploring all that Vancouver has to offer from festivals and events to playgrounds and beaches to sushi and ice cream (although not together).