Family breakfast spots in Vancouver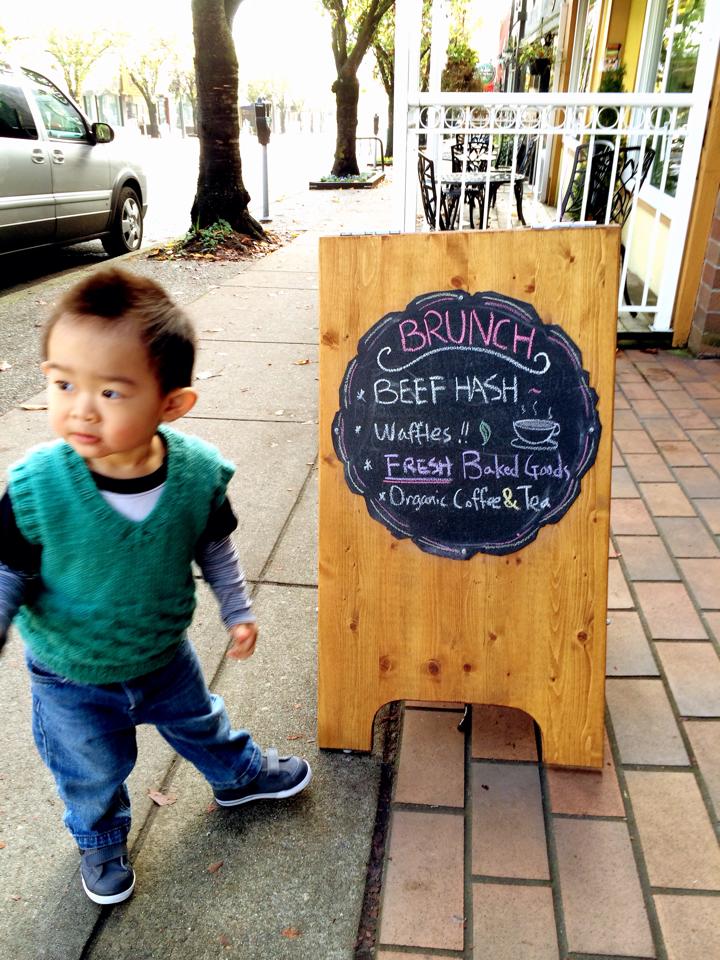 Retire your spatula and forget the crust-free toast for a morning. Instead, take the family out for some freshly squeezed juice and free-range eggs at these local breakfast spots.
This tucked away kid-friendly café in Point Grey is the perfect stop for a breakfast with the babies, and how cute is the owners' toddler (above)? Tons of healthy and not so healthy picks, hot coffee and delicious pastries. There's even a play area for the kids, so you can enjoy a hot breakfast for a change.
4462 West 10th Ave, Vancouver
Famous for a menu filled with fresh organic and local ingredients, Aphrodite's is a health-kick with a few surprises even your kids will love, like their Green Eggs and Ham. Breakfast daily until 3 p.m., or skip it and head straight to dessert for a piece of one of their famous pies.
Café: 3605 W 4th Ave, Vancouver.  Pie Shop: 3598 W 4th Ave, Vancouver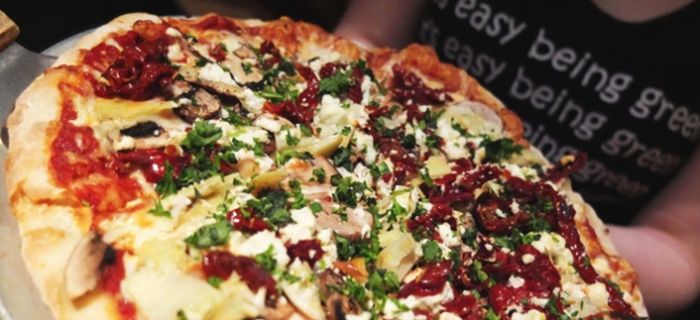 A family-friendly, healthy bunch spot with an enormous selection of fresh, organic and free-range options. Kids can enjoy a traditional breakfast of free-range eggs and organic toast, while adults can pamper themselves in savory omelet and flatbread heaven.  
1876 W 1st Ave & 4186 Main Street, Vancouver
You'll want to loosen your belt before walking into this diner. Massive pancakes, towering French toast, and pancakes bigger than your kids' heads. This is comfort food at it's best. Sharing plates is a must here. I recommend getting there as early as possible (8 a.m.); this place is busy all the time.
3420 Dunbar St (west) & 3455 Fraser St (east), Vancouver
If it's a struggle to get the kids out the door for breakfast, not to worry, Nelly's serves it all day long. Everything is homemade and the breakfast menu is huge. Kids can choose from a selection of classics like silver dollar pancakes, eggs and French toast, all for affordable prices.
2061 W 4th Ave, Vancouver
Angela Robertson
Angela Robertson is a writer, mother of two and classic rock aficionado. She spends way too much money on sour keys, and when she's not spinning her records for her kids, she's blogging about them at Rock 'n' Rattle.