Vancouver Maritime Museum

1905 Ogden Avenue
Vancouver, British Columbia
Tel: 604.257.8300

The Vancouver Maritime Museum thrills all ages with the rich maritime traditions and stories of the Pacific Coast and the Canadian Arctic. As a centre for life-long learning, the Museum interprets our ongoing interaction with the sea through exhibitions and programs for people of all ages; for landlubbers and old salts! Discover the world of shipwrecks and explorers; step back in time to 1944 on board St. Roch, Canada's celebrated RCMP schooner; explore the Children's Maritime Discovery Centre; visit historic vessels in our Heritage Harbour and enjoy our extensive permanent and temporary exhibits year round!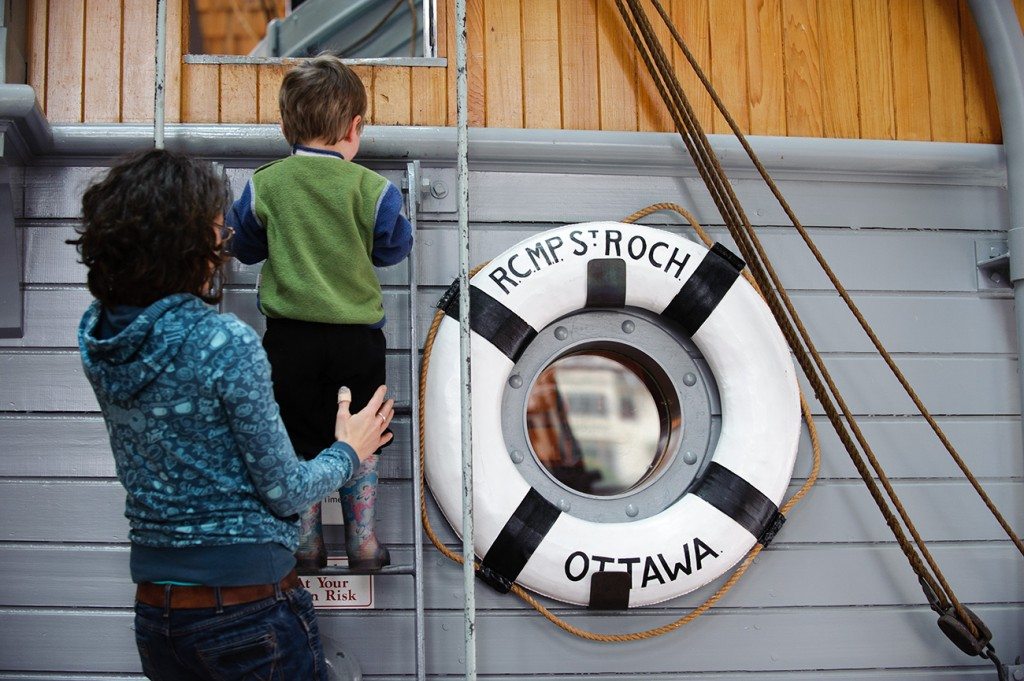 The Museum Gift Shop specializes in maritime books and toys, models and RCMP souvenirs. Programming includes events, lectures, and activities for children so make sure you check our website for upcoming events! Every birthday is an adventure here at theVancouver Maritime Museum, and we have two fantastic children's birthday parties to choose from!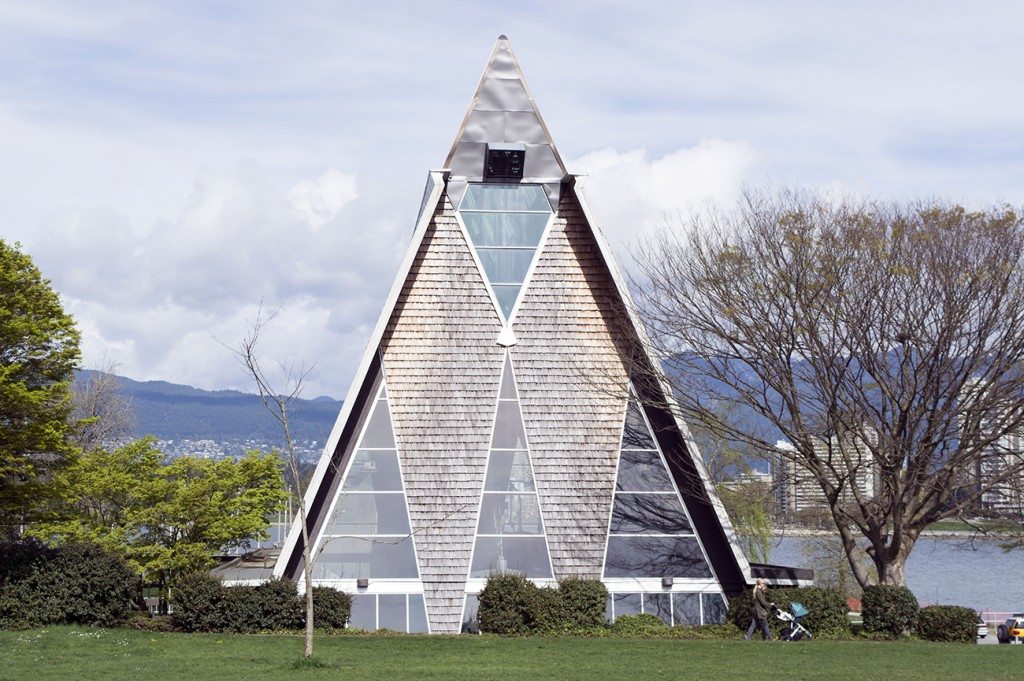 We are open Monday to Sunday, 10am to 5pm, until Labour Day. Every Thursday is Late Night Thursday here at the Museum, where entry is by donation from 5pm – 8pm!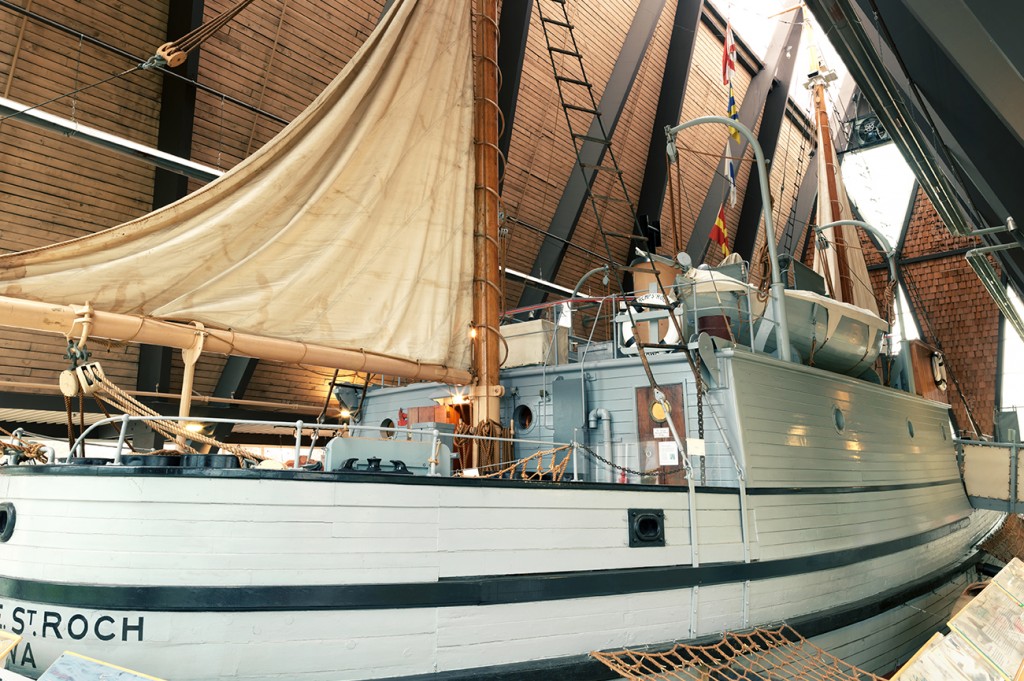 Filed under: Kids Birthday Parties and Party Ideas, Holiday Recommendations, Indoor Play Centers, Arts and Crafts, Dance, Music, Sports and Other Kids Activities