Summerland Waterfront Resort & Spa

Vancouver, British Columbia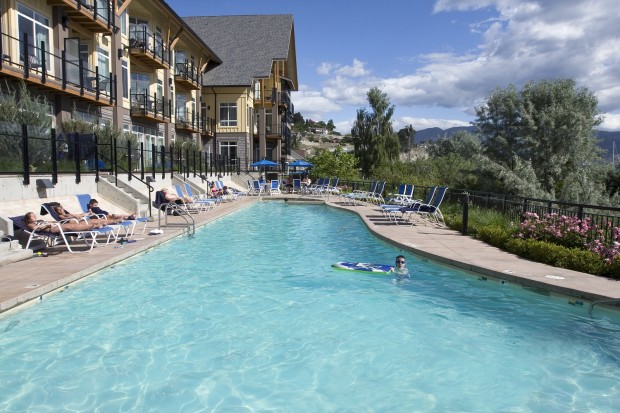 Calling all water babies, wine-lovers, sun-worshippers and fun-seekers, the Summerland Waterfront Resort & Spa, set on Okanagan Lake, has an amazing summer vacation getaway for you. Envision everyone smiling, having a great time and you, relaxing by the pool.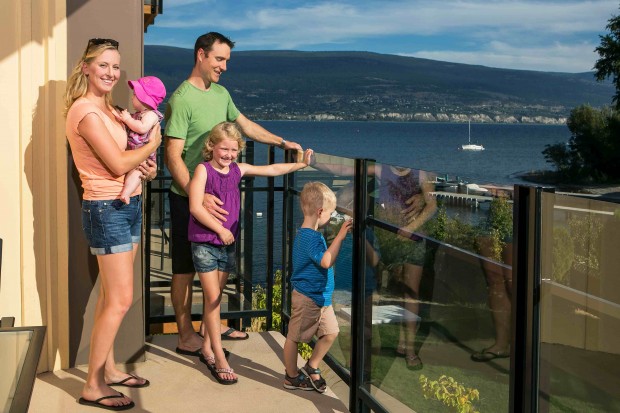 The Summerland Waterfront Resort is centrally located 15 minutes north of Penticton and 45 minutes south of Kelowna. This beachfront resort features 115 condo-style suites, each well-appointed with a full kitchen, dining and living areas, and fireplace. Most suites offer a balcony for stunning lakefront views. You are invited to live the Okanagan lifestyle and enjoy two outdoor hot tubs, a large outdoor pool with sundeck, boat rentals, barbecues, beaches, fitness room, daily activity programs as well as a neighbouring Restaurant and Day Spa.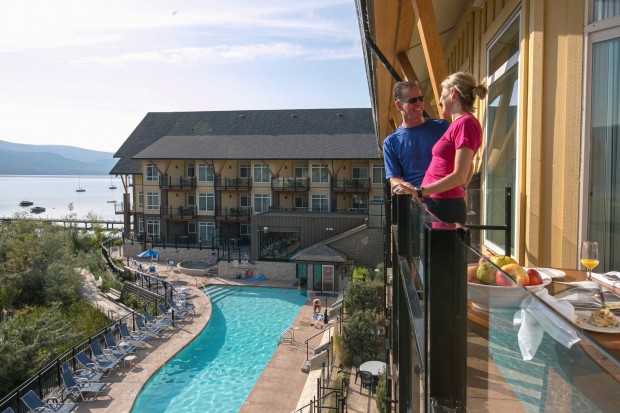 Rated as a top 10 hotel in the Okanagan on TripAdvisor, the Summerland Waterfront Resort & Spa goes beyond being family friendly. From June to August their daily summer programs offer fun-filled activities and learning experiences for the entire family.  Kids can learn-to-fish, join in on a hike or scavenger hunt. Parents can join a wine tasting session, meet a resident artist or gather up the whole family for campfire and marshmallows. Everyone, including the family pet, is invited to the Summerland Waterfront Resort & Spa for the best summer vacation yet.
Filed under: Massage, Physiotherapy, Chiropractic, Recommendations (sponsored), Other, Holiday Recommendations, Services (Mom)