Place des Arts

1120 Brunette Avenue
Coquitlam, British Columbia
Tel: 604.664.1636

Place des Arts is an established arts centre and music school in Coquitlam offering high quality arts education for all ages and abilities from preschool to adult since 1972. Whether you are looking for music lessons, group music classes, dance classes, art classes, theatre classes or creative writing classes, Place des Arts aims to inspire the artist in everyone!





Place des Arts' visual art department features a vast array of art programs in a variety of art media. Our highly skilled teachers offer oil painting classes, acrylic painting classes, drawing classes, mixed-media classes and even cartooning and animation classes.

Place des Arts is one of the few facilities in the Lower Mainland equipped with a mid-fire stoneware facility consisting of three spaces: the manufacturing area, the glazing area and the kiln room. Our exceptional teachers offer pottery classes to youth and adults each session, and during our Spring Break and Summer Camps, the studio is filled with children and youth eager to get their hands in the mud.





The centre also boasts a well-equipped fibre arts studio featuring a variety of table and floor looms, and spinning wheels. It is available to registered students for practice sessions free of charge. Spinning & dyeing and weaving classes fill the studio during Place des Arts' fall, winter and spring sessions. Weaving students may take home small table looms for practice between classes.

If it's music you're looking for, Place des Arts has over 35 highly qualified and reputable teachers available for private music lessons in a multitude of instruments. Group guitar, piano and fiddle classes, music theory classes and music classes for young children are also available. A number of music ensembles teach students how to play well with others and offer performance opportunities.

Place des Arts also offers dance classes for children, teens and adults in ballet, jazz, hip hop, song & dance, contemporary, tap and acro. The centre's lively theatre arts department offers classes for children and teens from beginner to performance level in stage and on-camera acting and musical theatre. Our theatre students are offered performance opportunities throughout the year.

If you have a burgeoning writer on your hands, check out Place des Arts' creative writing classes for children and teens.

Why not unleash your inner artist with a class at Place des Arts? Visit our website today to discover the perfect visual, literary or performing arts class for you or your family.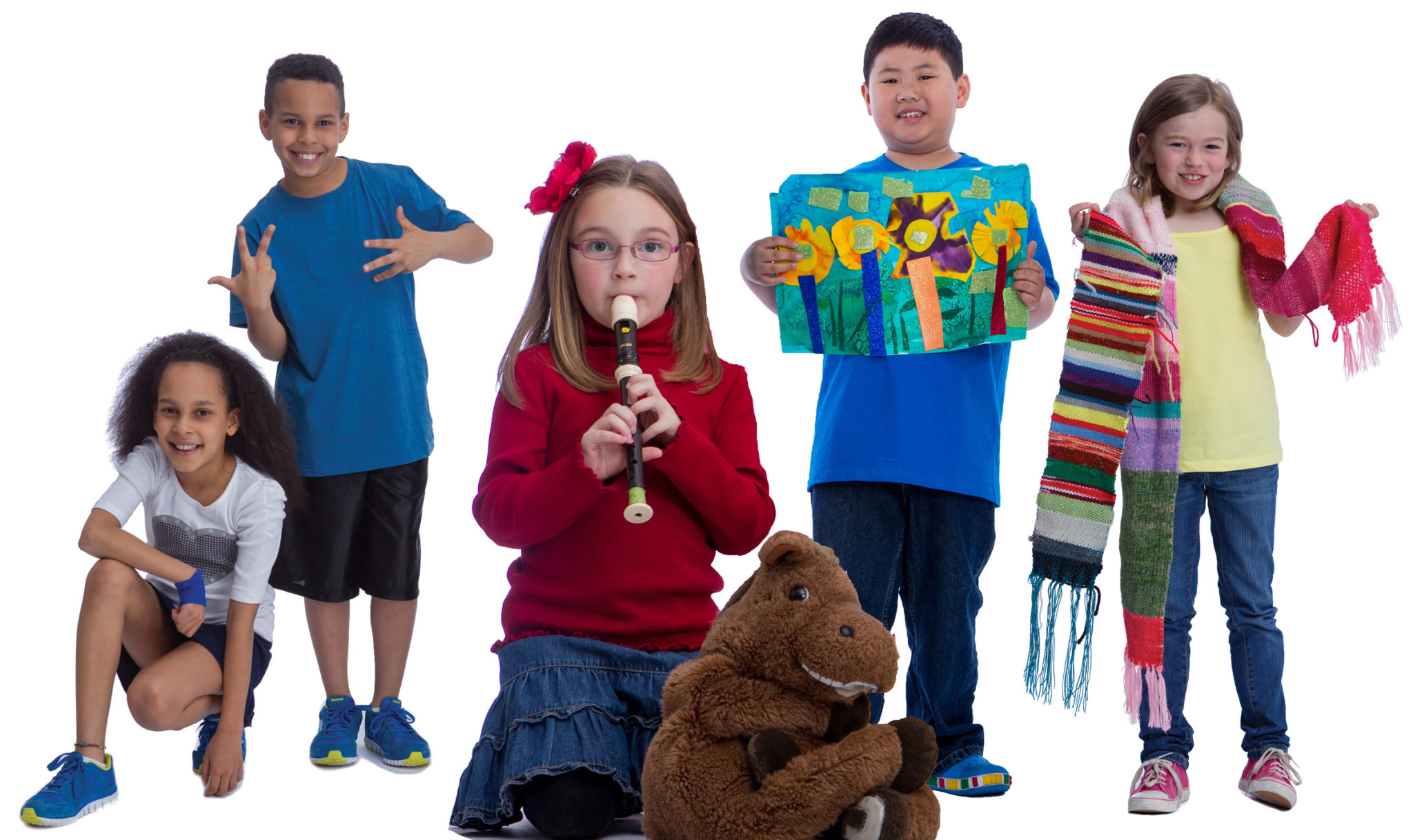 Filed under: Music and Music Lessons, Dance, Camps, Arts and Crafts, Dance, Music, Sports and Other Kids Activities