Pear Tree Education

215-2678 West Broadway Ave.
Vancouver, British Columbia
Tel: 604-355-2155

If your child has never taken a course with Pear Tree, we're about to change your understanding of education! Pear Tree Education is Vancouver's one and only 21st century learning centre for children aged 5-14. Pear Tree offers after-school enrichment classes, tutoring, spring camps, summer camps, and ESL for Kids. All of our courses use Pear Tree's unique method of education, which we call Education 3.0.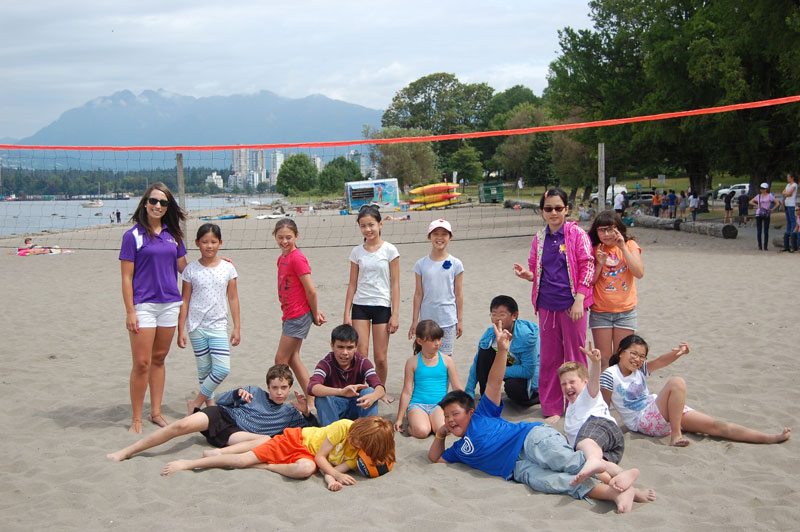 Spring Camps & Summer Camps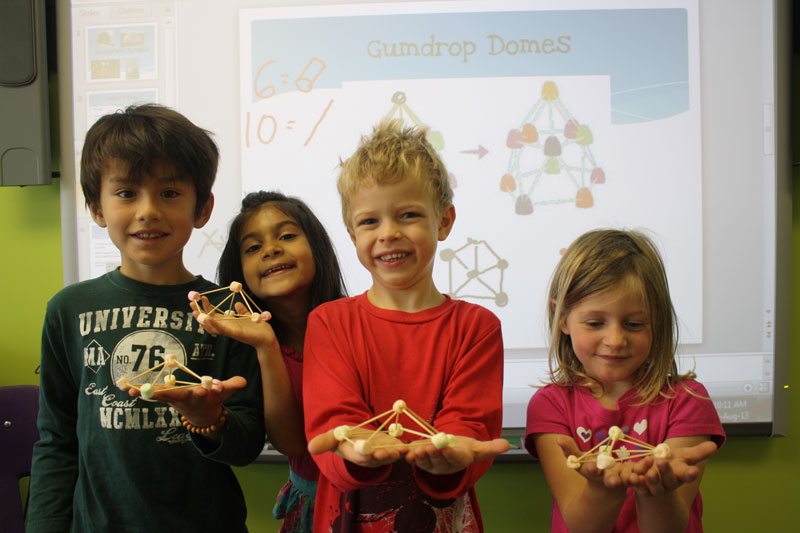 With any Pear Tree camp, your child will learn and experience diverse skills and goals, such as multidisciplines (science, math, social studies, language arts, art, technology, drama, and dance), creativity, teamwork, technology, public speaking, critical thinking, sports, and cooking! Also, your child will spend as much time as possible outside, experiencing education hands-on in the open air. What is more, Pear Tree offers some of the most unique educational experiences, connecting education to the community! Our courses are split into different age groups: 5-6, 7-9, and 10-14 years. All courses are taught by fully-qualified, experienced school teachers passionate about our system of learning. Furthermore, all staff have comprehensive first aid training. We're confident you won't find better educational summer camps! Summer Camps Locations: Kitsilano, East Vancouver, Burnaby
ESL for Kids
For children new to Canada, it can be a stressful transition to not only learn to speak English, but also succeed in school! That's why Pear Tree is offering group ESL courses for kids, designed to meet the needs of your child and their English ability. In all of our group courses, your child will learn English by studying topics related to their life and educational needs. We study using a variety of methods: pictures, reading and writing, science and math.
After-School Programs (5-14 years)
Pear Tree Education offers amazing after-school enrichment classes! Within our theme-based courses, we study all of the following things: Language Arts Social Studies Science Math Art Technology Drama Public Speaking Cooking Critical Thinking Problem Solving For more information, please check out our website at
www.pear-tree.ca
.
Filed under: Schools, Tutoring and Afterschool Programs, Camps, Dance, Music, Sports and Other Kids Activities