Mabels Labels

P.O. Box #33561 RPO Dundurn
Hamilton, Ontario
Tel: 1-866-306-2235

Meet Mabel. Mabel's Labels designs, manufactures, markets and sells stylish waterproof labels to identify all the stuff kids lose! In 2003, four busy moms noticed a huge gap in the market for durable kids' labels. Frustrated by their children's things getting lost and mixed up, Julie Cole, Julie Ellis, Cynthia Esp and Tricia Mumby knew they could do better than the scribbles on masking tape that were being passed off as labels. After much research, they brought a brand new product to market. Enter Mabel – the very best personalized name labels and tags. Mabel's Labels started humbly out of a basement and has grown to be an award-winning, market-leading company loved by Moms and kids alike.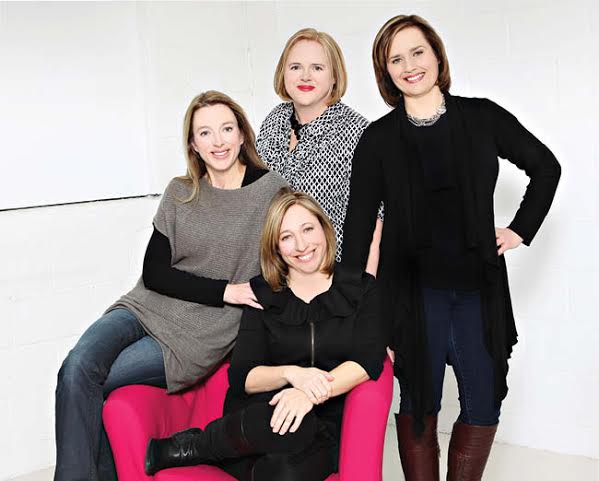 Today, Mabel's Labels is the best-known brand of durable labels for families, and our growing line of products features baby labels, child safety products, sports labels, household organizational labels and seasonal items. They're extremely durable, they're laundry, dishwasher and microwave safe – and they're 100% guaranteed.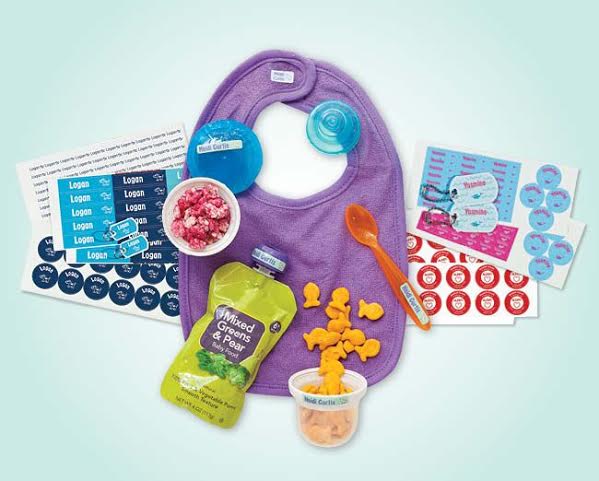 We sell our products worldwide through mabelslabels.com and across North America via fundraisers at schools, daycares, camps and other organizations. Our idea today is still the same as it was the day we started. Our goal is to produce the very best quality products for our customers and to give them the very best customer service experience possible. We like to say that our job is to make families' lives easier!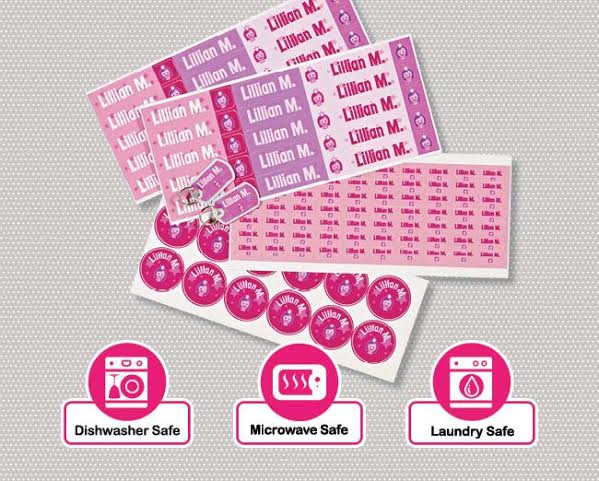 Filed under: Sport and Active Gear, Clothing, Shoes and Accessories, Shopping (Baby and Kids), Other, Arts and Crafts, Dance, Music, Sports and Other Kids Activities