A hidden little gem, but one of East Vancouver's finest! Part consignment, a little bit of local and a lot of new, this little store has it all.
You can find wooden toys, eco friendly choices for lunch supplies, cloth diapers (new and pre-loved), shoes and art and books oh my!
Come down and check out the community vibe here, your little ones can play in the playroom and if you need a place to change your babe or feed them, you can do it here too.
We're open everyday from 10-6 and we hope to see you soon!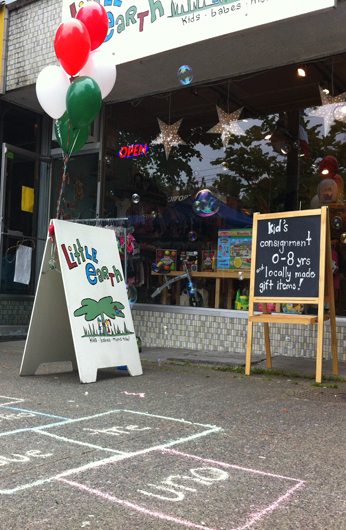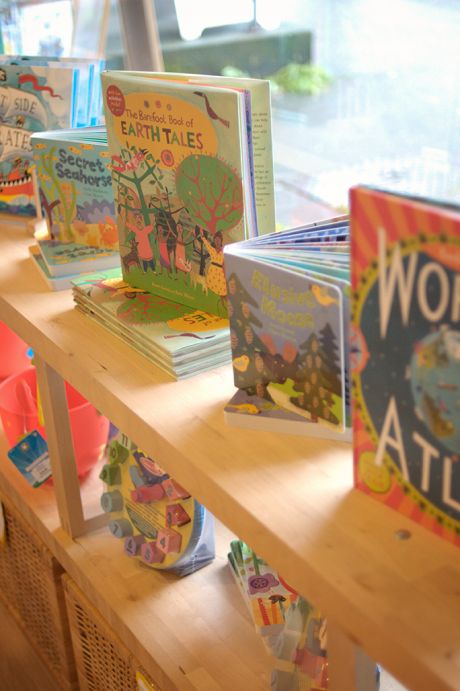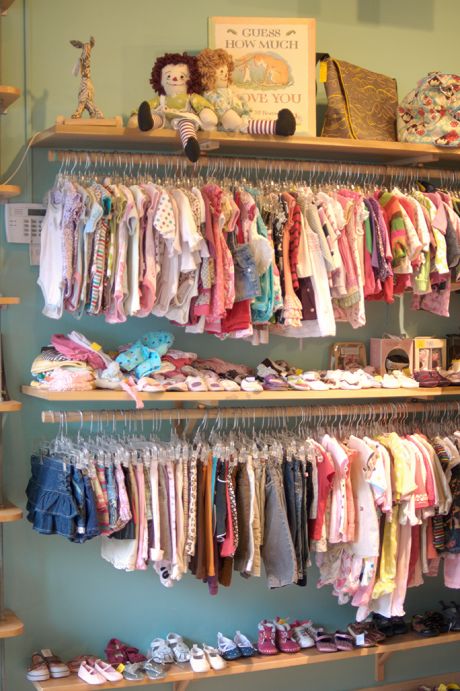 Filed under: Consignment and Used, Books and Music, Shopping (Baby and Kids)