Erica Miller Photography

Vancouver, British Columbia

Erica Miller is a photographer, an artist and loves to create. >Her photographs are vibrant, fresh, artistic, and natural. Full of interaction and emotion. She looks at life with beauty that inspires her to create lasting memories for her clients. She has a passion for people that allows her to reach in and draw people out, seeing their beauty and uniqueness, bringing each of her clients stories to life. Getting to know her clients and sharing these important moments with them is an incredible honour that Erica values deeply. She loves to have fun - especially laughing and finding the joy in life every day.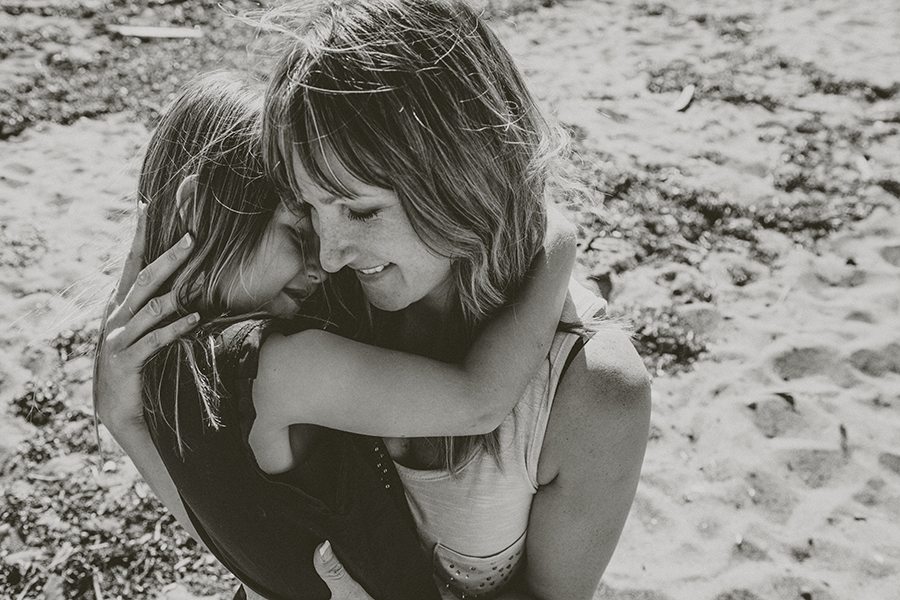 When you book your maternity, newborn and family session with Erica Miller Photography expect to laugh and have fun as your children play outside in the woods, get a little wet as you show off your beautiful baby bump standing in the ocean, give your spouse a kiss with your children around you in a textured alley, or hold your child tight at one of your favourite locations that hold special meaning to you. Erica is hands on but also loves to fade into the background to catch those candid moments of your family interacting as you normally would.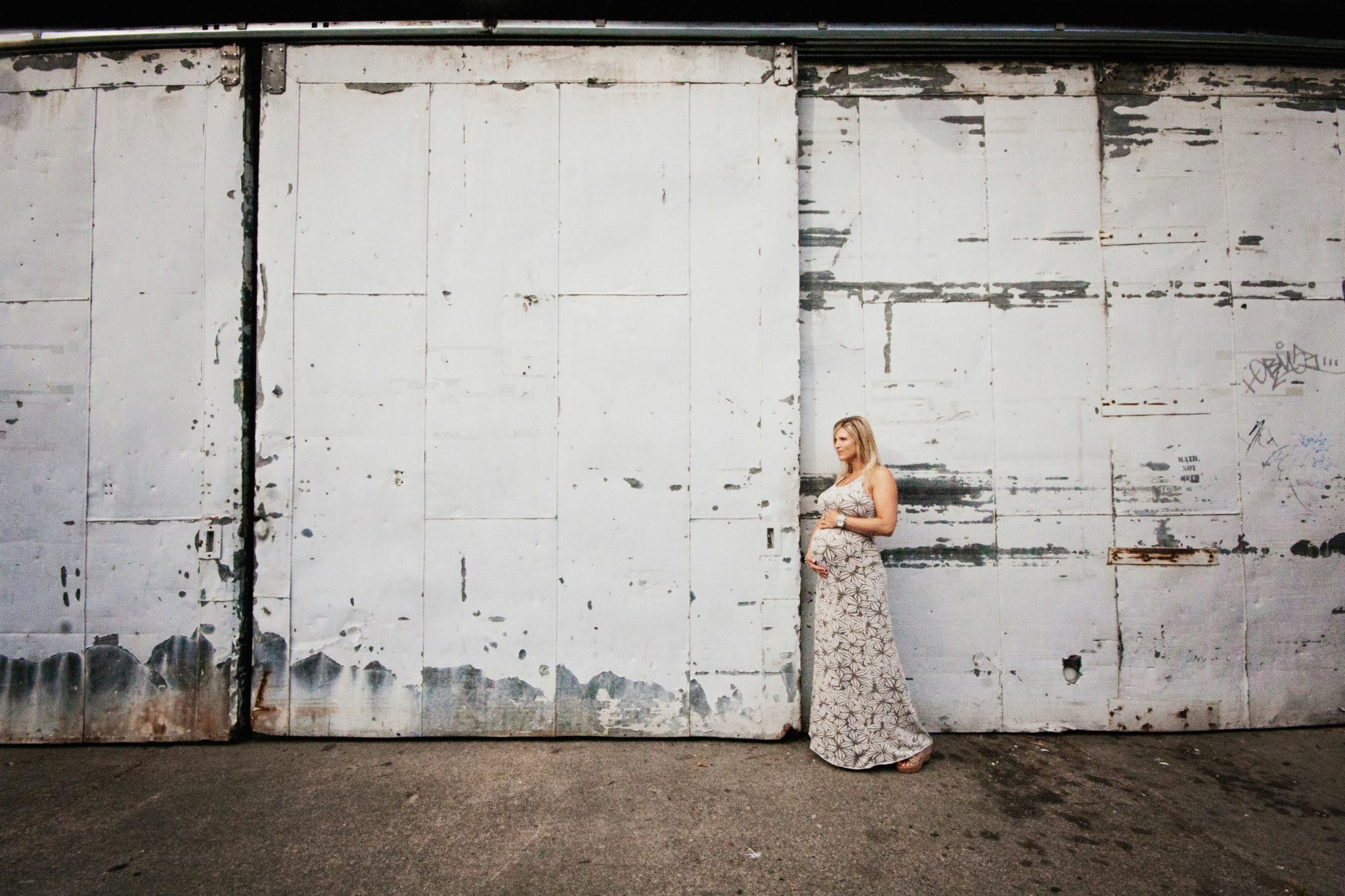 For your newborn session, Erica takes a photojournalistic approach arriving at your home to capture each new special moment as you adjust to holding your sweet babe in your arms, documenting every tiny inch of your little bundle, as well as incorporating props for beautiful newborn poses.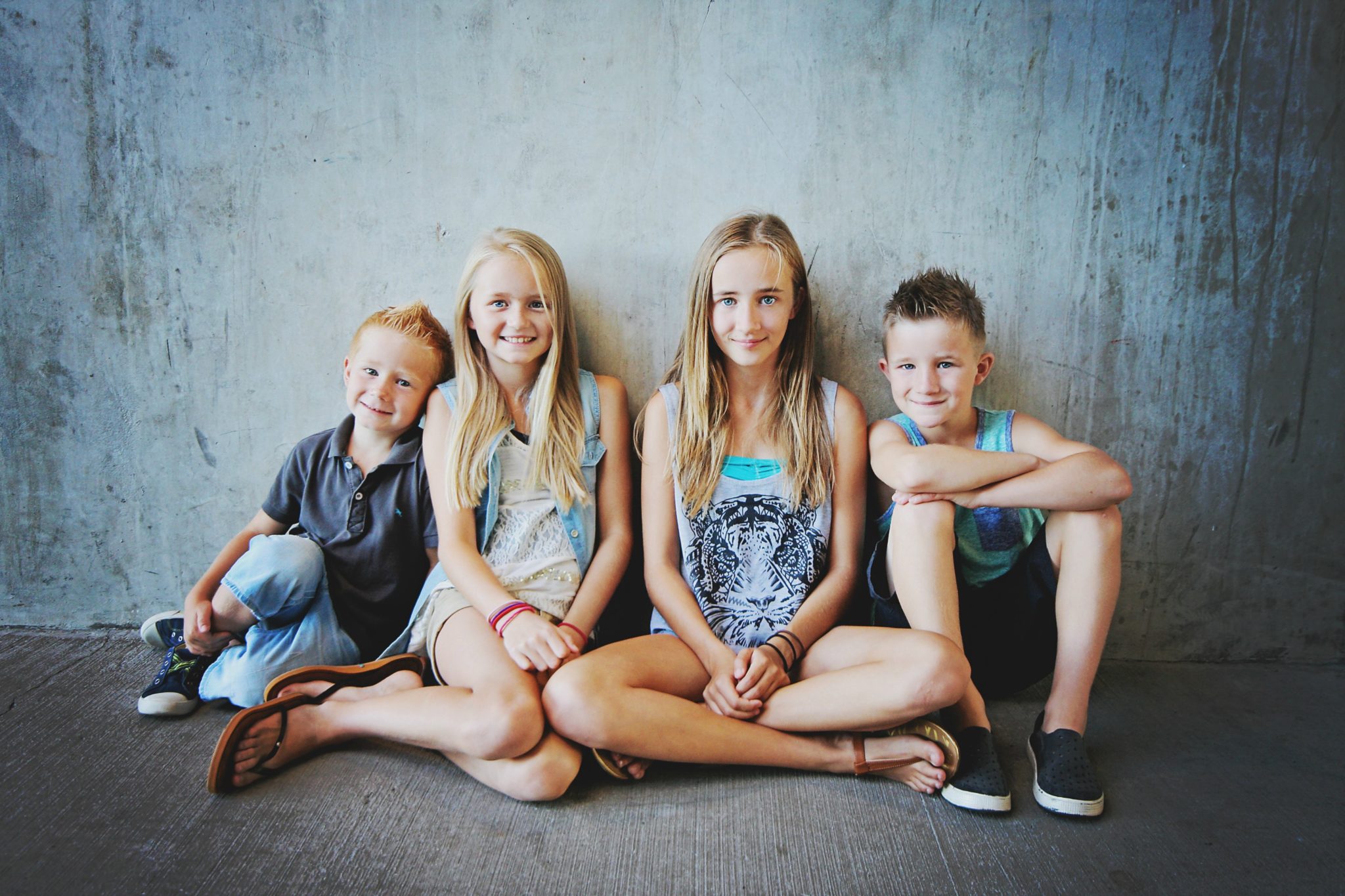 Erica is also a Wedding and Elopement Photographer whose career has allowed her to journey alongside couples building long lasting relationships from their engagement to their first, second or third child. It is one of the most incredible gifts that clients can share with her. Most importantly, Erica is a wife and mama to four beautiful children 7 and under; 3 wee men and a little lady.Raising her children to be confident in who they are, the importance of family and thankfulness is truly the highlight of her life. She loves sharing about balancing family life and business encouraging other mama's to take a step toward their passions. Instagram 
Filed under: Wedding and Other Event Planning, Photography, Services (Mom)