Circus Play Cafe

1650 East 12th Ave
Vancouver, British Columbia

Circus Play Cafe is a new concept for Vancouver containing a large open-plan indoor play area, cafe and a purpose built activity room all under one roof. The Playspace was designed with the under 5, Pre-K years in mind, while the adjoining Cafe provides excellent coffee, wonderful teas and healthy delicious food options. Our aim with Circus is to create a space for the community that is enriching for both children and adults alike. Where both parents and their kids can meet up, relax and learn. Caregivers can hopefully enjoy some adult time while their little ones are meaningfully engaged in play. The majority of brain development happens in the first five years of life, so we have spent a lot of time researching and designing our Playspace in such a way as to support a child's cognitive and social development during these early years. The space is designed to enhance the very important work of discovery and imaginative play with physical, sensory and tactile elements through out. There is also a 'reading bus' where parents and young readers can enjoy a variety of good books that span from birth and up.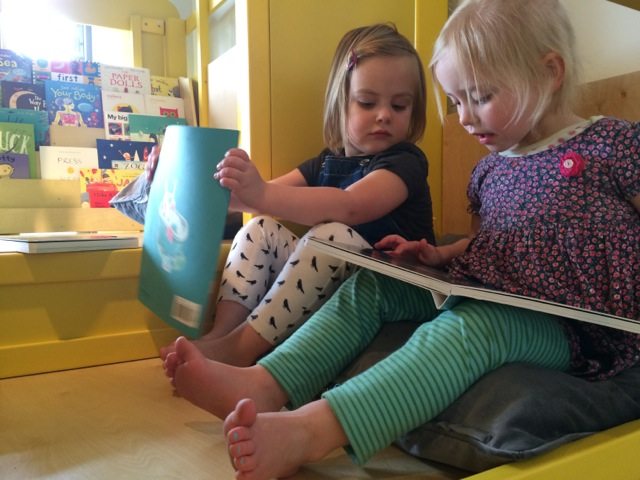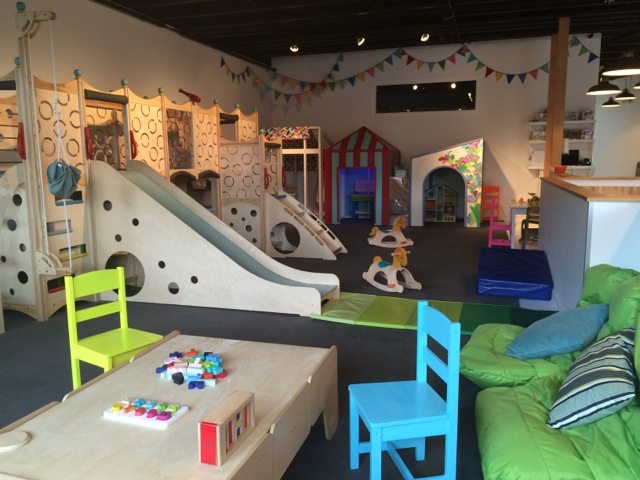 Circus Play Cafe will soon be offering classes for different age groups as well as adult focused workshops and meet ups. It's also a unique party space - perfect for kids birthday party's, family gatherings, baby showers or even grown up party's! We offer the activity room for smaller gatherings but for the ultimate party you can rent the entire space! We also wanted to provide a great cafe that had adults in mind as well as children. For the menu we have begun with light lunches including panini's, salads and delicious baked goods. We have gluten free options from 'The Gluten Free Epicurean', local coffee by 'Continental Coffee' and delectable 'Thomas Haas' hot chocolate. The emphasis is on quality, locally sourced healthy produce where possible. And we will continue to grow our menu.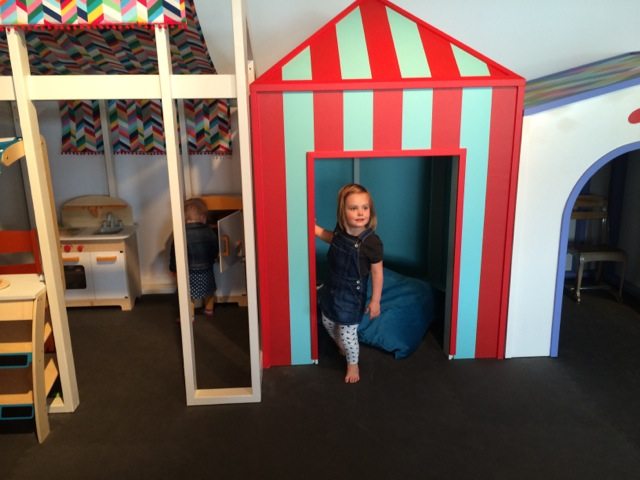 We aim to build Circus into a well-loved institution for caregivers of younger children that can hopefully ease the challenges of those early years and to offer a sanctuary where young families can feel welcome and connected. We hope to see you there!'
Filed under: Toy Stores, Restaurants, Bakeries, Catering and Other Food, Indoor Play Centers, Shopping (Baby and Kids), Dance, Music, Sports and Other Kids Activities